Xiaomi smartphone users will now be able to boost their phone's performance for games. Xiaomi with the latest MIUI Global Beta ROM has introduced a game speed booster which will improve gaming performance on Xiaomi devices.
Xiaomi has already introduced intelligent CPU acceleration and Dynamic resource allocation features aimed at system optimization and enhanced user experience with MIUI 9. These features certainly helped in reducing app launch time and made the overall performance better. Now, the company has introduced a dedicated Game booster that can be found under MIUI Security app.
How to use Xiaomi Game Speed Booster
First of all, your Xiaomi phone must be running the latest MIUI Global beta ROM in order to use this Game Booster. After you open the MIUI Security app, a pop-up to create Game Speed Booster mode shortcut on the home screen will appear while setting up.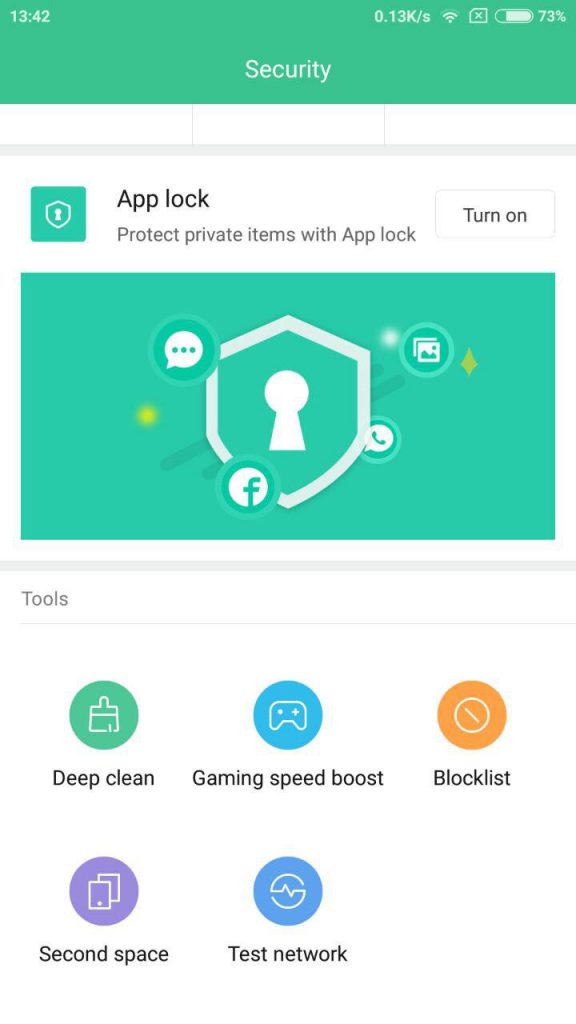 Now, users need to manually add the games or other apps for which they want to turn on the Game Booster mode. The Cache and memory taken by the game are cleaned by the system as soon as the Game Booster Mode is turned on. So, users get the maximum memory required to run the game and it improves the gaming performance.
Apart from this, there are a bunch of other customization options available in the Settings as well. Users can also fix the screen brightness level, turn on DND mode, restrict background sync, turn off capacitive key lights. Users can also take hands free calls while playing games.
The Game Speed Booster feature is available only in MIUI 9 Global Beta ROM as of now. It will be rolled out to MIUI Global Stable ROM with future OTA updates to all Xiaomi users.