Telecom "startup" Reliance Jio has registered its first profit on the RIL balance sheet since its inception, reporting a net profit of Rs. 504 crores in the quarter ended in December.
Commercially rolled out in September 2016, Reliance Jio took the telecom market by storm. Introduced with cheap data and free voice calling, the telco forced other companies to slash prices. Now, the RIL Quarter 3 reports show a consolidated net profit with 25% YoY growth with Reliance Jio being a key profit maker this time as it turns profitable.
Reliance Jio user base and profit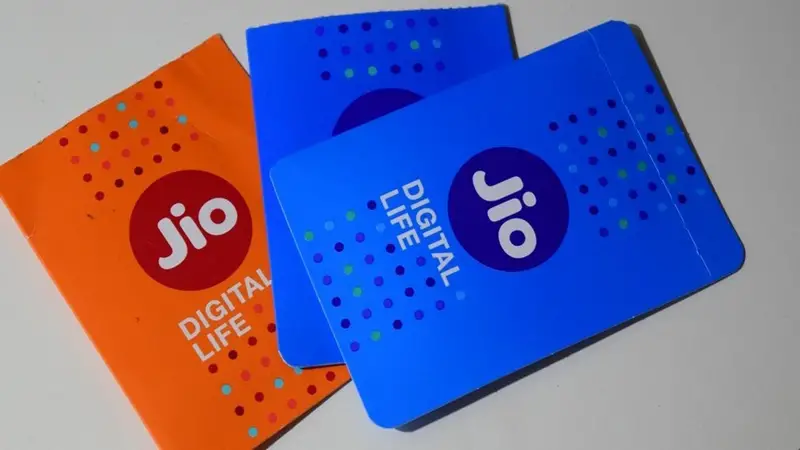 After much scepticism in the past and a falling active user base, telecom upstart Reliance Jio has finally registered its first profit in the RIL Quarter 3 balance sheet. Currently, with 160.1 strong subscribers, the telco has registered an average data consumption of 9.6GB  and 694 minutes of calling monthly.
With the balance sheet of Quarter 3, the operator has contributed to the profits with a net profit of Rs. 504 crore, with the total net profit growing 25% year over year. RIL chairman Mukesh Ambani said in a statement, "Jio's strong financial result reflects the fundamental strength of the business, significant efficiencies and right strategic initiatives."
He added, "Jio has demonstrated that it can sustain its strong financial performance. We are excited about the prospects of both our energy and consumer businesses due to strong growth in Indian markets and constructive macro environment."
"After some temporary headwinds in India, we are seeing acceleration in growth in India and strong growth across each of the products that we manufacture."
Not just this, the petrochemical arm of Reliance also registered an operating profit of Rs. 5,573 crore which is a 73% growth. The exports of the company have also gone up from $4.9 billion to $5.8 billion,  which they state is due to buoyant demand.