There are lots of rumors about the next big flagship from Samsung, the Galaxy S9, and the Galaxy S9+ except for the fact that they will be revealed at or around MWC 2018. A new report about the Galaxy S9 and S9+ says that the next Samsung flagship will feature AI chips to compete with the AI abilities in Apple and Huawei's latest flagships.
Samsung is all set to show their new AI capabilities of their new chipset in Galaxy S9 and Galaxy S9+, which are going to be revealed at the MWC 2018 on February 25 in Barcelona.
Samsung Galaxy S9 with the power of AI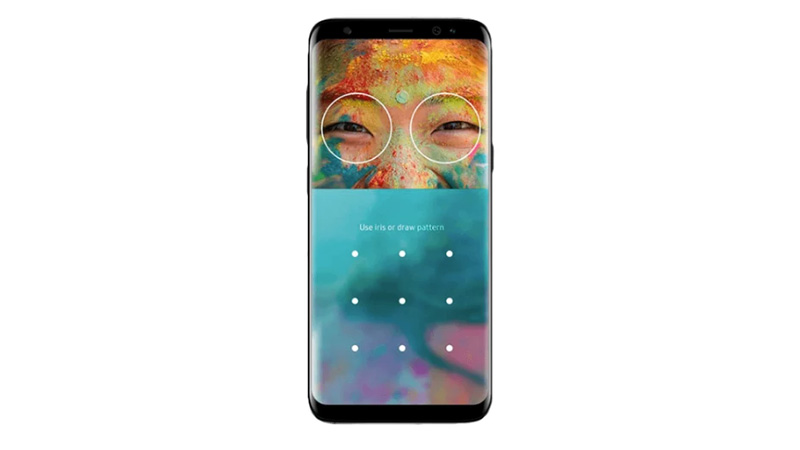 The upcoming Samsung Galaxy S9 and S9+ might be powered with the Qualcomm Snapdragon 845 processor and the AI chip from Samsung itself. The international version of this smartphone will feature an Exynos 9810 SoC and will have a 18.5:9 ratio display and improved iris scanner.
The report further adds that Samsung has already finished developing the AI chips and it might be commercialized in the coming days. The first implementation of this AI chip will be in the company's next flagship smartphones, the Galaxy S9 and Galaxy S9+.
Samsung's new AI chip will also likely to rival Intel and MediaTek chipmakers apart from Apple and Huawei. Intel has also developed its self-learning AI chip called "Loihi", which is scheduled to reach universities in the first half of 2018 for research. Likewise, MediaTek also announced its AI chip models at Consumer Electronics Show (CES) 2018. It is also said to be designing a NeuroPilot SDK which will power smart homes, automobiles, and smartphones.