As the dates come close for the MWC 2018 in Barcelona, the unannounced Samsung Galaxy S9 Duo has received fresh leaks unveiling both the devices. While some previous leaks pointed at the specifications and wild speculations, here are the latest leaked images of the phones.
Leakster Evan Blass from VentureBeat has leaked the devices. As expected, the Samsung Galaxy S9 and S9 Plus appear with a refined design and revised functionality. This time, there will be more than just the display size differentiating the devices.
Samsung Galaxy S9, S9 Plus Leaked Specifications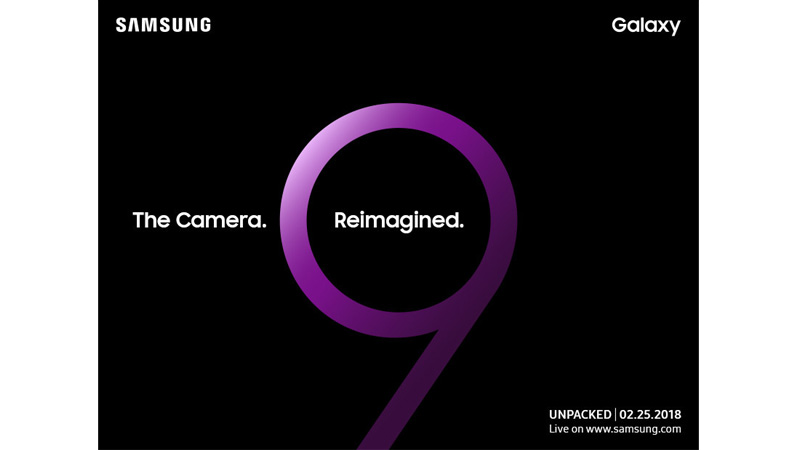 For the uninitiated, the Samsung Galaxy S9 Duo is the upcoming 'S' series flagships from Samsung. These are to be unveiled ahead of the MWC 2018 held in Barcelona. To start with the display, both devices are shown sporting the same Infinity panels as their predecessors. While the smaller Galaxy S9 is expected to come with a 5.8-inch display, the Galaxy S9 Plus is expected to sport a 6.2-inch Super AMOLED display.
While the current S-series devices come with the exact same camera setup, the upcoming ones will be fitted with two different configurations. Samsung has also pointed at the phone's cameras being redesigned. The smaller device is tipped to come with a single 12MP lens with 'super-slow-mo' capability and variable aperture. This means that the aperture of the device will be mechanically adjustable from f/2.4 to a first-in-class f/1.5.
The Galaxy S9 Plus, however, gets a dual camera setup with the above-mentioned lens and another 12MP sensor added to it. Another important leak is that the cameras will be stacked vertically, which means the fingerprint sensor will be below the camera just like on the Samsung Galaxy A8 Plus.
Talking about hardware, the Samsung Galaxy S9 and S9 Plus are to be backed by a Snapdragon 845 processor in USA and China, and Samsung's home-brewed Exynos 9810 chip in other markets. While the bigger Galaxy S9 Plus will get 6GB RAM and 128GB internal storage, the smaller device will stick to the 4GB/64GB combination.