With less than a week left for Auto Expo – The Motor Show 2018, automobile manufacturers are gearing up for the launch of some exciting new automobiles in the Indian market this year. SIAM has already extended the show by one day after seeing the response to Auto Expo 2016 and now the official dates are from 9th Feb – 14th Feb.
Auto Expo, a biennial automotive show and also Asia's largest and world's second largest automotive show. It will be hosted at India Expo Mart, Greater Noida, jointly organized by ACMA, CII and SIAM. Being placed among the top 7 Motor shows globally, Auto Expo finds participation from automotive industry of around 30 countries with China, Germany, Korea, United States being the top participating nations.
While some automobile players have decided to skip the event, there is going to be plenty of power packed action by Maruti Suzuki, Toyota, Tata Motors, Hyundai, Renault and Mahindra. With KIA being the debutant in The Motor Show, event will be will also see attendance from Mercedes Benz, BMW and Mini.
Action in the two-wheeler segment
Now moving ahead to the two-wheeler segment, it's going to be packed with industry players like TVS, Suzuki, Honda and Hero MotoCorp. The eye catcher during this show is going to be the showcase of new electric vehicles. Expo debutant in two-wheeler segment Kawasaki is all set to steal the stage along with BMW Motorrad in the premium segment. With the launch of 2018 Hayabusa, just before the Expo Suzuki has already increased the intensity of the show.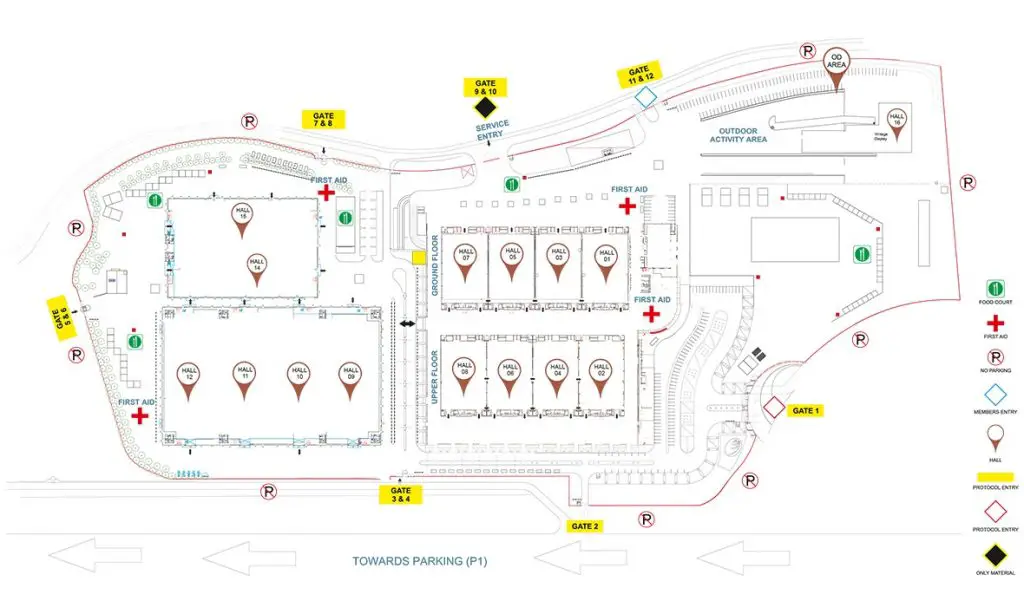 Moving ahead, if we talk about the venue it is spread over 58 acres of land with 65,000 sqm exhibition area with VIP lounges, business centers, restaurants, food courts etc.
Mobility for the future
Out of six zones, there is going to be a "Future Mobility Experience Zone" which will showcase the smart cars of the future through Virtual Reality. This year's Auto Expo is aimed for the show case of stable and sustainable solutions which can in future lead to a transformation through new technologies.
It doesn't end here, as out of the 6 zones there is an "Exotica Zone" and as the name suggests it's for the visitors to treat their eyes at the race-hardened champs to wander in the Motor Zone. To take this to another level there is All-India Auto Gaming championship being organized by E-Gaming society.  To sum up this zone is all about the automobile freaks and the Youth who find their passion in gearing up.
Conclusion
While India is all geared up and eagerly waiting for a week long biennial Motor Show one thing that we can surely say is that there has been a massive transformation in the 70 years of Indian Automobility and we look forward to Auto Expo – The Motor Show 2018 with great anticipation.