A consumer court in Bengaluru has ordered Chinese smartphone maker Xiaomi to pay Rs. 10,999 to a customer for charging the person for mobile repairing even though the phone was under the 1-year warranty period. The refundable amount includes the price of the mobile phone plus the lawsuit expenses borne by the customer.
According to a report by Times of India, Madhusudan, a resident of HSR Layout, Bengaluru bought a Xiaomi Redmi 2 costing Rs. 6,999 from Flipkart back in March 2015. After seven months of purchasing the phone, the display of the phone went blank. However, the customer was able to answer calls and the phone would still vibrate.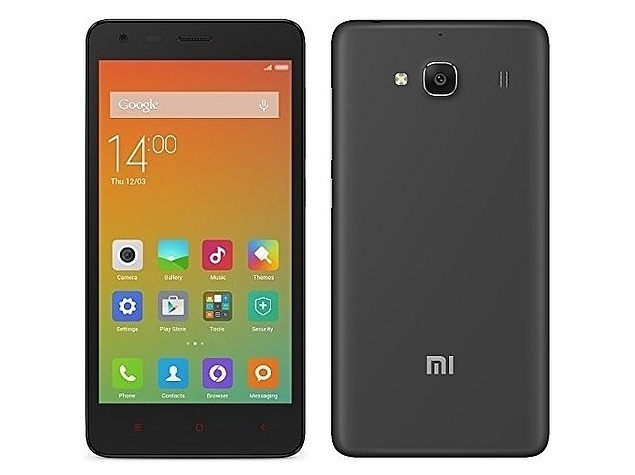 After this happened, the customer took the phone for repair to an authorized Xiaomi service center in Koramangala named TVS Electronics Ltd. At the service center, Madhusudan was told that the screen was damaged and replacing it would cost Rs. 2,550.
Madhusudan asked the service center to replace the screen and two days later he received a call from the service center. They informed him that the motherboard of the phone had also been damaged. The executive then suggested that it would be better for him to buy a new phone than to repair this phone, as the expense would be the same.
The customer informed them that the phone is under warranty period so the repair could be done free of charge or they should initiate a full refund for the device. Even after this, he received no response from the company, so he approached the consumer court the same year. Now, after almost 3 years, on January 4, 2018, the court made the decision in Madhusudan's favor.
Although Xiaomi defended itself saying that the customer was responsible for the damage, so they did not cover the device under warranty policy. However, the court rebuked Xiaomi for charging the customer illegally even though the handset was under the one-year warranty period when the display went blank.
"When the complainant is entitled to free repair/replacement of the phone within the warranty period, asking him to buy a new handset clearly amounts to deficiency of service on the part of Xiaomi", the judges said, as reported by TOI.