Intel has unveiled its latest smart glasses, Vaunt which projects notifications from your smartphone directly on the glass. The Verge is the first to experience the Intel Vaunt smart glasses and has also talked to the team working on this project. These glasses look similar to regular glasses and it weighs only 50 grams.
The Intel Vaunt smart glasses do not come with a camera. From the outside, it looks exactly like a regular glasses, but from the inside, it is equipped with a low powered class one laser. It also comes with a processor, an accelerometer, a Bluetooth chip and electronic compass. The class A laser projects a 400 x 150 pixels monochrome image into the eye of the wearer.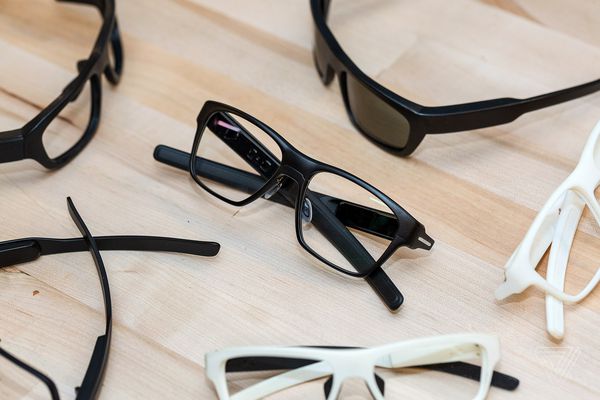 Intel has said that the Vaunt can notify you of anyone's birthday and can send other notifications from your phone to your glasses. It can also detect your current status and send suggestions like if you are in the kitchen, it will share a recipe.
The content will always be the focus because the glasses directly beams the laser to your eyes. The company has also added that the future models would come equipped with a microphone which can let you access assistants like Google Assistant, Alexa or Siri. The prototypes of the Intel Vaunt are limited to gestures like a nod of the head.
There is no official statement about the public launch of these glasses, but the company has said that there would be an Early Access Program under which, Intel will provide these glasses to some developers later this year. Developers then will experience these and then test it and provide their feedback to the company.