Qualcomm recently announced its new flagship Snapdragon 845 chipset back in December, and now we have some leaks coming out of its mid-range chipset series. In the latest leak, specs of the Qualcomm Snapdragon 670 chipset have leaked, which is expected to be the successor of Snapdragon 660.
The reports suggest that the Snapdragon 670 chipset is based on the 10nm process which is putting it on the same hardware level as the high-end SoC like Exynos 8895 and Snapdragon 835.
Qualcomm Snapdragon 670 specifications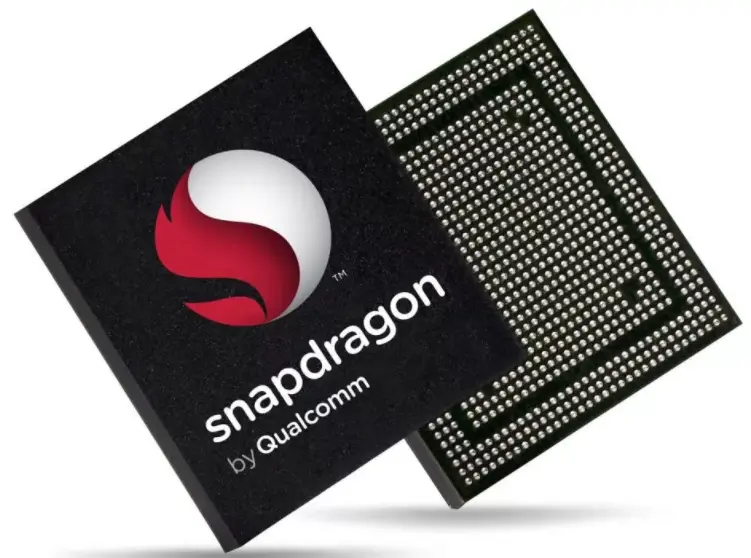 The Snapdragon 670 chipset will feature six high-efficiency Kryo 300 Silver cores. For performance, it will feature two Cortex A75 cores which will be called Kryo 300 Gold. The efficient Kryo 300 Silver cores are clocked up to 1.7 GHz while the high-performance Kryo 300 Gold cores are clocked up to 2.6 GHz. The clusters will have 32Kb of L1 cache, 128Kb of L2 cache and 1024Kb of L3 cache. Its performance might fall between the performances of the SD 845 and SD 660.
The Snapdragon 670 SoC will be paired with the Adreno 615 GPU and might operate between 430 MHz and 650 MHz with a turbo mode for intensive graphics which can go upto 700 MHz. The Adreno 615 GPU will support dual camera setup but the maximum resolution is still not known. Taking a reference from the design it might use a 13MP + 23MP setup.
The chipset will feature a Qualcomm X2x modem which is capable of up to 1Gbps network speeds. For storage, this chip might support UFS memory and the eMMC 5.1 flash memory.
The specs for the Snapdragon 670 have been leaked before in December with Snapdragon 640 and Snapdragon 460 but some of the new leaks doesn't match those old leaks. Nothing of these leaks of official, not even the Snapdragon 670 chipset so there might be a possibility for a whole different spec sheet for this chipset. However, Qualcomm is making its appearance in MWC 2018 and we might be able to meet this chip there at the event.