LG has already dropped the idea of launching the LG G7 flagship at the MWC 2018. Rumors are hinting towards a new flagship from LG which the company might introduce at the event instead. The smartphone is called LG V30s which is said to be an upgraded version of the LG V30 smartphone According to a report, LG is going to release the LG V30s in Korea next month and it will get revealed at the MWC 2018 later this month.
LG V30s Specifications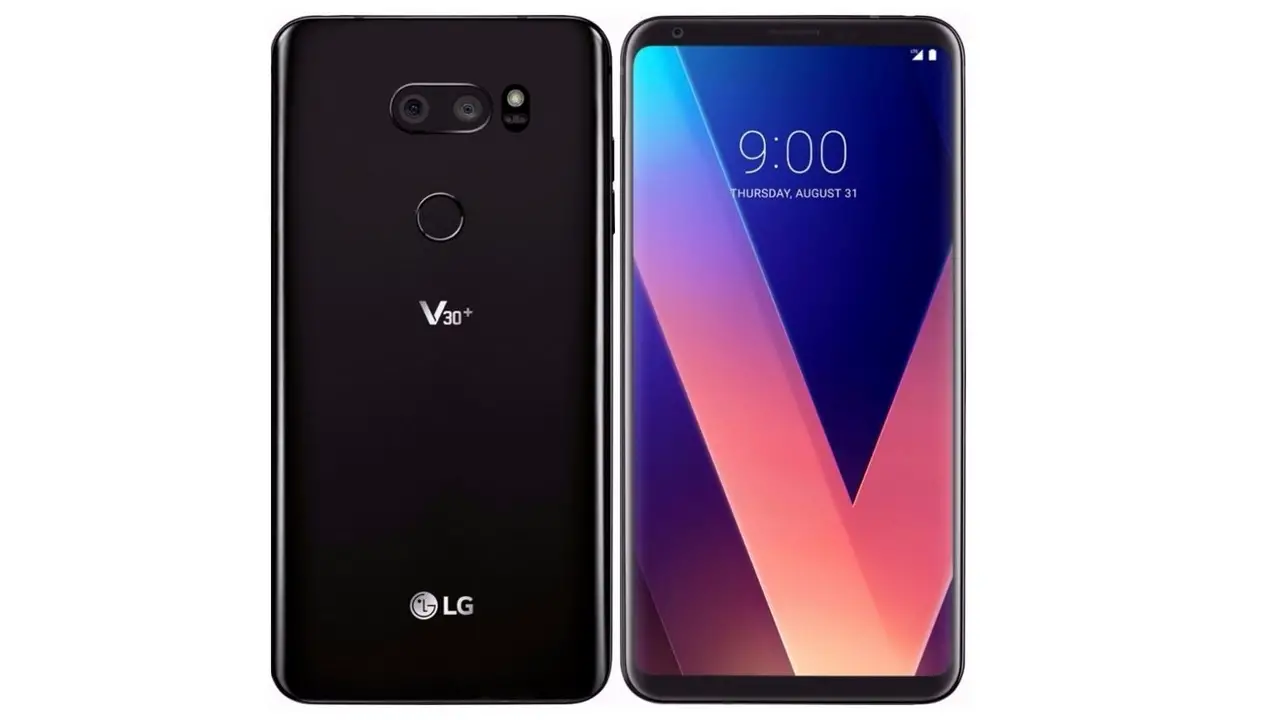 The LG V30s is part of the company's CEO plan of keeping the existing smartphone model on the shelf for a longer period rather than releasing new series of smartphones. The LG V30s will feature a huge 256GB storage which is a significant upgrade from LG V30. LG did release a 256GB storage smartphone but it was the LG Signature Edition which was launched in December last year.
Coming to the design, the new V30s will share the same design as the LG V30. It will come with a feature called LG Lens which is integrated into the camera app just like the Samsung's Bixby Vision found on Galaxy S8 and Note 8. This feature as the same AI features and will let you shop items just by scanning any product using the camera.
The LG V30s will also be featuring a language translator and AR functionality which uses the camera and the GPS. The report also says that the LG V30s will reach the Korean market on March 9th, which is the same day Galaxy S9 is expected to hit the Korean market. There is no official announcement that if the smartphone will reach other markets. We have to wait for the official announcement to know more about this smartphone.