Recently, we have been hearing about more and more bugs in the latest iOS version. Now, all the Apple devices running on iOS 11 are affected by a new bug which can crash the device. There is a single Telugu letter "జ్ఞా which can make the messaging apps unresponsive and even crash the device.
The latest bug affects Apple's own iMessage apart from the popular messaging apps like WhatsApp and Facebook Messenger. MobileWorld, the site that first reported the bug, also states that the bug can affect macOS and watchOS as well.  However, Apple has acknowledged the bug and will roll out the fix before the major iOS 11.3 update.
What is the bug?
The messaging apps will be crashed when you open a message that contains this జ్ఞా character. Moreover, even entering the character into a text field of an app can cause that app to crash. While app crashes are fine, it's the notifications system that causes trouble.
So, if you receive a notification that includes that character, Springboard which is the part of iOS that manages notifications will reset. And if you reboot your device before Springboard resets, your device will go into a boot loop and will not start up.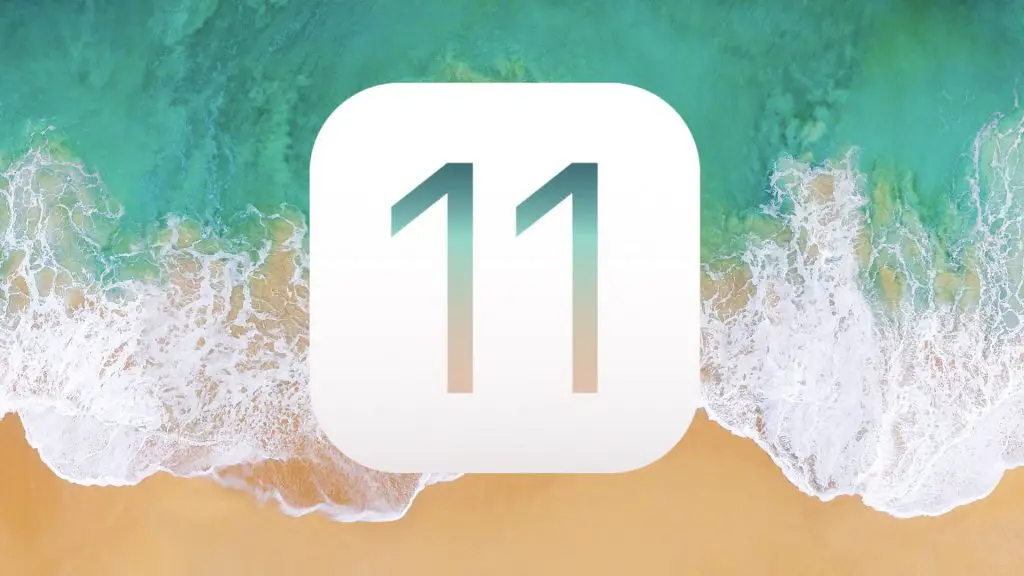 The bug is only affecting the devices running on iOS 11.1, and apart from the iPhones the latest iOS bug also affects built-in Messages app on macOS the Apple Watch. The company is already working on its latest iOS 11.3 beta update and is likely to roll out the update for all users soon.
Apple has acknowledged that the current iOS 11 version running on devices has the bug which is capable of crashing apps and Apple devices via iMessage and it is planning to roll out an update before the iOS 11.3 update. "While iOS 11.3 fixes the problems, Apple said it is planning to release an iOS 11 update soon that will address the crashes before the iOS 11.3 release in the spring," reported The Verge.