Idea Cellular is once again taking on its rivals Reliance Jio and Airtel by launching its Rs. 109 prepaid pack which offers unlimited calls and 1GB data for 14 days. This pack is limited to selected areas only. This pack has been launched few days after the launch of the Rs. 93 plan. The plan is to counter the Rs. 93 plan from Airtel which launched a few weeks back with 28 days validity.
According to the Idea's website, the Rs. 109 prepaid plan offers unlimited calls (including STD and roaming) with 1GB 4GB/ 3GB data and 100 local and national SMS. The voice calls in this pack are limited to 250 minutes per day and 1,000 minutes per week. Beyond the data, the users will be charged as 1 paisa per second for calls.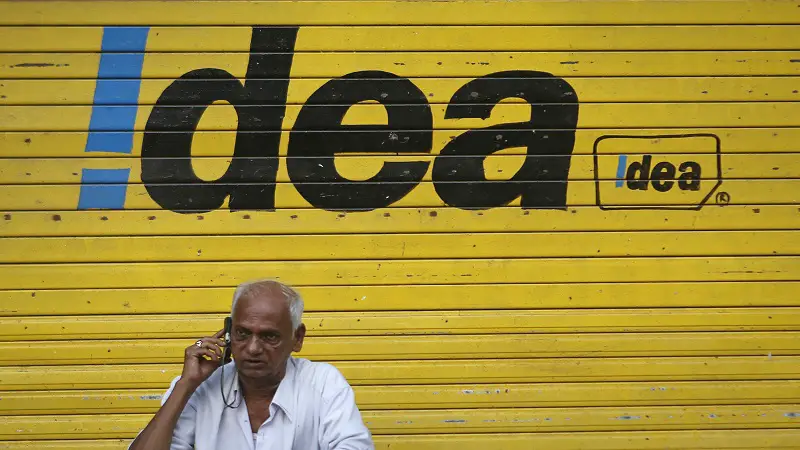 This new Rs 109 prepaid plan is available in selected areas only which including Andhra Pradesh, Telangana, Bihar, Jharkhand, Gujarat, Haryana, Karnataka, and others. The 4G and 3G data availability is network rollout subjected. The Idea subscribers can get this new Rs. 109 plan on their number from operators official site or the official My Idea app.
Weeks ago, Idea had revised the Nirvana Postpaid plans to provide more data benefits at the same price. More plans which have been revised are – Rs. 499, Rs. 649, Rs. 999, Rs 389, Rs. 1,299, Rs. 1,699, Rs. 1,999, Rs. 2,999. The Rs. 398 plan offers 20GB, increased from 10GB earlier. The Rs. 2,999 plan now comes with 300GB data per month.