Apple iPhone SE 2 is in lots of rumor reports recently and lots of theories are building about the design and specifications of this smartphone. We are now confident about the launch of the iPhone SE 2 so we can now discuss some of the specifications which are in the leaks and rumors. A Chinese news website, QQ.com claims that it has details about some specs of the device's tech specs.
Apple iPhone SE 2 specifications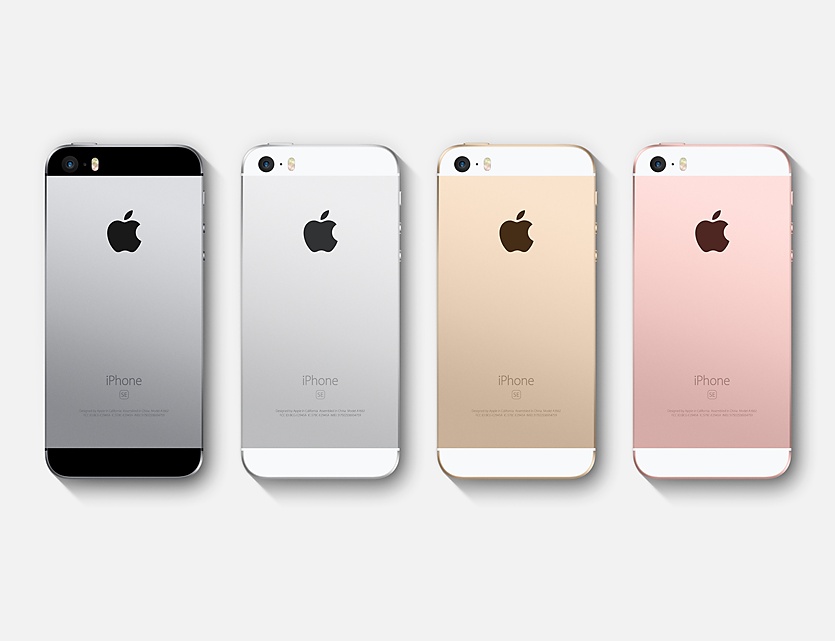 The iPhone SE 2 is expected to feature the same design language as the iPhone SE. There will be a metal back and a metal frame, and it will sport similar size bezels at the top and bottom of the display. This time, though, the SE 2 may feature a slightly bigger 4.2 inches display. There is little chance of Apple might be trimming down the top and bottom bezels on the front.
Other than these aspects, the report also claims that the new version will be powered by the latest A10 Fusion chip which was previously used in the iPhone 7 and 7 Plus. There will be 2GB RAM paired with the processor, also there will be a 32GB internal memory. There might be a chance of a 128GB model of this smartphone. Since Apple hasn't revealed any iPhone on WWDC since 2010 so there might be a chance of iPhone SE 2 release here.
Since the source does not have an established track record with the speculations, we cannot say anything for sure as of now. However, KGI Securities analyst Ming-Chi Kou recently cast some rumors about iPhone SE 2 releasing in 2018. With Apple expanding its iPhone SE assembly facilities in India recently, there may actually be some truth in these iPhone SE 2 rumours.