After various rumors making rounds of the internet, India's sixth largest telecom operator Aircel, along with its other units namely Aircel Cellular and Dishnet Wireless has filed for bankruptcy. The incumbent telco has filed for bankruptcy in the National Companies Law Tribunal in Mumbai.
Aircel has issued a statement saying, "Post detailed discussions with the financial lenders and shareholders, the company could not reach consensus with respect to restructuring of its debt and funding." If you have an Aircel number, here is how to port it to other operators.
Porting your Aircel number
You can easily port any number to the operator of your choice in a few easy steps. The same goes for Aircel numbers. Now that Aircel has declared bankruptcy, the fate of the company's telecom services is also uncertain.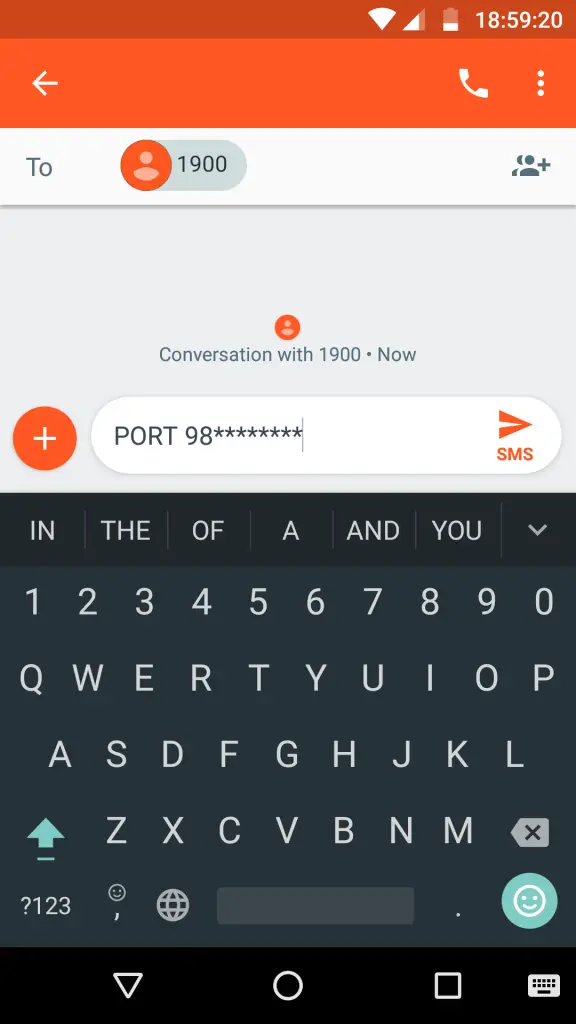 To port your number from Aircel, send an SMS from your Aircel number to 1900 with the text 'PORT' followed by your 10 digit mobile number. The SMS should look like this, PORT **********. Send this to 1900 and you will get a Unique Porting Code (UPC) from your operator along with an expiry date.
After this step, if you want to port to Airtel or Vodafone, just visit your nearest Airtel or Vodafone Store along with a valid address proof with photographs. You may prefer carrying your Aadhaar Card.
However, if you want to port to Reliance Jio, you can download the MyJio app from Play Store for Android and App Store for iOS. In the app, put the code you receive from your porting request and generate a Jio Coupon Code. Walk in to nearest Jio stores or Reliance Digital / Dx Mini or Jio retailer with the UPC (Unique porting code) code and your Jio coupon code along with the handset and a valid Identity proof like the Aadhaar Card.
Aircel is already reported to have issued the UPCs manually to the users so when you get your porting code, you can use the above steps to get your number ported to any operator you deem fit. Here are the plans from Vodafone, Airtel, as well as Reliance Jio.