While we're bringing you new launches in our extensive #GTUMWC2018 coverage, there is a Flipkart Apple Days sale currently underway on the Indian e-commerce platform. The sale that is live from from February 27 to March 2 gets you discounts on a range of Apple products.
Starting with the iPhone, there are discounts on the Series 1 Apple Smart watch, iPad, and the MacBook range. There are discounts, cash backs, and no-cost EMI options available across the range. You can also avail extra exchange discounts on certain devices. Here are the complete details of the Flipkart Apple Days sale.
Apple iPhones on Flipkart Apple Days Sale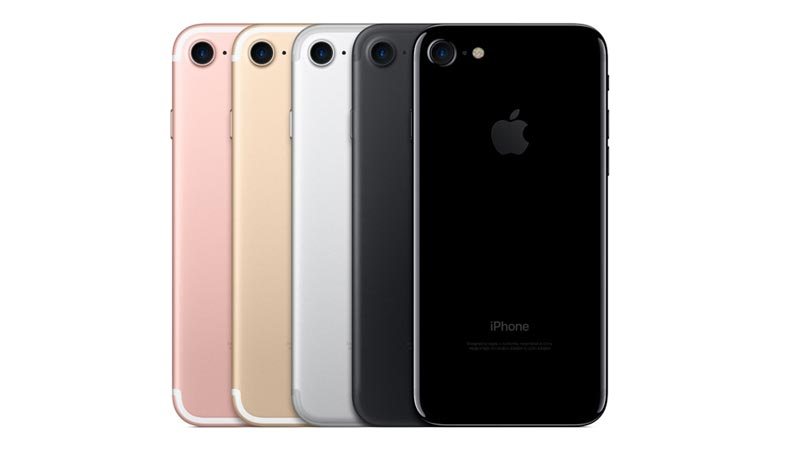 The iPhone 7 is featured with the most lucrative discounts here. The device is starting at Rs. 41,999 (MRP Rs. 49,000) and you can get up to Rs. 4,000 extra discount on exchange of Android phones. You can buy the iPhone 7 on the Flipkart Apple Days Sale.
The current Apple flagship, the iPhone X is also available at a starting price of Rs. 82,999 (MRP Rs. 89,000). Also, the iPhone 8 is priced at Rs. 54,999 (MRP Rs. 64,000) and the iPhone 8 Plus is selling at Rs. 64,999 (MRP. Rs. 73,000).
Other than the latest lineup, you can also get the older iPhone 6s (32GB) at Rs. 32,999 (MRP Rs. 40,000), the iPhone 6 (32GB) at Rs. 24,999 (MRP Rs. 29,500) and lastly the iPhone SE (32GB) at Rs. 18,999 (MRP Rs. 26,000) on the Flipkart Apple Days Sale.
Other Apple products on Flipkart Apple Days Sale
Among other products of the company, you can buy the Apple Watch Series 1 at a price of 18,900 (MRP. Rs. 23,900). There is also the 32GB iPad available for Rs. 22,800 (MRP. Rs. 28,000) and the MacBook Air, which does not get any discount but is available at No-cost EMI and Bank offers.