The Reserve Bank of India has announced that Jio Payments Bank has begun its banking services from today, April 3 in India. Mukesh Ambani led Reliance Jio was one of the 11 applicants which were issued an in-principle approval for setting up a payments bank in August 2015.
Reliance Jio, which is known for its disruptive data plans, has now forayed into the banking services with its payments bank service. "Jio Payments Bank Limited has commenced operations as a payments bank with effect from April 3, 2018," RBI said in a notification.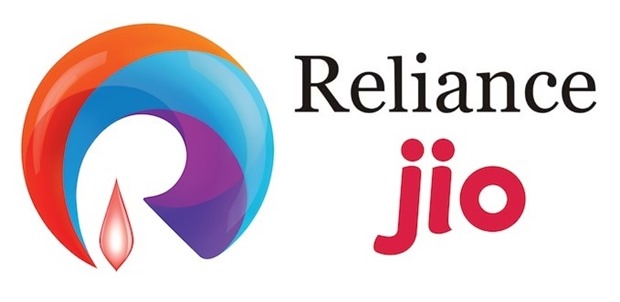 Bharti Airtel was the first company to begin payment bank services in India back in November 2016. After that, Paytm also launched its payments bank services in May 2017. Following this, FINO Payments Banks Limited was started in June 2017 and Aditya Birla group's Idea Payments Bank was started in February this year. Now, Reliance Jio joins the mobile payments bank bandwagon.
Jio Payments Bank is a joint venture between Reliance Industries Limited and the State Bank of India. Jio has a 70 percent stake in the joint venture, while SBI has the remaining 30 percent. Reliance Jio, which has about 129 million customers, now, with its Payments Bank, is planning to attract more users on board.
What is a payments bank?
A payments bank is like a traditional bank operating at a smaller scale. The only difference here is that a payments bank cannot offer any credit or loan service. Also, where the standard interest rate for commercial bank lies between 3.5 and 6 percent, the payments banks offer the highest interest rate up to 7.25%, such as Airtel. Paytm payments bank offers 4 percent interest rate on savings accounts and 7 percent on fixed deposits. Also, payments banks can accept deposits of up to Rs 1,00,000 per account. Interestingly, payments banks offer zero balance or no minimum balance accounts without charging any fee.