Bharti Airtel has announced that it will allow users to live stream IPL 2018 matches via the Airtel TV app. Airtel customers across India can enjoy unlimited free streaming of all live matches of IPL 2018 with the new version of Airtel TV app via Hotstar. It is known that all content on Airtel TV app is completely free for Airtel Postpaid and Prepaid customers until June 2018.
Airtel has announced that it will also bring the new version of the Airtel TV app. Reportedly, the new version will come with dedicated cricket section that offers a highly curated and interactive content experience to go with all the Live action of IPL.
How to watch IPL 2018 matches free on Airtel TV
To watch IPL 2018 live matches, Airtel customers need to install the latest version of the Airtel TV app on Android or iOS. New users can download the app while existing users will receive automatically updated notifications. Non-Airtel users need to get an Airtel 4G SIM, and then insert it in SIM Slot 1 of their smartphones to get started.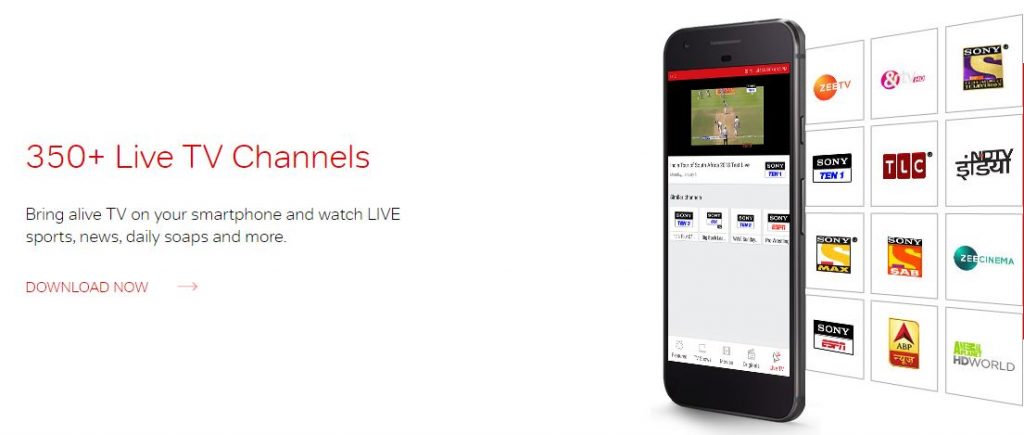 Further, via Airtel TV, users can select and follow their favourite IPL teams, and keep up with ongoing matches, leaderboard and go through the upcoming IPL schedule without leaving the app. There will also be a special scorecard notification to ensure users don't miss a single highlight of any match.
It also said that the new version of the app will also have interactive games and contests with exciting prizes to be won. Interestingly, Airtel's rival Reliance has also announced its Jio Cricket special offers.
Commenting on the announcement, Sameer Batra, CEO – Content, and Apps, Bharti Airtel said,
"We are thrilled to add unlimited LIVE action from the upcoming IPL to our content catalogue. Now, Airtel TV app users will not miss out on even a moment of LIVE action from the biggest cricketing extravaganza and can enjoy it on go wherever they are."