The Indian government recently hiked the customs duty on import and to bring the prices of the products down, more international brands are setting up their manufacturing units in India. Xiaomi had recently announced its three new manufacturing units in India earlier this week and now Apple is working on starting the production of the iPhone 6s Plus locally to bring down the price a bit.
Economic Times has reported that Apple already began the test production of the iPhone 6s Plus in the Bangalore unit. The commercial production of the smartphone might start soon in a couple of weeks. The report from ET also suggests that the local production will also bring the price of the smartphone down a bit.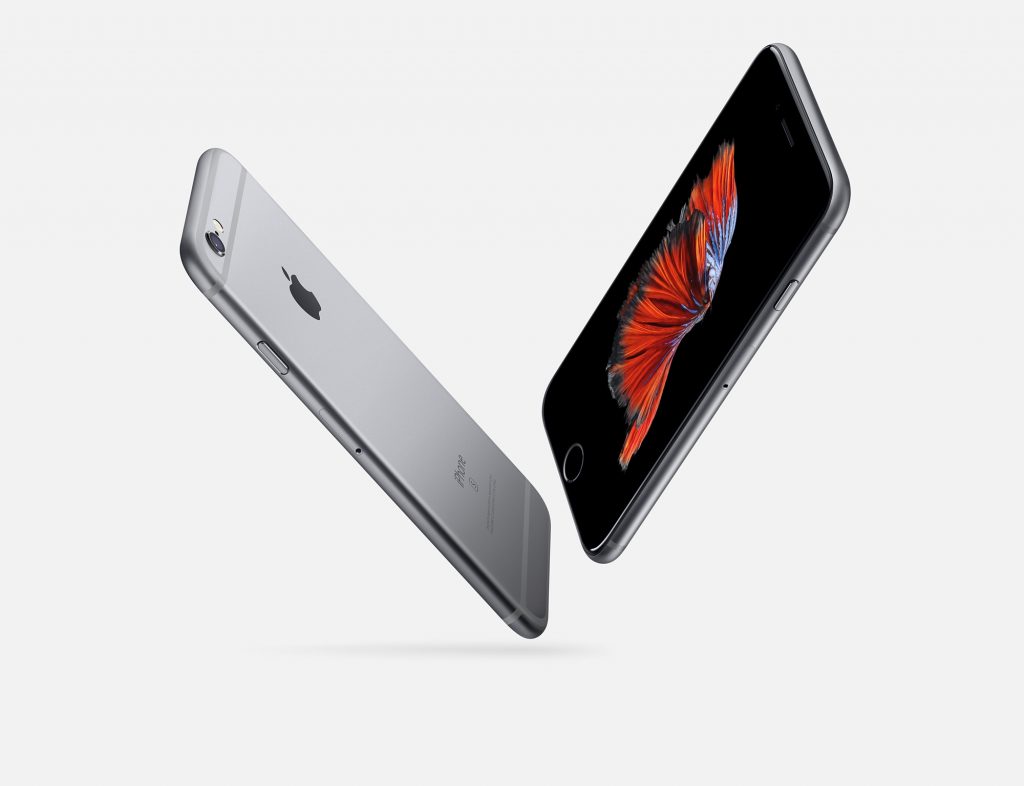 The locally produced iPhones will get price cut of about five to seven percent which will bring the iPhone 6s Plus 32GB storage variant to the midrange segment.
ET also quoted a senior industry expert saying that, "However, the price correction may not be reflected immediately since Wistron will not be able to fully meet the entire requirement of iPhone 6s Plus in India and imports from China will continue. Eventually, as the local capacity gains scale the prices will get corrected."
The iPhone 6 series smartphones from Apple contributed to almost one-third of the total iPhone sales in India in 2017 according to a recent counterpoint research. Comparing to the iPhone SE, it is 15 percent less and it is the only Apple smartphone which will be assembled in Wistron manufacturing unit right now.