Motorola launched its new Moto G6 and Moto E5 series phones just a couple of days ago. The smartphones come with the latest features and all are running the latest Android Oreo 8.0. Now, a new report has revealed that Moto G6 line up will get one major Android update and the Moto E5 series is not getting any major OS update.
The Moto G6 series including the Moto G6, G6 Plus & G6 Play, and Moto E5 series including Moto E5, E5 Plus & E5 Play will make their way into international markets soon. The new handsets come with features like latest stock Android and others. However, they will have a key flaw which is poor software support.
As per an Ars Technica report, Motorola has reportedly said that "the Moto G phones are promised one major OS update, to Android P. The E phones are not guaranteed an OS update. Neither will get monthly security updates, but instead security releases will come "every 60-90 days."
The new Moto smartphones run Android Oreo but the OS update situation does not look good. Motorola has recently been facing criticism for not providing software updates for its smartphones timely. Android Oreo was launched back in mid-2017 but Moto's latest handsets like Moto G5 Plus and Moto G5S Plus still have not received the Oreo update.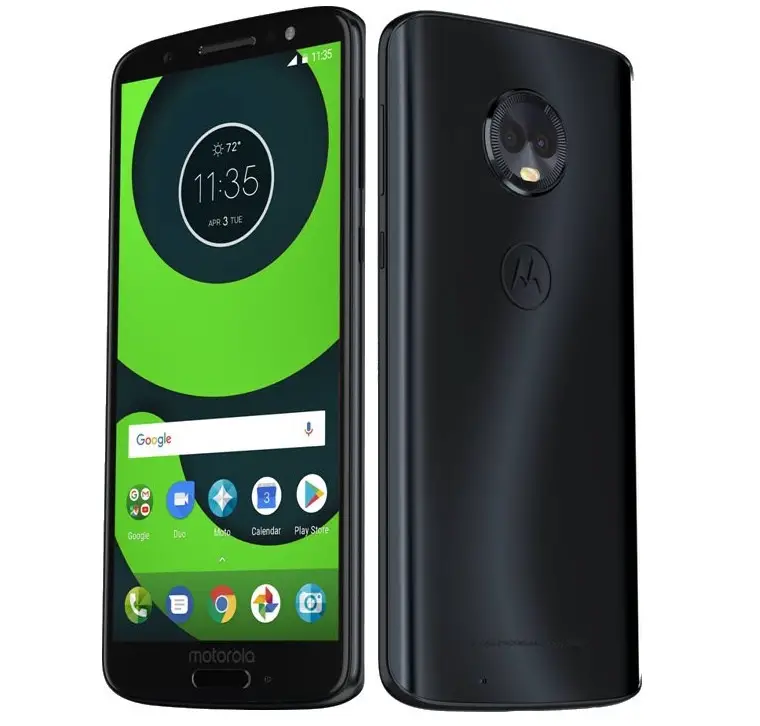 Coming to the Moto G6 series and E5 line up, Motorola has promised only one major Android update to Android P for the Moto G6 series and the Moto E5 phones may not get any Android update except the security updates. Both the Moto G6 and Moto E5 series smartphones will get one security patch release in every 60 to 90 days. This means there will be no monthly security updates as well.
It is not yet clear why Motorola lagging up so badly in terms of software updates. The company's rivals in the mid-range and stock Android segment, such as HMD Global is already pushing quick updates to its Nokia smartphones.