WhatsApp is bringing new features every week to the beta app to test it for the Android users, and now we got some of the best features which we could have expected on WhatsApp. One of the major features which WhatsApp updated with is the payment feature which enables users to send and receive money via UPI on WhatsApp only.
The new feature which WhatsApp is working on is the double sticker feature, one more feature on which WhatsApp is working on is about the groups called "Dismiss as admin."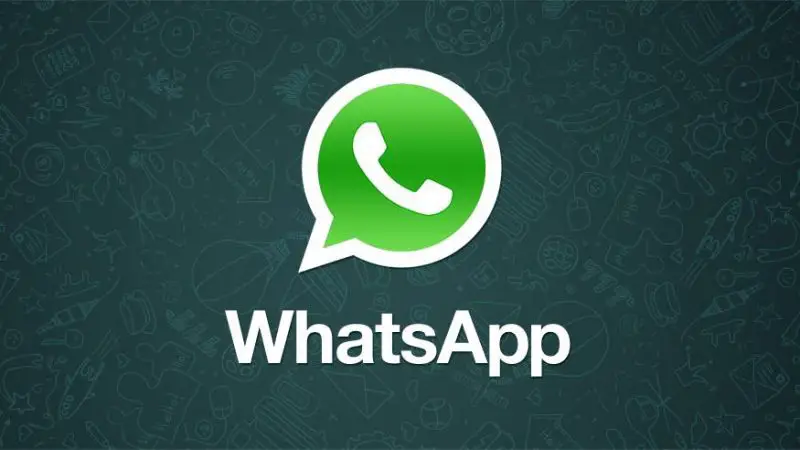 This report came from the WABetaInfo and according to them, the Double Sticker feature is already working on the Beta version of WhatsApp and is coming to all the beta users soon. The other two features called location sticker and dismiss as admin have already been added to the latest beta app.
So, here's what these three features do or help you do on your WhatsApp. The Double Sticker feature is going to save the space on the chat page when a user sends two or more stickers at the same time. The Location Sticker feature is going to be available under the sticker pack in two themes. It will be used to put location tag on the media like the photos and GIFs. The last feature is Dismiss as Admin, this feature allows the admins of a group to demote any admin if they want.
There are also rumors about a new feature called private reply is in the working. This feature will enable the user to send a reply privately without any other person knowing in the group.