Bharti Airtel has introduced a new prepaid tariff plan of Rs. 219 under which the company is offering benefits like unlimited calling and 39.2GB 4G data. Moreover, the new Airtel plan is also offering unlimited Hello Tunes and free SMS as well. The validity of the new Airtel Rs. 219 plan is 28 days.
This new Airtel plan is aimed at users who want to set a free Hello Tune to their number. Interestingly, Airtel's arch-rival Reliance Jio is already offering the service for free. Until now, Airtel has been offering Hello Tune subscription plans separately but the operator has now decided to offer Hello Tunes with the unlimited combo plan itself, which is a good thing for the Hello Tune users.
Airtel's Rs. 219 plan
On the whole, Airtel's new Rs 219 prepaid plan offers unlimited voice calls, 1.4GB data per day which totals to 39.2GB for the entire validity period of 28 days, 100 SMS per day and Airtel Hello Tune subscription for 28 days.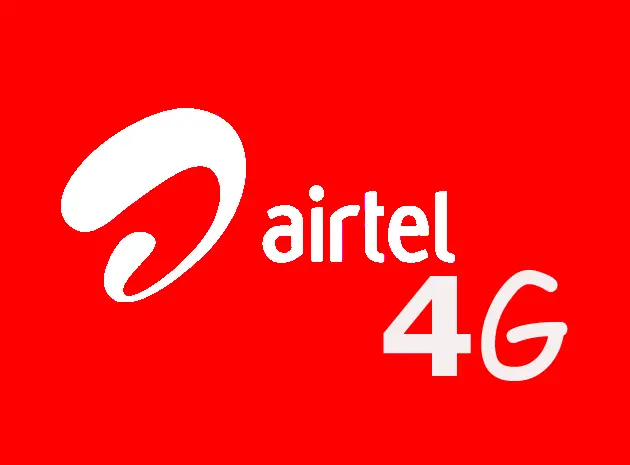 Airtel's new Rs. 219 plan provides exactly the same benefits as the Rs. 199 plan, but in addition to these benefits, it also allows users to set a Hello Tune based on their liking. However, it doesn't make any difference for other users, as there is already a Rs. 199 prepaid plan that offers 1.4GB of 4G/3G data per day, unlimited voice calls including roaming calls and 100 SMS per day for 28 days.
As for hello tunes, Airtel currently offers two Hello Tune subscription plans of Rs. 36 and Rs. 146. The Rs. 36 plan offers Hello Tune subscription for 28 days, while the Rs. 146 plan offers the same for 180 days. For the separate monthly Hello Tune subscribers, Airtel's new Rs. 219 plan will save some amount.