Idea Cellular has announced the 4G VoLTE service rollout on Tuesday in some circles in India. The service will start on May 2 and it will be available in six major circles. Previously, the company had unveiled the VoLTE services for its employees in March. The VoLTE service is expected to be released in other circles in the coming months. Ideal is also offering 10GB free data to the VoLTE subscribers after they make their first VoLTE call.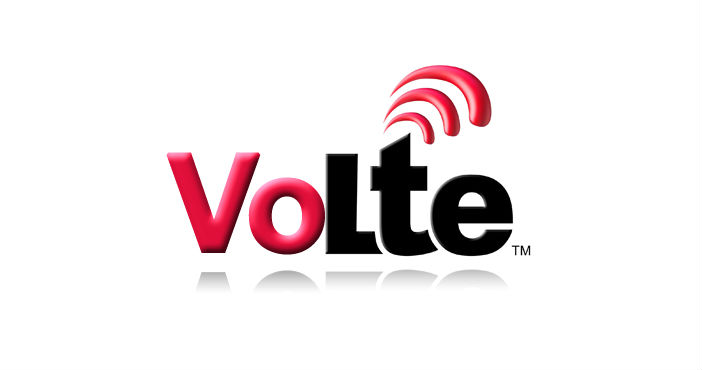 With this launch, Idea Cellular has become the fourth telecom operator in India which provides VoLTE calling. Before Idea, Reliance Jio had started it in 2016 followed by Airtel in 2017 and Vodafone in 2018. The VoLTE services provide high-quality voice call over the 4G LTE network. With VoLTE calls, you will get reduced background voice and Idea is also offering better battery optimization and faster connection.
During the first wave of VoLTE service release, Idea will bring the service to Maharashtra, Goa, Gujarat, Kerala, Tamil Nadu, Andhra Pradesh, Telangana, Madhya Pradesh and Chandigarh. Now coming to the 10GB free data, the user will get 10GB free data after making the first VoLTE call. The free 10GB data will be credited to the user's account within 48 hours of making the call.
Chief Marketing Officer, Sashi Shankar, Idea Cellular commented on the launch, "The launch of Idea VoLTE is testimony to our commitment to digitally connect customers, and a major milestone in Idea's mobility journey. We aim to provide a better and richer call quality experience to our customers through this revolutionary new technology."