Apple is in the headlines again for an issue that is said to be affecting the iPhone 7 series users. The company has reportedly acknowledged the issue that affects the microphone of a limited number of iPhone 7 and iPhone 7 Plus models running iOS 11.3 or later during voice calls. This is not a widespread problem yet.
Earlier this month, Apple had released iOS 11.3.1 to fix the touch functionality of some iPhone 8 units with aftermarket displays that had become unresponsive after installing iOS 11.3. Now, this latest iPhone 7 microphone issue seems not to be fixed by the software update. So, the company is said to provide a warranty exception through Apple Authorised Service Providers for the affected units that are no longer covered under warranty.
According to a report by MacRumors, they get hold of a leaked document that has been circulated to Apple Authorised Service Providers. As per the document, Apple has asserted that users using the affected iPhone 7 units may experience a speaker button issue during phone calls. The issue is said to mute the microphone to prevent users from being heard during phone calls.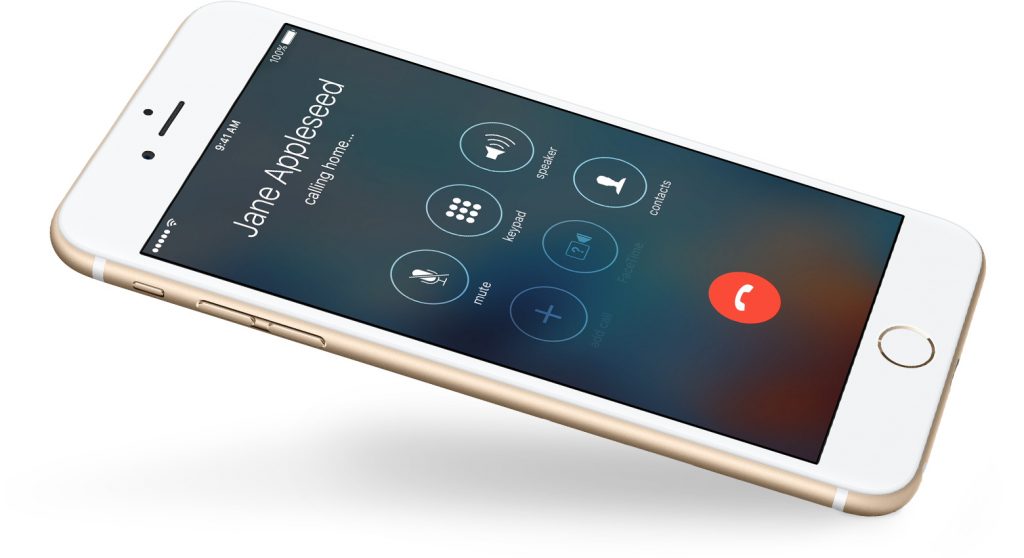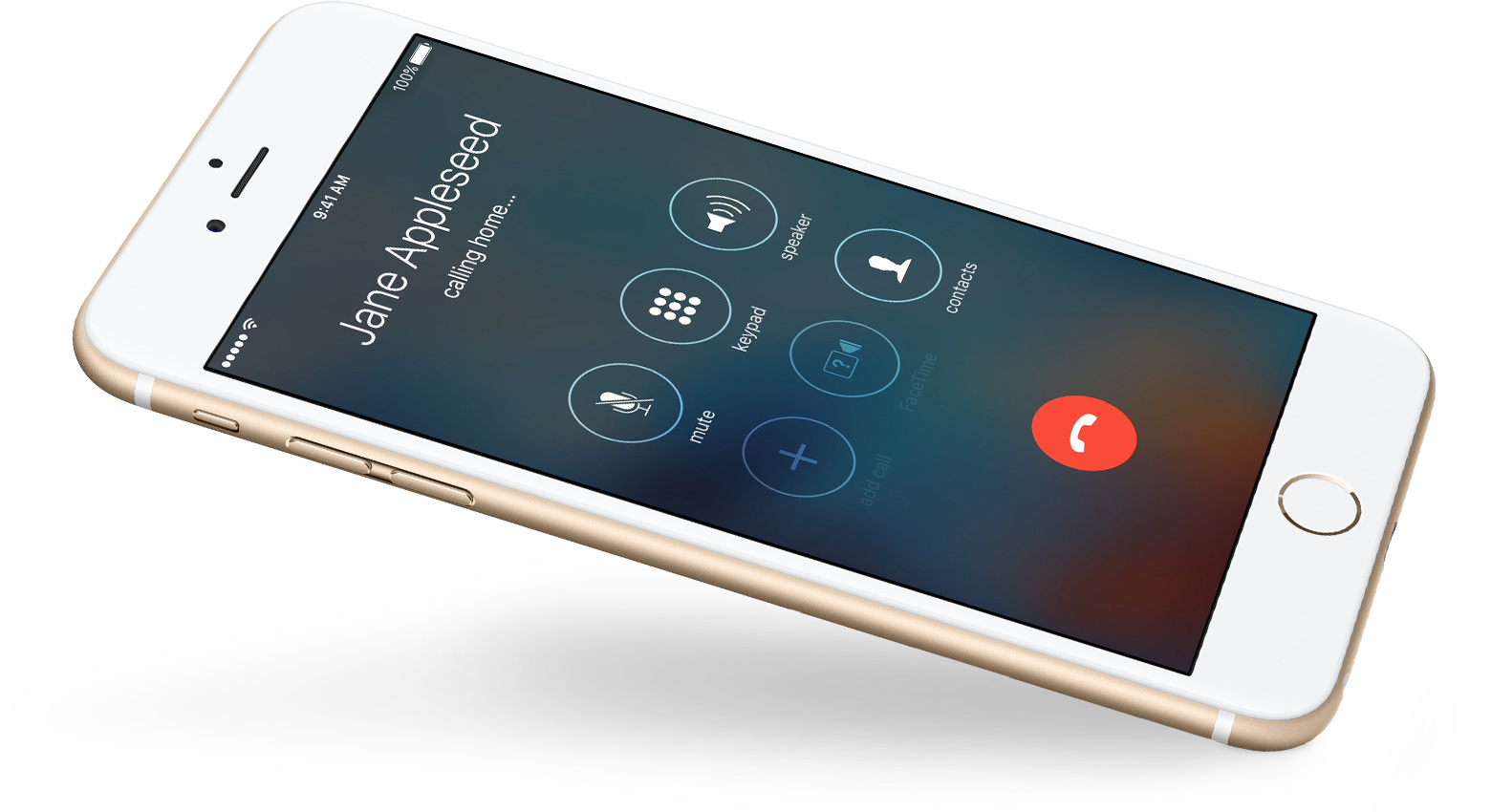 Apple has reportedly directed its service providers to run audio diagnostics on the affected devices and ask users to manually disconnect any audio accessories connected to their iPhone to replicate the problem. If the diagnostic screen shows that the affected device "could not detect dock" or "accessory not supported" alert, the service providers should initiate the repairing process.
Apple is providing free of charge service to the devices that are covered under warranty. Interestingly, the company might offer a free warranty for the devices that are not under warranty but are affected by the issue. But the company didn't specify in the leaked documents whether the repairs will be entirely free of charge for the out-of-warranty iPhone 7 models.
Apple hasn't yet clarified the cause of the microphone issue and the problem doesn't seem to have impacted all iPhone 7 and iPhone 7 Plus users. However, if you're among those among the affected iPhone 7 users, you should visit your nearby Apple authorized service center to fix this.