We may soon see ads on popular messenger WhatsApp. The parent company Facebook plans on opening up the WhatsApp more to advertisers. Moreover, Facebook had announced a redesign of Messenger at its developer conference earlier last week.
The speculations around the messenger app would be showing ads grew after WhatsApp founder Jan Koum left Facebook. The rumors have been uprising since then that the adverts will come in the future of WhatsApp after the departure of the co-founder who was against advertising on the chat platform. However, it seems now it would be no longer ads free.
"As far as advertising is concerned, we're definitely getting WhatsApp more open," the social media giant's vice president of messaging products, David Marcus told CNBC.
WhatsApp, the world's most popular chat app has over 1.5 billion active users each month. Facebook purchased the messenger back in 2014 for $19 billion. Unlike Facebook's other apps, Facebook, Messenger, and Instagram, WhatsApp has so far remained an ad-free program. However, now it looks to be changed soon.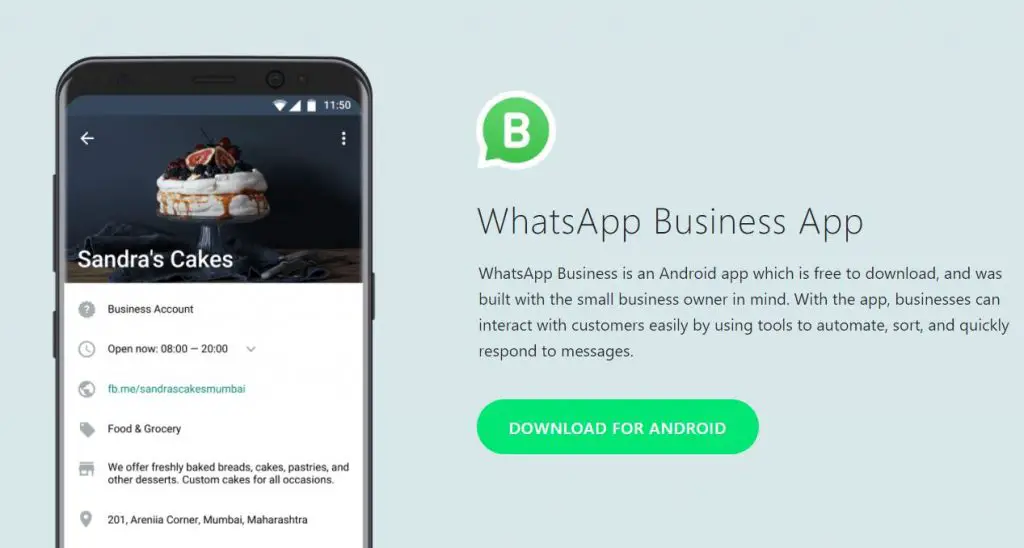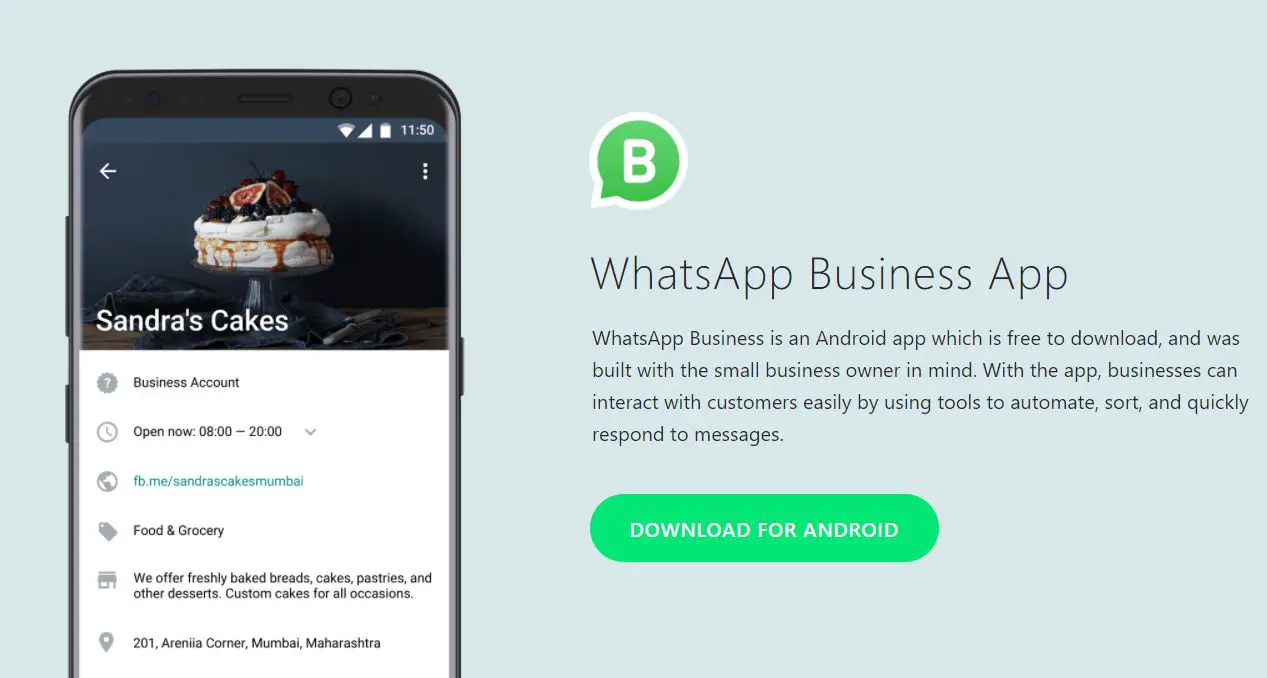 Facebook has already launched a separate app 'WhatsApp Business' for advertisers but it is free as of now. The WhatsApp Business app is currently for small and medium companies just to interact with their customers. Now, the company plans to enable larger companies.
"We're now going to have the ability to enable larger companies, not only small businesses, to integrate a new API [application programming interface] to send and receive messages with people on the WhatsApp platform," Marcus added further.
Moreover, analysts have also predicted that WhatsApp is more likely to show adverts after Koum's departure. "We've been told by many of our checks over the last few years that 'once Jan leaves, that's when the ads show up,'" the Barclays analysts said in a note as reported by CNBC.
The co-founder Koum gave no reason for his departure. However, it was reported that he quit because of a variety of issues, including ad-based revenue and data privacy. Koum on the WhatsApp website explains in a post why the app is being kept ad-free, however, it was written prior to the Facebook acquisition when WhatsApp was a paid-for service.