OnePlus 6 has finally arrived and almost everything looks similar to what we have seen in the leaks and rumors. It comes with a notch display and thin bezels all around it. All the other specifications of the smartphone are same as we expected from OnePlus. OnePlus 6 is also coming with some new features which are available on very few smartphones like 4K video recording at 60fps.
OnePlus launched the latest flagship smartphone at a starting price of Rs. 34,999 in India. The phone is almost perfect with all the latest features but still it feels like something is missing from the new OnePlus 6. Here we are discussing all those missing features which could have made it to the OnePlus 6, one of the most talked about flagship of the year.
OnePlus 6 Missing Features
No wireless charging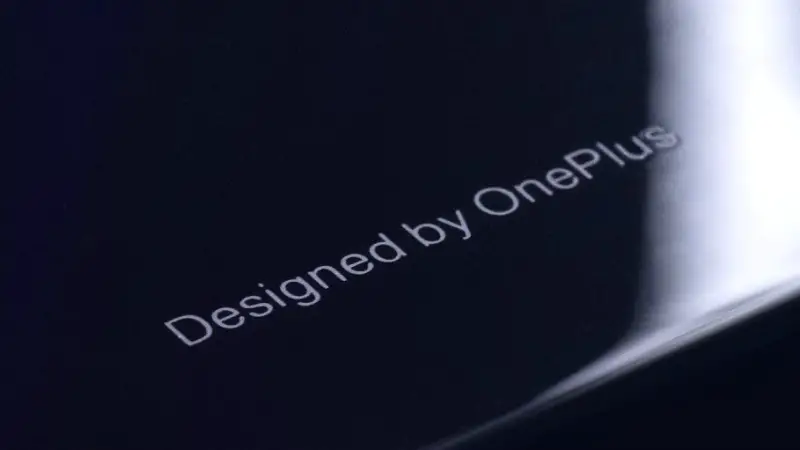 OnePlus 6 glass back was leaked a long time ago and we all were expecting a more practical use of the glass back, not just a "premium feel". We were expecting wireless charging feature to be introduced but OnePlus disappointed us by not providing wireless charging support in the OnePlus 6.
Internal storage expansion (microSD card slot)
OnePlus removed the microSD card slot from its smartphones since OnePlus 3 launched back in 2016. OnePlus is making bigger internal storage (128GB and 256GB in OnePlus 6) in its smartphones and just like the Apple iPhones, a 64GB version is also available.
According to today's needs, we all need much more storage than 64GB on a flagship smartphone which can shoot 4K 60fps videos. A gamer and movie lover also needs more than 64GB internal storage to save lots of movies and games. The absence of a microSD card slot may disappoint a lot of users.
Water resistance certification
OnePlus claimed their OnePlus 6 to be water resistant which protects the smartphone from splashes and rain. The smartphone does not come with an IP certification which means we won't know how water resistant it is. OnePlus stated on their official website that the smartphone supports water and dust protection in daily life. This means total immersion in water might not be supported.
Another notch display
OnePlus 6 comes with a 6.28 inch Optic AMOLED display with a notch on the top. The bezels around the display are very thin, the chin at the bottom part is also slim. OnePlus has added a feature in the settings to remove the notch by adding a black mask at the top part and because of the AMOLED panel, it blends into the phone.  The notch display is not a con or a missing feature but in our opinion, it doesn't add anything to the design or the display.
Conclusion
The OnePlus 6 is a good smartphone but these missed features might have been good and they are worth considering while you are thinking about buying your next smartphone. The price of the smartphone is still reasonable and provides almost everything you look for in a flagship smartphone.