Vivo launched some exciting smartphones this year and one of them is Vivo Nex. The flagship device from Chinese smartphone maker comes packed with a host of innovative features that makes it an awesome device.
Vivo NEX is the most innovative bezel-less smartphone that comes without a notch that we've seen on most of the flagships. If we talk about its amazing features, it has a pop-up selfie camera that elevates from top of the display when required, an in-display fingerprint scanner as well as some top class internals.
Let's talk about 5 amazing features of Vivo NEX that make this one of the most exciting smartphones we've seen in 2018.
Pop-up Selfie Camera
The first feature is its pop-up selfie camera that elevates from the top left edge of the phone. Once you open the camera app and switch to selfie mode, the front camera setup will mechanically jump out. If you exit the camera app or switch back to the rear camera, it goes back down in seconds.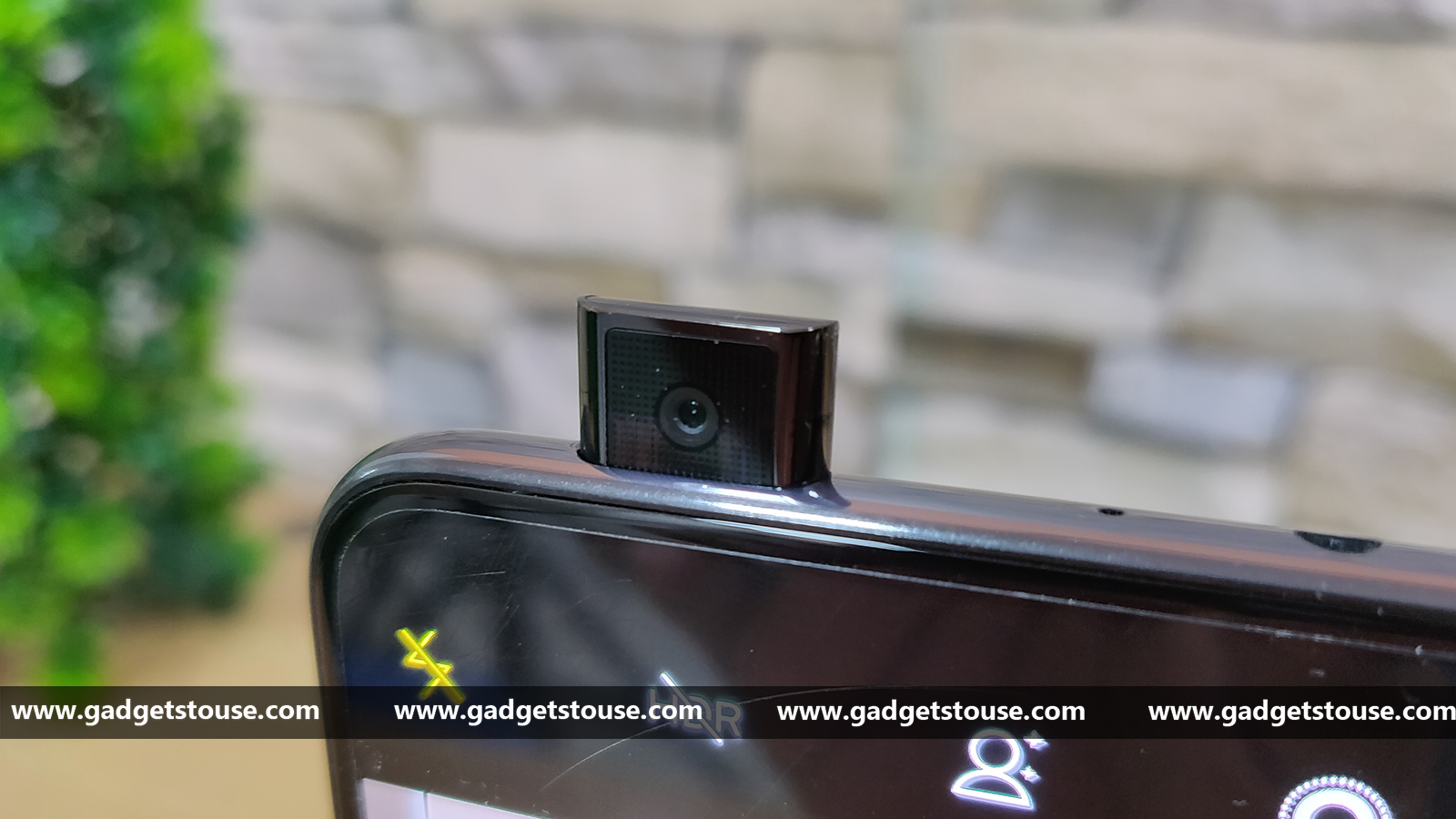 We played a little with the front camera and it would go inside when you put a little pressure on it. Also, it doesn't take too long to come out if you want to take a quick selfie. Once you open the selfie mode it takes less than 2 seconds to pop-up. This is the innovative feature we haven't seen before on any phone.
Ultra FullView Notch-Less Design
After the launch of iPhone X last year, phone makers have been working on slimming down the bezels alongside opting for a notch display, but Vivo hasn't followed that crowd.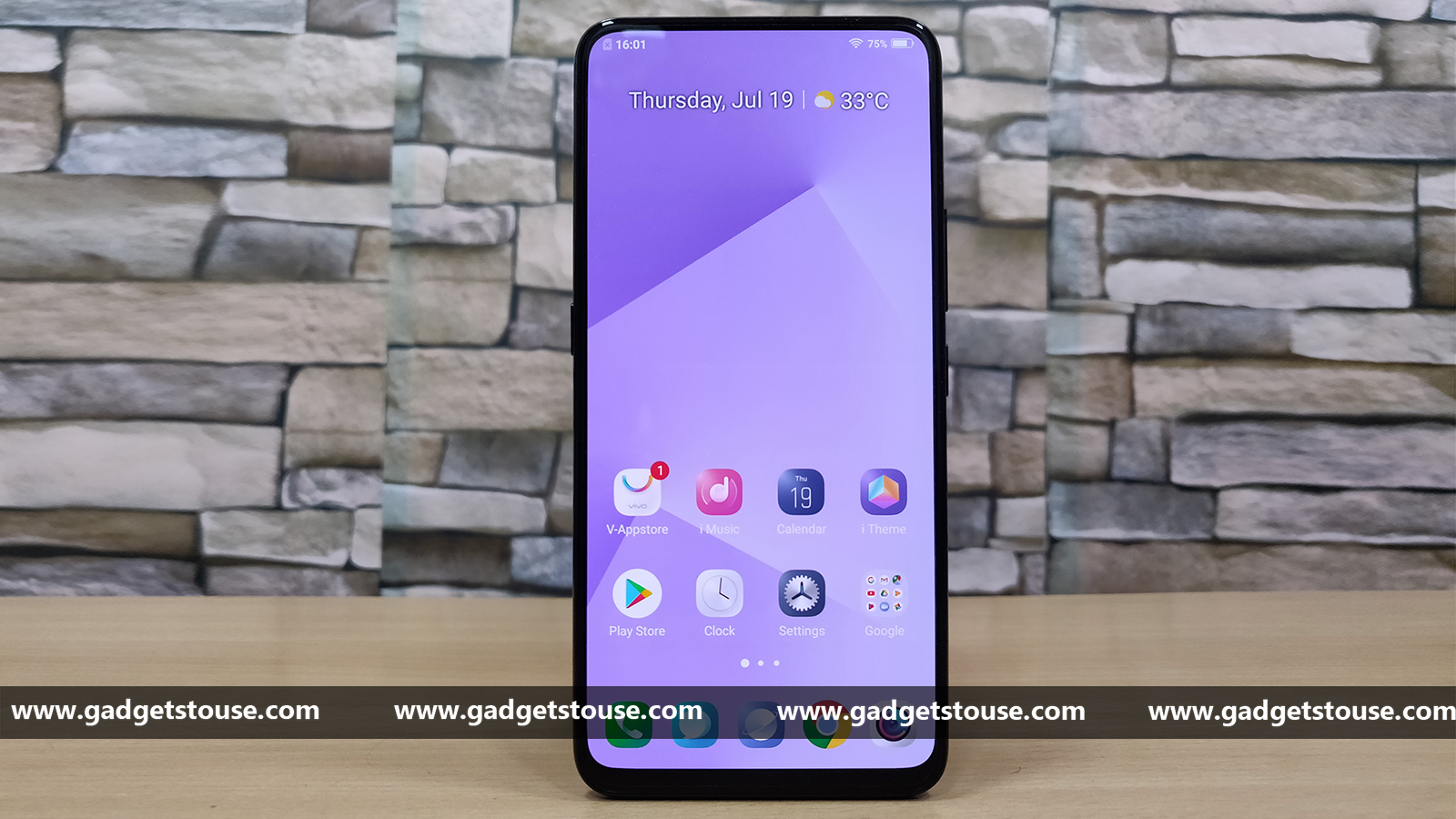 Vivo introduced a new technology with its truly 'bezel-less' phone and instead of notch it's opted for a completely new technology to achieve an impressive 91.24% screen-to-body ratio. There are hardly any bezels on the top and bottom.
However, it's not totally bezel-less and has a very slim chin at the bottom of the phone as well as a little bezel around the device, but it's still remarkable how it is offering such great screen to body ratio.
In-display Earpiece Speaker
The next innovative feature is the in-display earpiece speaker. You can hear the other phone calls through the display itself. Since there is not any hole for earpiece in the body of NEX, it has instead built into the display itself.
Vivo calls this Screen SoundCasting technology and it releases the sound waves through the display. So you can place any part of the display to your ear during a phone call, and it offers good sound quality. However this is only for phone calls and you may not listen to music through this, as for which there are bottom speakers.
Dual Cameras
There are dual cameras at the back that use one 12MP sensor and another 5MP. The 12MP comes with f/1.8, while the 5MP has a f/2.4 aperture. The rear camera supports 4-axis OIS, dual pixel sensors and PDAF for better imaging. It is also capable of shooting 4K videos at 30-fps and Slo-mo videos up to 480 fps. If we talk about camera quality, it clicks some flagship level portraits and pictures.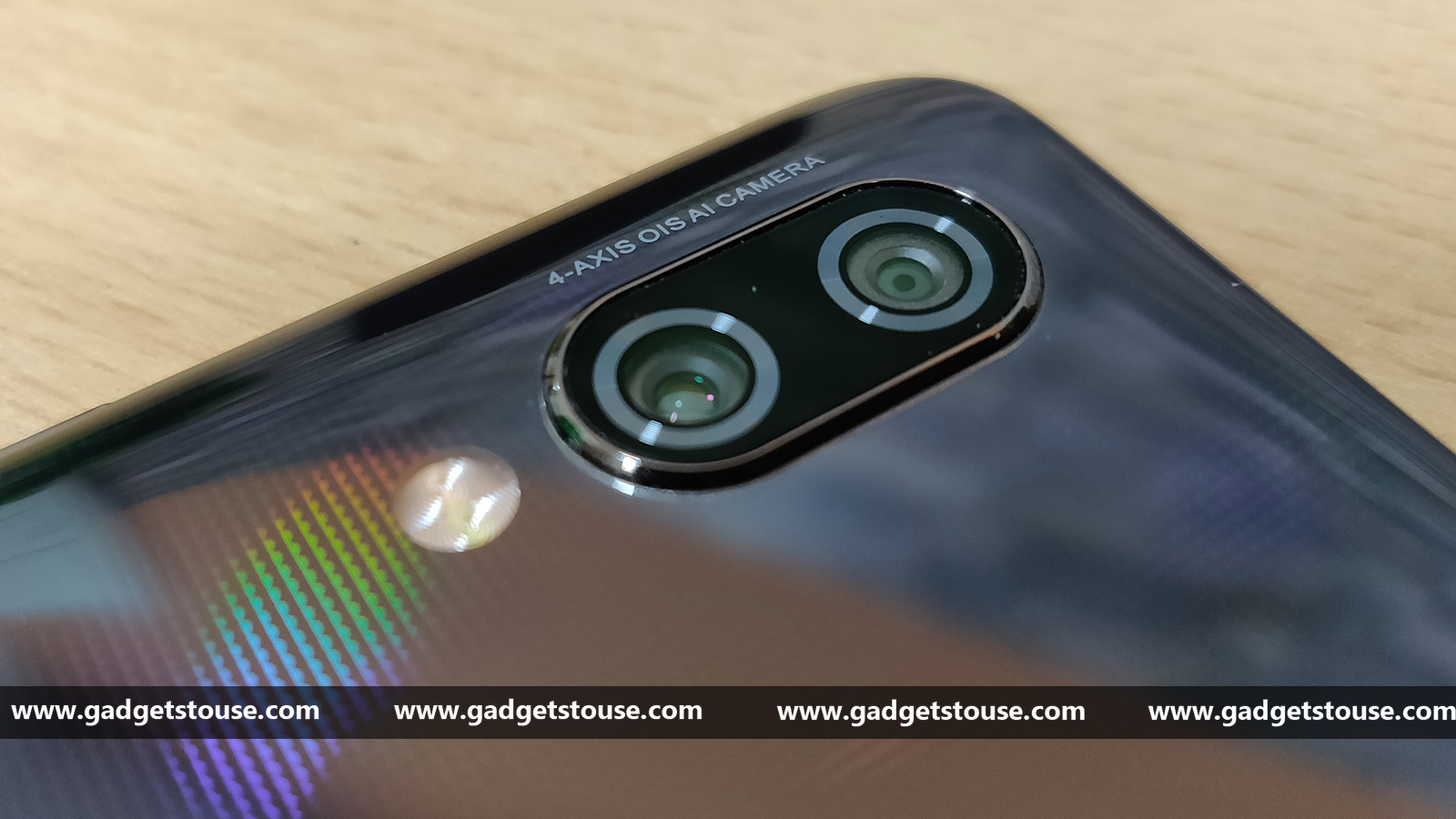 We've already talked about the innovative selfie camera which comes up from inside the display. Despite being an 8MP sensor with an aperture of f/2.0, the quality of selfies is still okay in our testing in all lighting conditions. Here are a few samples.
Camera Samples
FHD+ Super AMOLED Display
The Vivo NEX comes with a 6.59 inches FHD+ Super AMOLED display with 91.3 percent screen to body ratio. It doesn't have a notch and has 19.3:5 aspect ratio. The display has Full HD+ (1080×2316 pixels) screen resolution which offers better pixel density.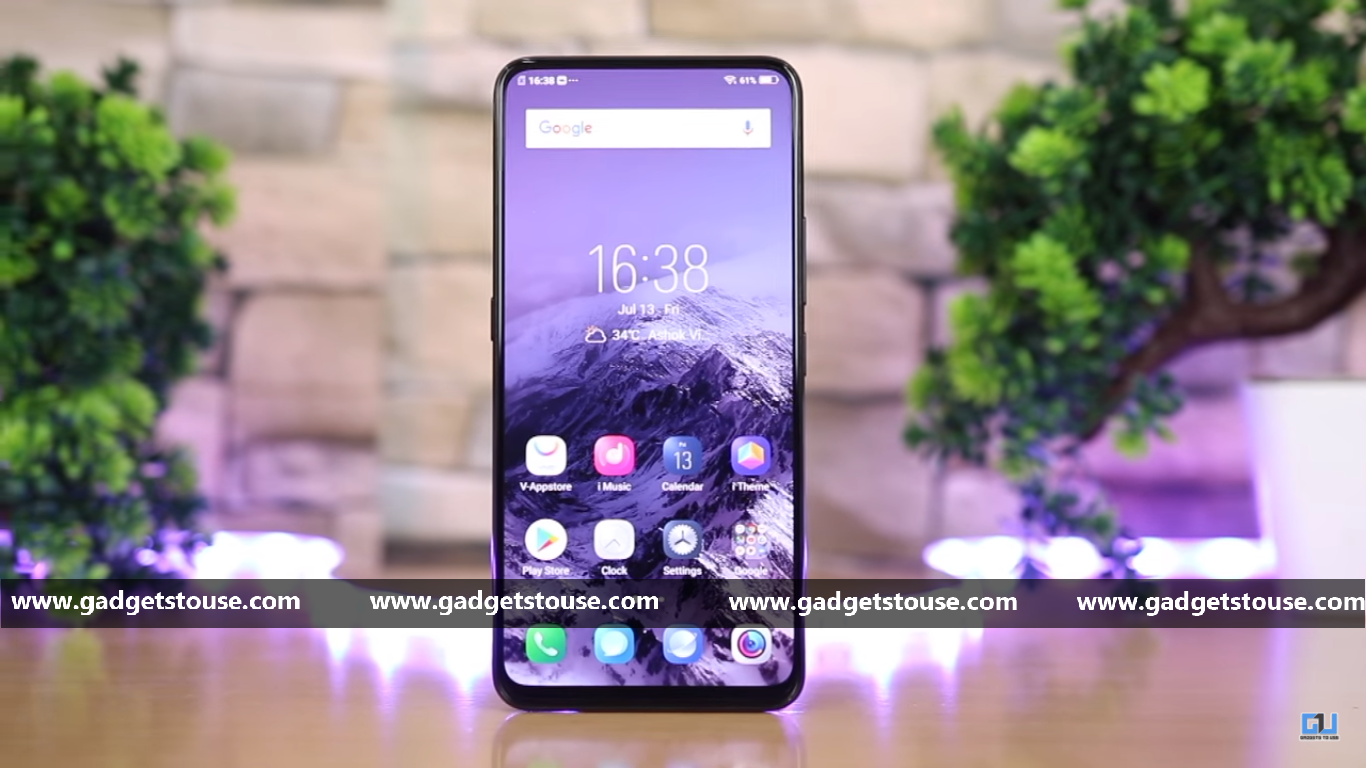 Moreover, it's a Super AMOLED display that is even better than Optic AMOLED and so the colors it offers are vibrant. It also has an Always-on display feature which shows time on the display when it is sleeping.
Miscellaneous
The Vivo NEX also includes an in-display fingerprint sensor which isn't the first phone to get this. We have seen in-display security tech from the Vivo itself with its Vivo X21. For the Vivo Nex, you can only place your finger or thumb on a specific little icon to unlock it. So far, in our testing, we've found it to work quickly.
One feature that most other flagship have ditched lately is 3.5 mm audio jack. However, Vivo NEX comes with a headphone jack which is a good thing.
Vivo NEX has a large 4,000mAh battery that easily offers a day's juice on moderate usage. Despite the glass back, Vivo hasn't adopted wireless charging, but it does support fast charging. The battery gets the full charge in just 1 hour which is again an add-on.
What's Missing?
If we talk about what's missing in this futuristic phone, the first feature is face unlock. Most of the phones these days come with this, otherwise unuseful feature, but Vivo has decided to ditch it, the reason being the pop-up camera at the front. Another missing feature is the NEX not waterproof or dustproof.
Vivo NEX Price
The Vivo NEX is priced at Rs 44,990 in India. This smartphone brings a totally new technology which is not copied from anyone and is a pure innovation. The Ultra FullView display with a pop-up front camera is such tech for a smartphone that needs proper research and development.
Of course, Vivo has done it, which is why the phone is on a little pricey side. However, seeing the features and internals like Snapdragon 845, it justifies its pricing.
The Vivo Nex is without any doubt a pure piece of innovation. The flagship phone comes packed with several innovative features like a true bezel-less screen. The NEX can be a good alternative for those who want a bezel-less phone but without the notch design.