The Dual SIM feature was one of the most expected features in this year's iPhones. Apple is finally bringing the new iPhones with the Dual SIM feature. The iPhone XS, XS Max, and XR will use a physical nano-SIM card and an additional eSIM.
Apple, at its keynote event, announced that eSIM support will be available later this year through a software update. In India, Reliance Jio and Airtel will provide the eSIM functionality in new iPhones. So, how will this new dual SIM feature with eSIM work on the new iPhones?
iPhone Dual SIM feature
First of all, it is to be noted that all the three iPhone XR, iPhone XS, and XS Max will support the Dual SIM feature. It is just because all the three new iPhones are run by the same A12 bionic chip and Intel modem which allows the functionality of two networks.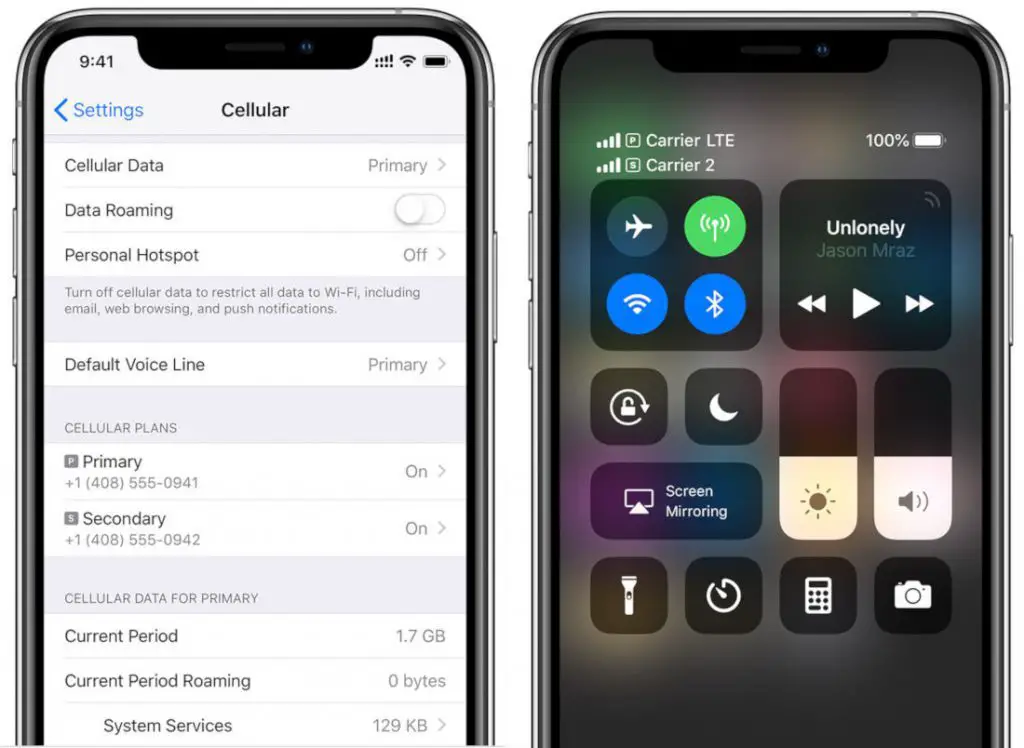 Apple has also introduced some changes in iOS 12 as well that will allow two mobile numbers on the new iPhones. The primary SIM would be the nano-SIM card by default and the secondary SIM would be the eSIM which can be activated by operators app. You can even use the eSIM as the primary number if your operator supports.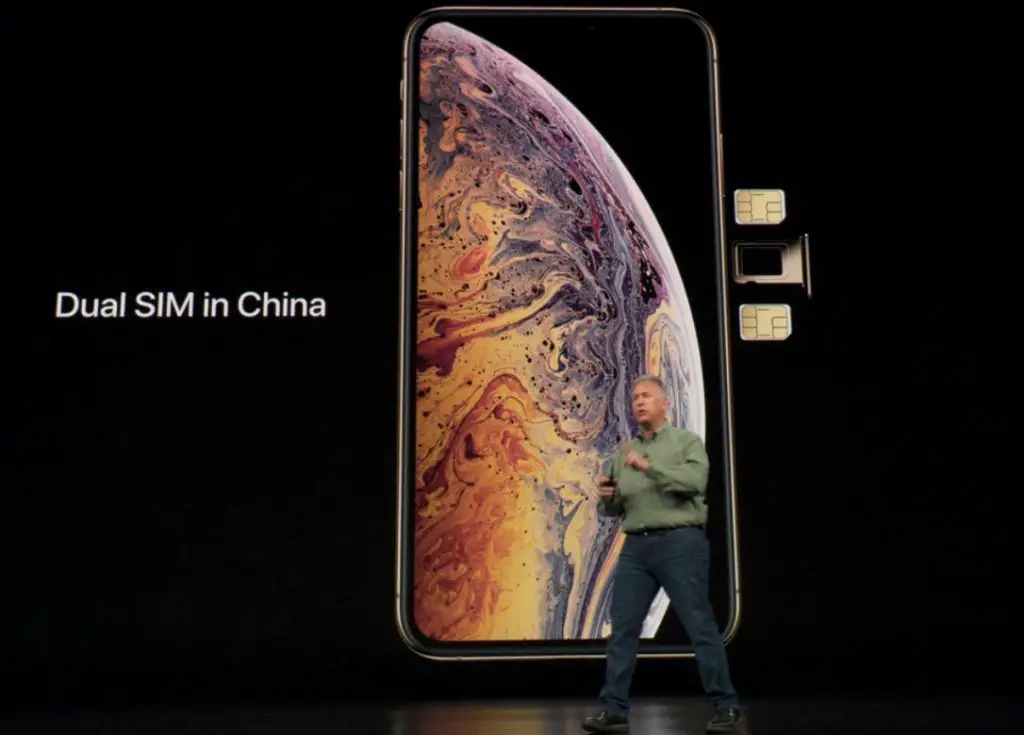 However, Apple iPhone XS MAX for China, Hong Kong, and Macau can use 2 physical nano-SIM cards instead of one eSIM just like in the other versions. So, you can use this iPhone XS MAX on any operator around the world.
What's an eSIM?
The eSIM is not a new concept for Apple as its Watch Series 3 Cellular version also comes with an eSIM support. However, on phones, it is a new concept and is supported by select carriers in just 10 countries as of now.
eSIM is a programmable SIM card that is embedded into phones by smartphone manufacturers. It also helps in making the design sleeker by eliminating the physical SIM card slot. You can remotely configure this eSIM card without visiting any operator's store.
Will iPhones support Dual VoLTE?
Apple claims that the Dual VoLTE feature in the new iPhones will be coming later this year via a software update. It will work only on select carriers and in India Reliance Jio and Airtel will support the feature.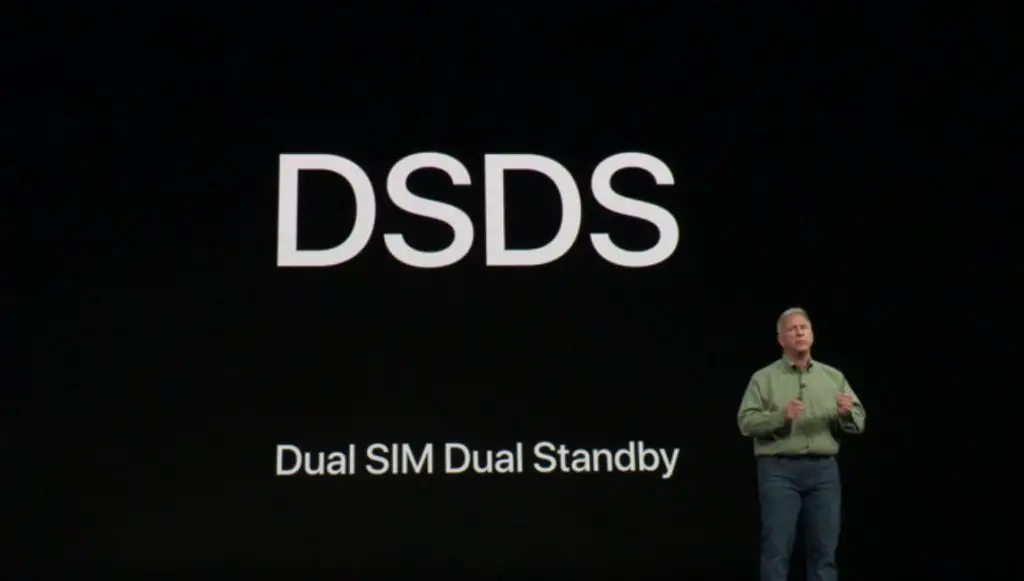 The new iPhones support Dual SIM Dual Standby feature and you can make calls, send messages or use data on any SIM cards. You can use only one phone number at a time for data and one at a time for calling. However, you can send or receive messages on both numbers simultaneously.
Also, whichever you will use as default line, only that number will be used for voice, SMS, Data, iMessage, and FaceTime. The other can just be used for voice and SMS then. You can also use the main number only for voice, SMS, iMessage, and FaceTime and the second number for data only.
The Dual SIM feature has been common in most of the Android smartphones and Apple is the new kid on this block. However, it is good to see the company finally brings the Dual SIM feature in the new iPhones that was badly needed in the countries like India.
What do you think about the Dual SIM feature in new iPhones? Share your thoughts in the comments.