The Supreme Court today gave its verdict on Aadhaar act. The court declared Aadhaar as constitutionally valid but also it is not needed for many services that were previously asking for it. The list of services for which Aadhaar is not mandatory and the ones for which it is not needed is also announced.
The SC told that it is not mandatory now to link bank accounts and mobile numbers with Aadhaar. Also, you don't need it when opening a bank account or getting a new SIM card or taking any government exam. However, it is still compulsory to link Aadhaar with PAN.
Previously, the government of India made it mandatory to link Aadhaar with some services like mobile numbers and banks. However, the court extended the deadline to link Aadhaar until it gives a verdict. Today, the Supreme Court's verdict came and it has struck down Section 57 of Aadhaar act that allows private companies to use Aadhaar.
Here is the list of services for which you will not need Aadhaar and also those for which you will still need Aadhaar.
Where it is not needed
First of all, linking Aadhaar with mobile numbers is not mandatory.
Aadhaar is not needed for banking services or opening a bank account as well.
Aadhaar is also not mandatory to appear in entrance examinations conducted by CBSE, NEET, or UGC.
The private companies including telecom companies and digital wallets cannot ask for Aadhaar data.
Aadhaar is not needed for school admissions as well. Also, children who don't have Aadhaar cannot be denied any benefit.
Where it is needed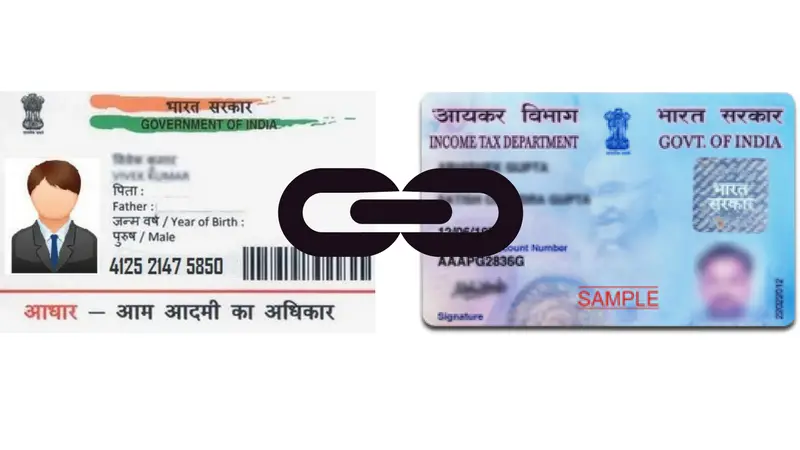 Linking of Aadhaar with PAN is still mandatory and it is also needed for allotment of Permanent Account Number.
Aadhaar is also mandatory for filing IT returns.
Aadhaar is also must for availing government facilities like welfare schemes and subsidies.
The Supreme Court's verdict also added that biometric data shall not be shared with any private agency without the permission of the court. The court states that Aadhaar empowers all the sections of society and gives them an identity and asks the central government to introduce a robust data protection law as early as possible.