Samsung has launched two new smartphones in China today in the Galaxy A series, the Galaxy A6s and the Galaxy A9s. The Galaxy A9s is just a rebranded and Chinese-only Galaxy A9 which comes with four cameras on the back. Well, yes these smartphones are exciting but what more interesting is the Galaxy A8s which Samsung teased at the event.
The Galaxy A8s, according to Samsung is going to be a bezel-less display smartphone which will not have any bezel on any of the four sides of the smartphone. What Samsung only told about this device is that it will be equipped with the "first-time adoption" technology. There is no clue what this technology is about or what it will do in the Galaxy A8s.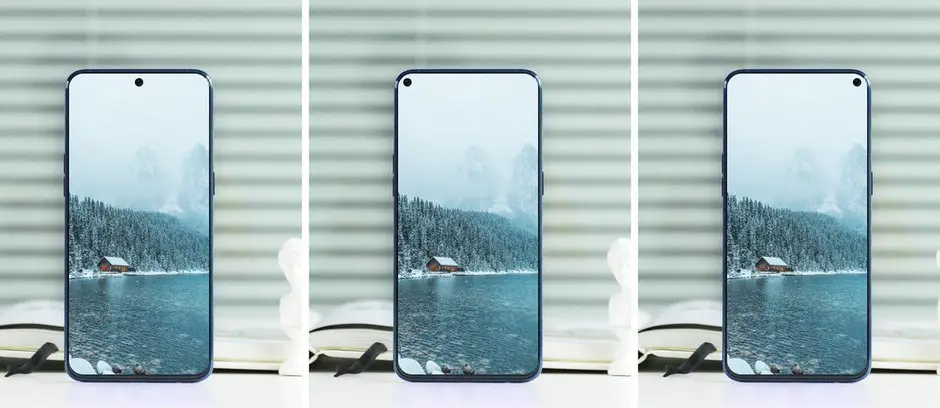 According to the tipster, Ice Universe, this "new" technology will be a new display which comes with a small hole on display for the front-facing camera. The screen will also come with new 19.5:9 aspect ratio which will leave a tiny bezel above and below the display for the sensors and earpiece.
Another source tells us about the specifications of the Galaxy A8s. According to it, the Galaxy A8s will feature the Snapdragon 710, and it will have a 3000 mAh battery. The Galaxy A8s will sport triple camera set up at the back. The Galaxy A8s is a mystery device for us all and Samsung haven't told anything about it as of now. We'll update you as soon as we get something about that device.