Past few days have been quite productive in terms of details surrounding some upcoming smartphones. We got to know several new leaks like Redmi Note 7 Pro pricing, iPhone 11 concept render, and Moto G7 series leak etc. Apart from that, there were news stories like WhatsApp update and  Google Maps scam. We have covered all such interesting news in our latest GTU Tech Update article. Read on to know the details.
Redmi Note 7 Pro Price
Starting with Xiaomi, the Chinese company is getting ready to introduce the Redmi Note 7 Pro smartphone. It was briefly mentioned at the Redmi Note 7 launch event earlier this month, but the company did not share many details. We only got to know that it would come with Sony IMX586 primary sensor instead of the Samsung sensor used in Note 7.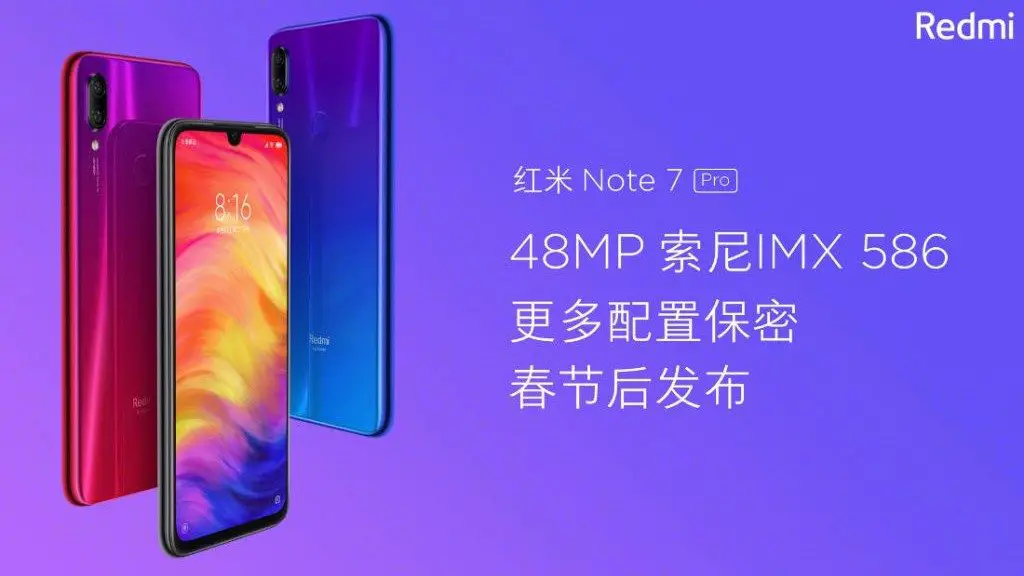 Now, the alleged pricing of the Redmi Note 7 Pro has been leaked on Weibo. A tipster suggests that the Note 7 Pro will cost CNY 1,499 (roughly Rs. 15,000). However, it is not clear whether it is the base price or not. The Redmi Note 7 Pro is expected to be powered by Snapdragon 675 SoC. The company is also preparing to launch its first Android Go phone which will be called Redmi Go.
WhatsApp Update
WhatsApp has rolled out a new update globally for all its users that will restrict users from forwarding a message to more than five chats at once. The company had already rolled out this update for the Indian last year. The company introduced the option to send or forward messages to multiple recipients or a group at a time back in 2016. Now, the company is implementing this restriction globally.
Redmi Note 7 Drop Test, Skate Test
Two bizarre durability tests have been performed on the new Redmi Note 7. In one test, it is being thrown down the stairs and in another, a man is skating on top of the phone. In both cases, the Redmi Note 7 did not get any scratches or bends.
In the first video, Redmi CEO Lu Weibing can be seen throwing the Redmi Note 7 downstairs inside a garbage can that has been sealed. However, in the end, it came out without any damage which could be because of double-sided Corning Gorilla Glass 5 body. In another video, a blogger decides to use the Redmi Note 7 as skates. He puts all of his weight on the phone and skates for a good amount of time. Again in the end, the Redmi Note 7 comes out completely unharmed.
Google Maps Scam
There were some fake GPS apps on Google Play Store that were reportedly using unfair tactics to show ads to users to make money. Mentioned as navigation apps, these apps just open Google Maps or use its API without offering any additional value. Then they display ads. These fake apps were reported to Google by a malware researcher Lukas Stefanko.
The researcher found there were 15 such fake GPS apps on Google Play and these apps collectively had downloaded over 50 million times. The fake GPS apps' list includes GPS Route Finder, Maps GPS Navigation etc.
Moto G7 Leaks
The alleged renders of the Moto G7 series have once again leaked online. The latest leak reveals the design of all four Moto G7 phones. Tipster Ishan Agarwal has leaked renders of the upcoming Moto G7 Power, Moto G7 Play, and Moto G7 Plus phones.
A per the renders, the Moto G7 and Moto G7 Plus will sport waterdrop notch, a dual rear camera setup, and a glossy back panel. While the Moto G7 Play and Moto G7 Power will come with wider notch and a single camera set up at the back. These are also in line with previous leaks. It is also reported that the Moto G7 and Moto G7 will be powered by the Snapdragon 660 processor. The Moto G7 Play will get the Snapdragon 632 and the Moto G7 Power will be powered by the Snapdragon 625 chipset.
iPhone 11 Leak
Apple might be working on its iPhone 2019 models. Now, leaks surrounding the iPhone 11 are already making rounds on the internet. A graphic designer named Hasan Kaymak has posted the iPhone 11 concept renders on his website. These renders suggest the triple camera and smaller notch design for upcoming iPhones.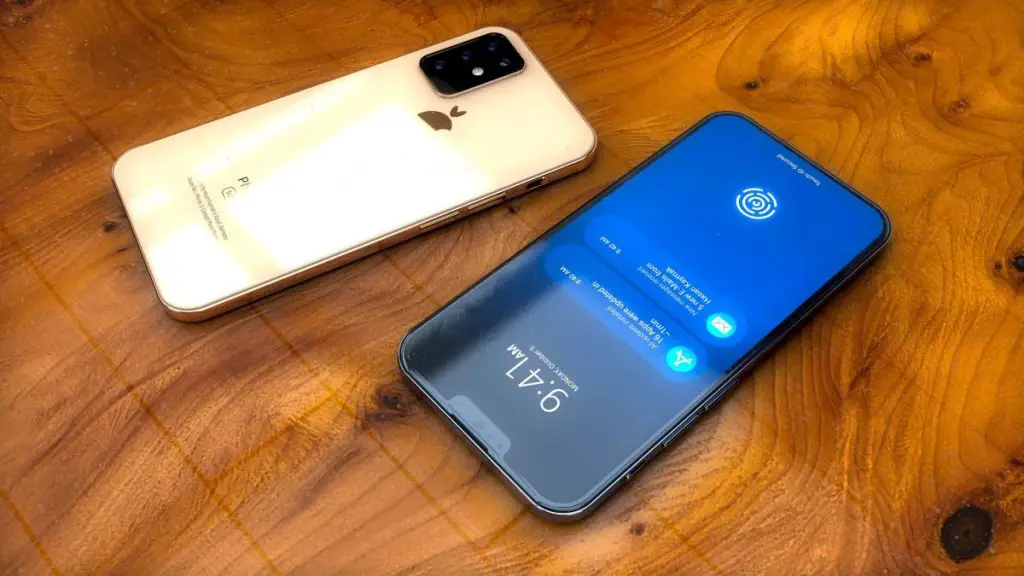 Moreover, a concept video has also hit YouTube showing off an alleged iPhone 11 render. It shows an iPhone with triple camera setup on the rear, USB Type C port instead of the traditional Lightning port and a smaller notch.
How much are you excited for the upcoming launches? Tell us in comments and also follow us on social media for more such interesting tech updates.