Do you feel insecure on WhatsApp? Are you concerned about your security and privacy while using it? Well, don't worry, we've got your back. Here are the top 5 ways using which you can make WhatsApp more secure.
Make WhatsApp more secure
Facebook, the owner of WhatsApp, claims that it is impossible to intercept user's data on the platform, thanks to the end-to-end encryption feature. However, we've witnessed certain loopholes in the app contradicting the claims over time.
Anyways, no app is completely secure or hackproof. And if by any chance the account gets compromised, attackers can pierce through your crucial information. Hence, it's your duty to make sure that your data is guarded.
Following the same, here are the top 5 ways to make WhatsApp more secure.
1] Enable Two-Step Verification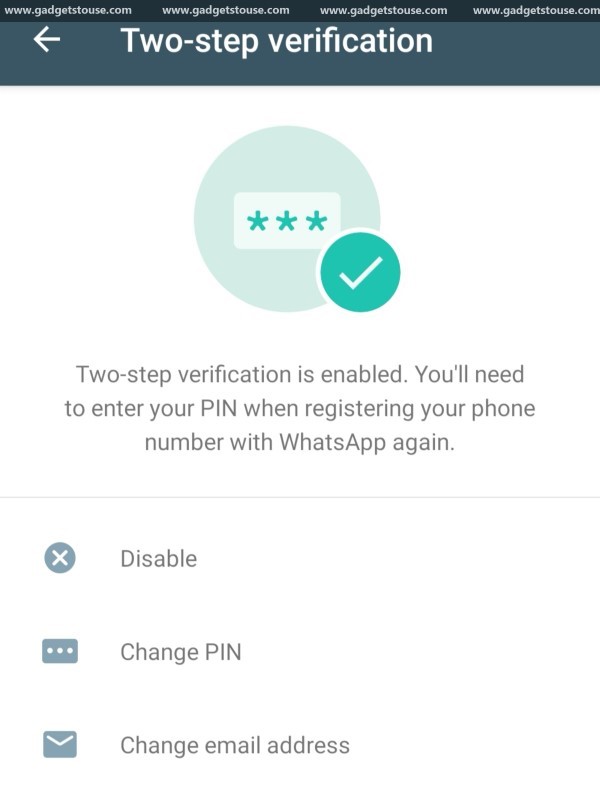 Activating WhatsApp requires just an OTP from your number. Therefore, if someone manages to grab the one-time password from your phone, he'll easily access your WhatsApp. Same implies in situations when you lose your phone, or someone clones your sim card.
Hence, it's always recommended to use two-step verification that adds another layer of security in the form of a six-digit code. To activate it, open WhatsApp and navigate to Settings > Account > Two-step verification and tap on enable.
You'll now be required to set up a 6-digit PIN and provide an email address to disable the feature if in case you forget the PIN.
2] Limit visibility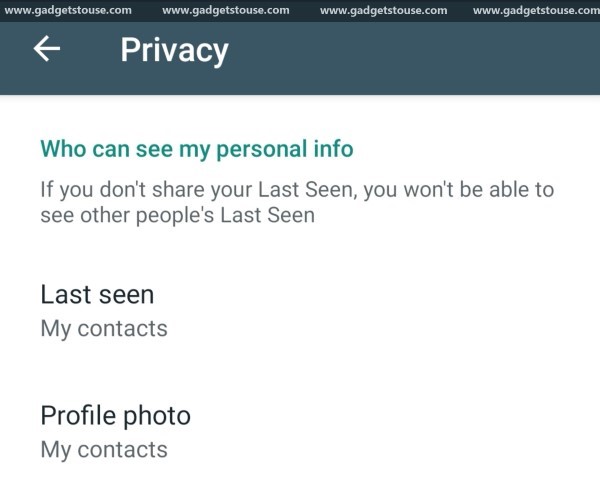 Anyone having you as a WhatsApp contact can see your profile picture and keep track of your last seen status. Furthermore, they can use Google Image search to know more about you.
Hence, you should always limit profile picture and last seen visibility only to those in your contact list. To do the same, navigate to Settings > Account > Privacy and change both the last seen and profile photo access to my contacts.
This will not only make WhatsApp more secure but also prevent strangers from knowing your identity using WhatsApp.
3] Verify security codes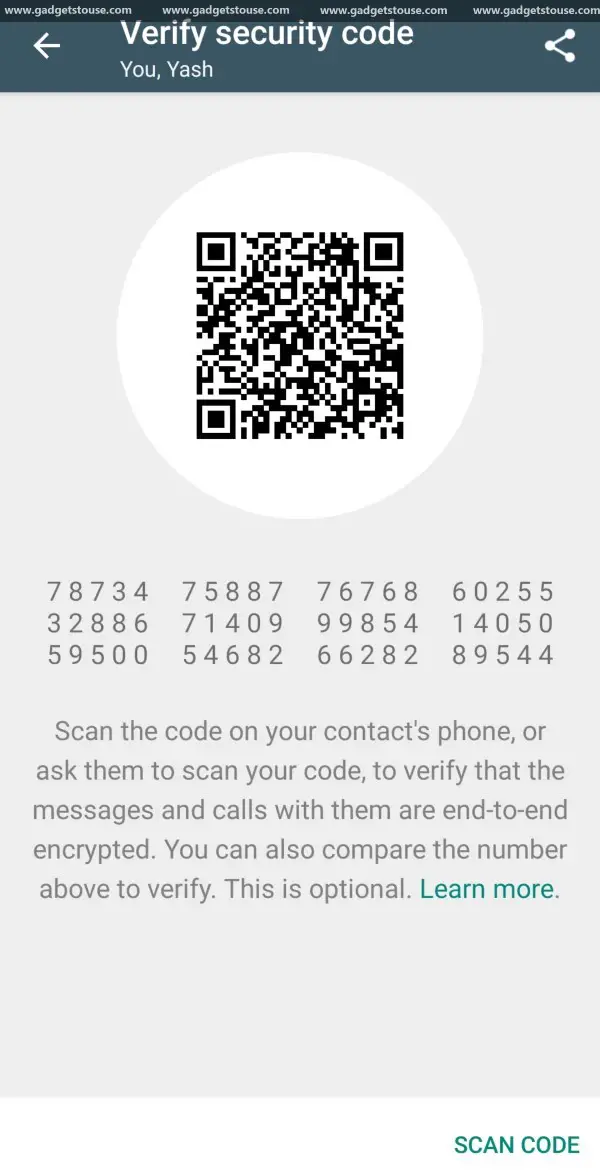 WhatsApp's end-to-end encryption ensures that a new security code is generated every time the other party uses a new device to access an existing chat.
Therefore, it's recommended to turn on security notifications under Settings > Account > Security > Show security notifications.
Furthermore, you can verify that encryption is enabled between you and the other contact. To do it, tap the contacts name at the top of the chat screen and click on Encryption.
Open the same screen on your contacts phone for your number and tap on Scan Code on either of the devices.
After scanning the QR code, WhatsApp will re-verify that both you and your contact have the same encryption key. Alternatively, you can also match the sequence of numbers displayed on the Verify Security Code tab.
4] Use an App lock/ hide chats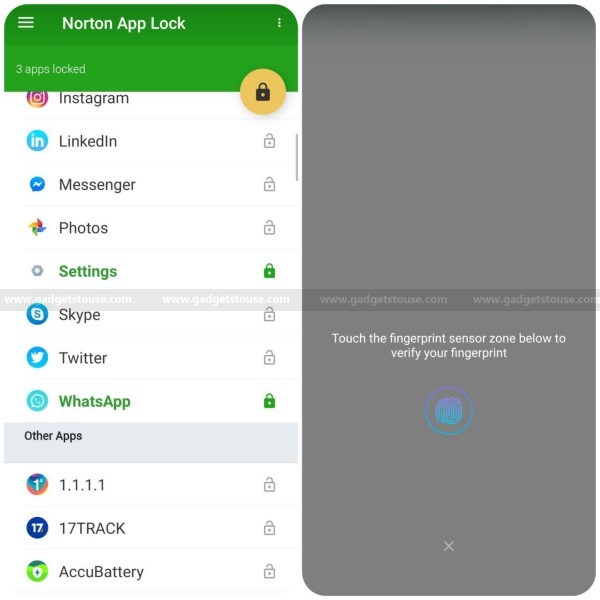 The biggest downside of WhatsApp is that it doesn't offer a dedicated option to lock the app using a pin or password. That said, you can still use third-party app locks to secure WhatsApp from unauthorized access.
Amongst all, we'd recommend installing the Norton App Lock as it comes from a reputable developer and doesn't have any ads.
Alternatively, you can hide your WhatsApp chats using the Archive option. Simply, tap and hold a chat and press the Archive icon present on the top right corner and it will be moved to the Archives. You can access it later by tapping the Archived button below your chat lists.
5] Hide Messages Preview on Lockscreen
Your friends or family can easily read your text messages through lockscreen while you're away. So, it's better to turn off message preview on lockscreen for WhatsApp. You can do it in Settings > Privacy > On lock screen > Hide sensitive content. 
If on previous Android versions, go to Security & Location in settings and tap on Lock screen preferences under the Device security section. There, click "On lock screen" and select Hide sensitive content.
That's it; the lock screen notification will now show "This message has been hidden" instead of the message body. As a result, nobody will be able to read your texts without unlocking your phone.
Wrapping Up
So these were top 5 ways using which you can make WhatsApp more secure for yourself. That said, let us know if you have anything to add in! Also, feel free to reach us via the comments section in case of any doubts or queries.
Also read, How to Record WhatsApp Calls on Android and iOS.