Since the Call of Duty Mobile lands on Google Play Store, it got more than 50 million downloads in less than two months. This is half of what PUBG Mobile got in more than a year making Call of Duty Mobile eligible for Game of the year 2019 on Google Play Store. Activision has already released a second major update to the game as Zombie Mode which is a bit hardcore than PUBG Mobile Zombie Mode.
Apart from the Zombie Mode, Activision added controller support in the latest update. This makes it easier to map a Bluetooth Gaming controller to play the game. Here are a little introduction and a step by step guide for you to tell you how you can map your Bluetooth controller to Call of Duty Mobile.
Call of Duty Mobile Compatible Game Controllers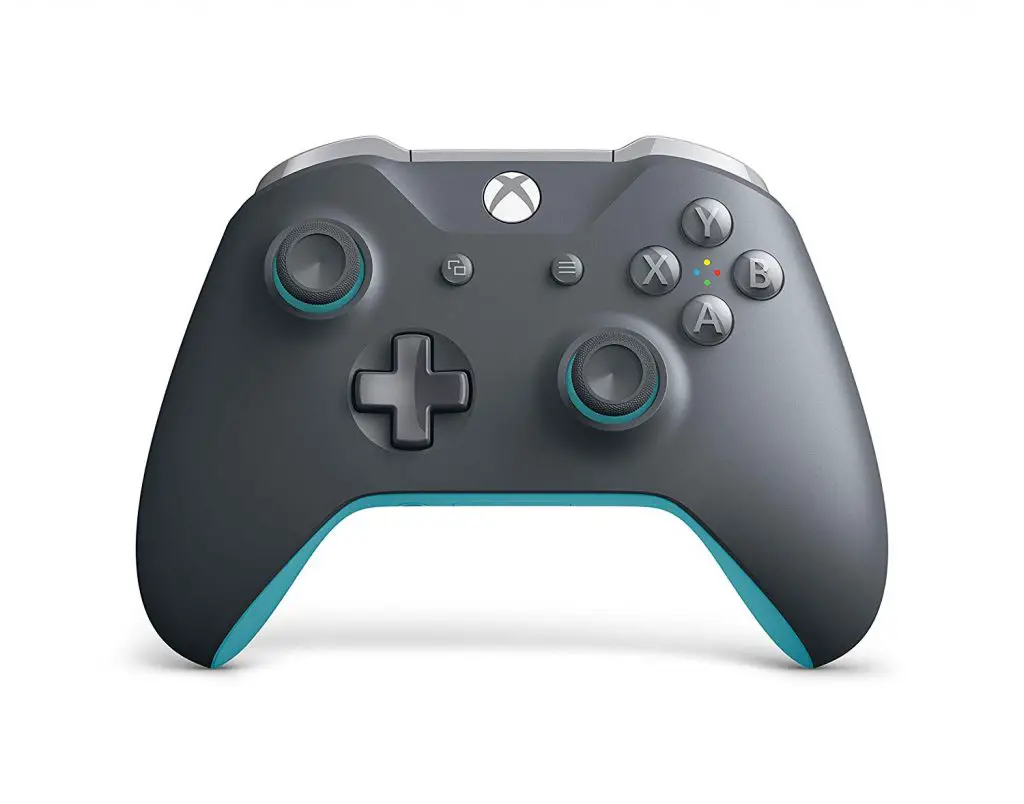 Almost every gaming controllers with Bluetooth support are supported and completely compatible with Call of Duty. If you want a recommendation then Microsoft's Xbox Wireless Controller will be the best choice. If you want one with a smartphone holder then MYGT C04 Wireless Bluetooth Gamepad Controller will be the best choice for your phone.
How to Configure your Bluetooth Controller
Make sure that your phone has the latest version of Call of Duty Mobile installed on it.
Connect your Bluetooth Gamepad with your smartphone and then launch the game.
Go to the Settings > Controller, here you will be able to see the default keymapping. You cannot remap the keys of your gamepad but there are some useful settings provided.
Under the Controller menu, you will see Settings sub-menu where you get a few more options. You can enable disable controller support, flip x and y-axis, and more useful settings.
There is another sub-menu called Sensitivity where you can fiddle with the sensitivity, you get tons of customizations.
You can customize the sensitivity according to the multiplayer game modes.
Wrapping up
The Bluetooth Gamepad controller update will be really helpful for those who love to play games using a controller on their phone or PC. Activision is being fast with new updates for the Call of Duty Mobile to keep up with the competition. Activision did a great job with the game and it should keep on providing such helpful updates.