A lot of people still prefer youtube over traditional music streaming services like Spotify. Because get real here no streaming services creates better-customized playlists than YouTube right? Google finally understood this issue in YouTube and finally released the background playing ability last year but you have to pay for that feature to own.
YouTube Premium
YouTube Premium comes with all the benefits of YouTube including background play, pop up player, YouTube Music Premium and of course the YouTube Originals. YouTube Premium subscription comes with one month of the free trial so you know what you are buying.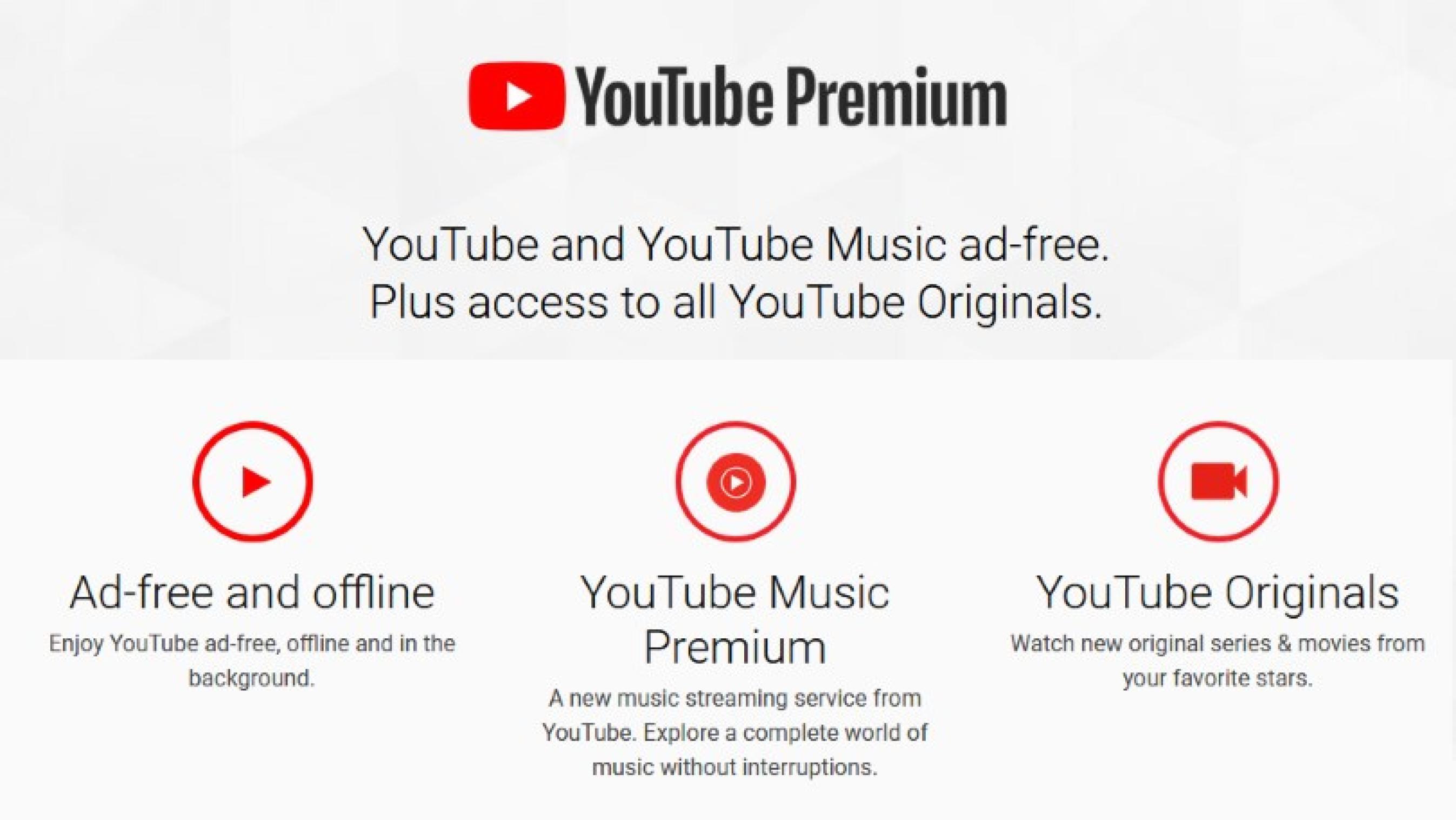 The subscription starts at a price of Rs 129 per month which includes all the benefits. If you want to share then you can buy the family account which lets you add upto 5 family members so they can enjoy it too. Google also released a Student account later which is priced at Rs 79 a month but it needs annual verification.
YouTube Background Play without Subscription
Now, comes to the point why you are really here, you don't want to pay for the subscription. Yes! we get it, you only need the background play-ability and nothing else from the premium subscription. And paying Rs 129 per month is just too much to get that one small feature.
So, here is a step by step guide which let you play the YouTube videos in the background without paying for that subscription.
For Android Smartphones
You can use an internet browser to get this thing done and the best one is Mozilla Firefox. Download and install the Mozilla Firefox browser on your smartphone.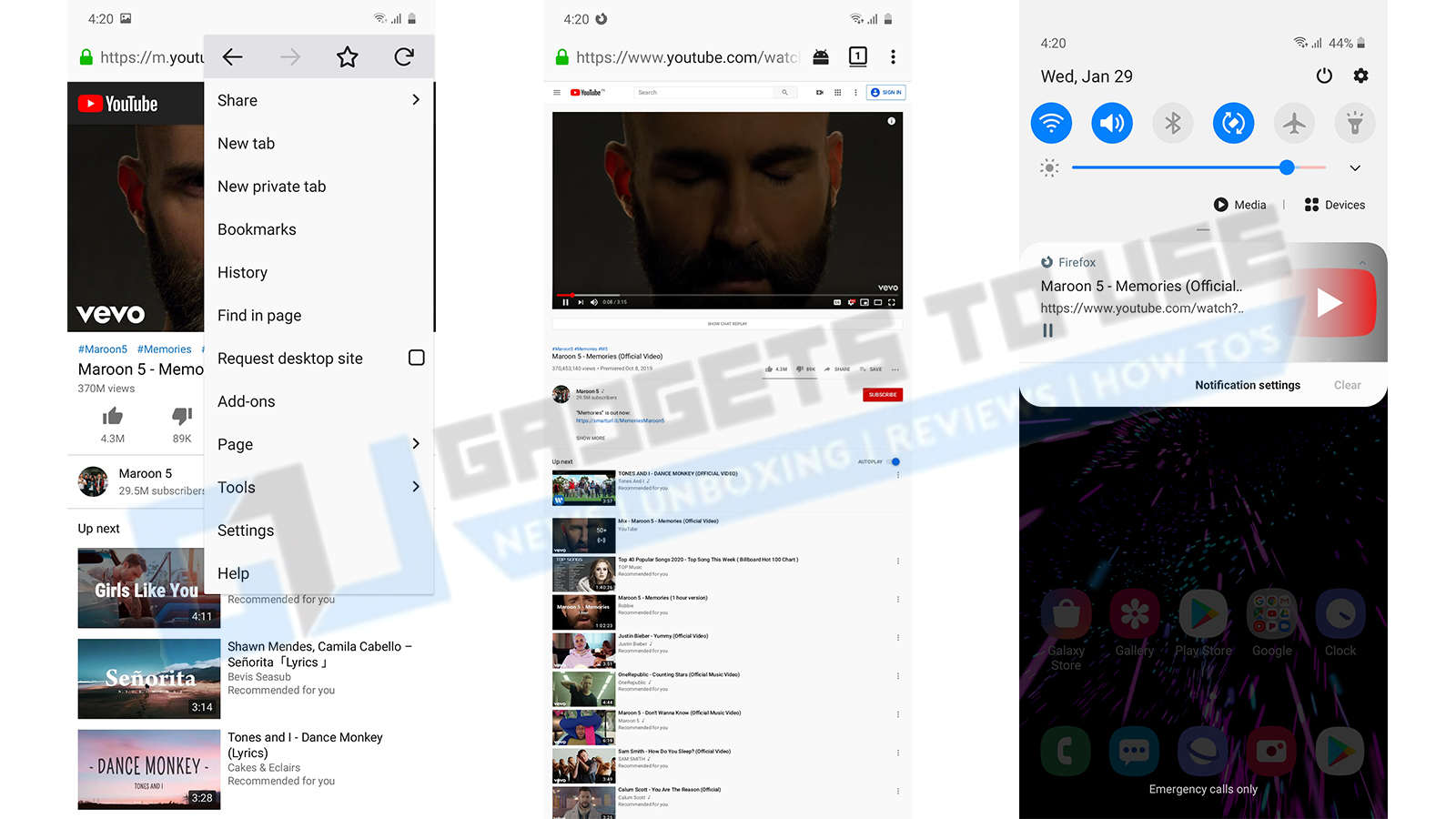 Launch Mozilla Firefox browser and navigate to youtube.com.
You will be redirected to the mobile version of YouTube.
Now tap the three-dot menu on the top right corner and tap "Request desktop site."
In the desktop mode, play any video you want and tap the home button.
This will minimize the browser but the music will keep on playing in the background.
For iPhones
To make this trick work on your iPhone you need to install the Opera mini browser from the App Store.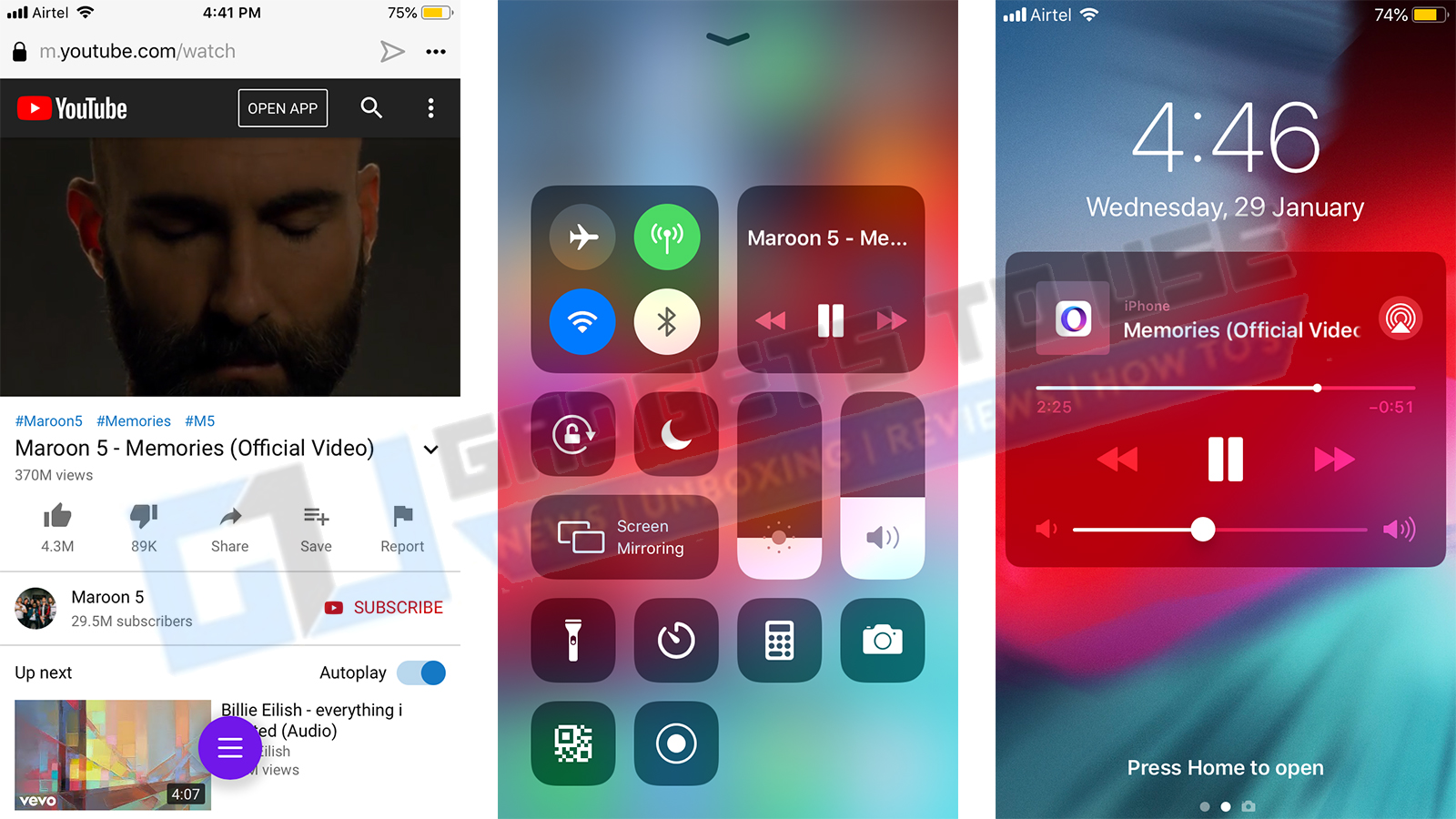 Launch the Opera mini browser and navigate to youtube.com.
Play any video and make the video full screen.
Now, tap the home button and resume the playback from the control centre.
Wrapping up
These were the easy trick which will help you play the YouTube video in the background on your Android or iOS smartphone. It will also save your money if you only want the background play feature but if you want the YouTube originals too then getting the Premium subscription is better.
"How to Play YouTube Videos in Background on Android and iOS"

,