Whether you want to watch a show or want to reach any website which is not available in your country. There are various reasons to do that on your laptop but there are few if you want to do it on your smartphone. There are a lot of new smartphone browsers that let you do that on your Android smartphone or iPhone.
The most popular browser to unblock almost every website is available on a smartphone and you can install it from Google Play Store. Apart from this, we are going to tell you about three more ways to unlock websites and content on your smartphone.
Also Read: 3 Ways to Block Certain Websites on Android Smartphones
Tor Browser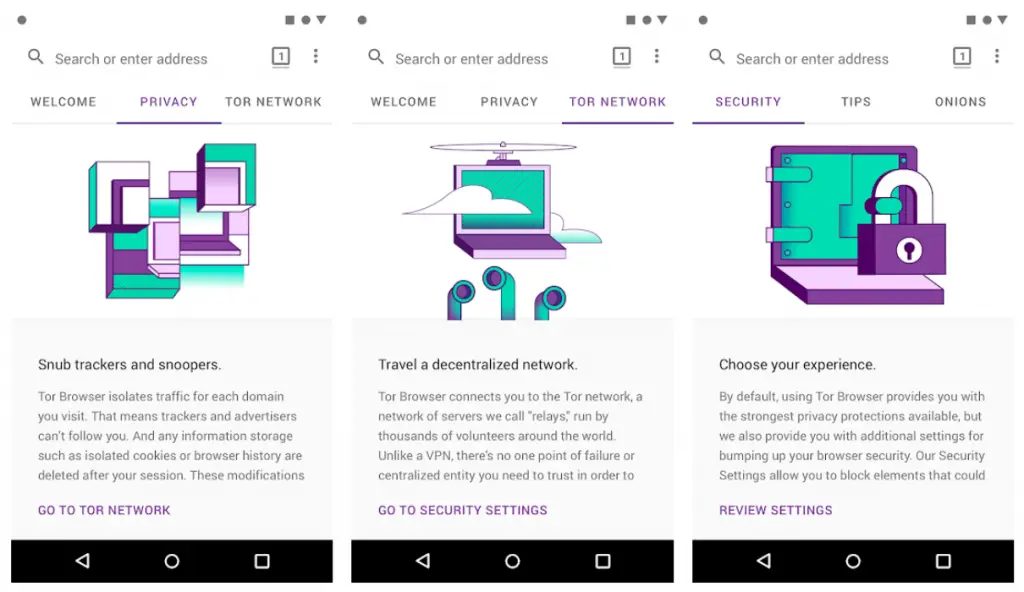 The Tor browser is the most popular browser to unlock the websites and contents which are locked in your country. Recently the team released the browser for Android but not for iPhone. You can use the Onion browser on your iPhone which is based on the same Tor engine to work in a similar way.
Proxy Browsers
Proxy Browser is another way that let you unblock the contents on your smartphone and here are the two best proxy browsers for your Android smartphone.
Private Browser – Proxy Browser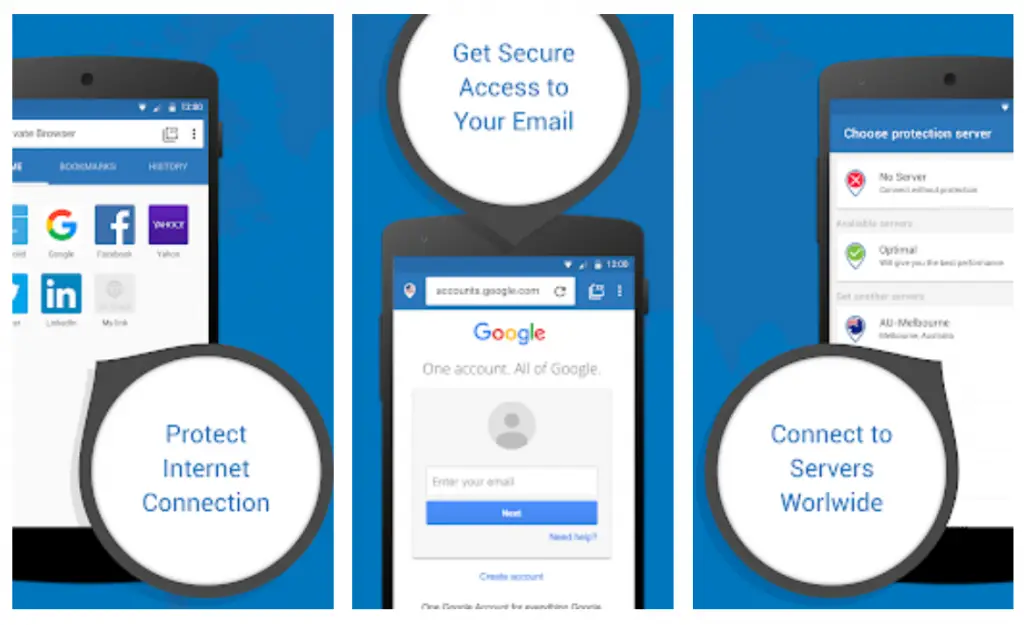 This is a proxy browser to unlock all kinds of websites from all over the world. There are 400 servers in over 70 locations with SSL data encryption to keep your information safe. This browser is free to use and it comes with a lock on the app as well so you can only open the app.
Proxynel: Unblock Websites Free VPN Proxy Browser
You can also use the Proxynel app which does something as a Private browser and comes free. You can choose our location from the list and the app does not log anything you do on your smartphone. This makes this the best and the most secure browser for your smartphone.
Turbo VPN Private Browser for iOS
If you own an iPhone then you can use the Turbo VPN browser which lets you surf the internet with a VPN enabled. This browser got VPN built right into it so you can browser tension-free.
Also Read: 5 Best Free Proxy, VPN Apps for Android
Using Free VPN
If you want to run on unlock content from any app which is installed on your phone then you should use a VPN. There are a lot of free VPN apps available for both iOS and Android.
TunnelBear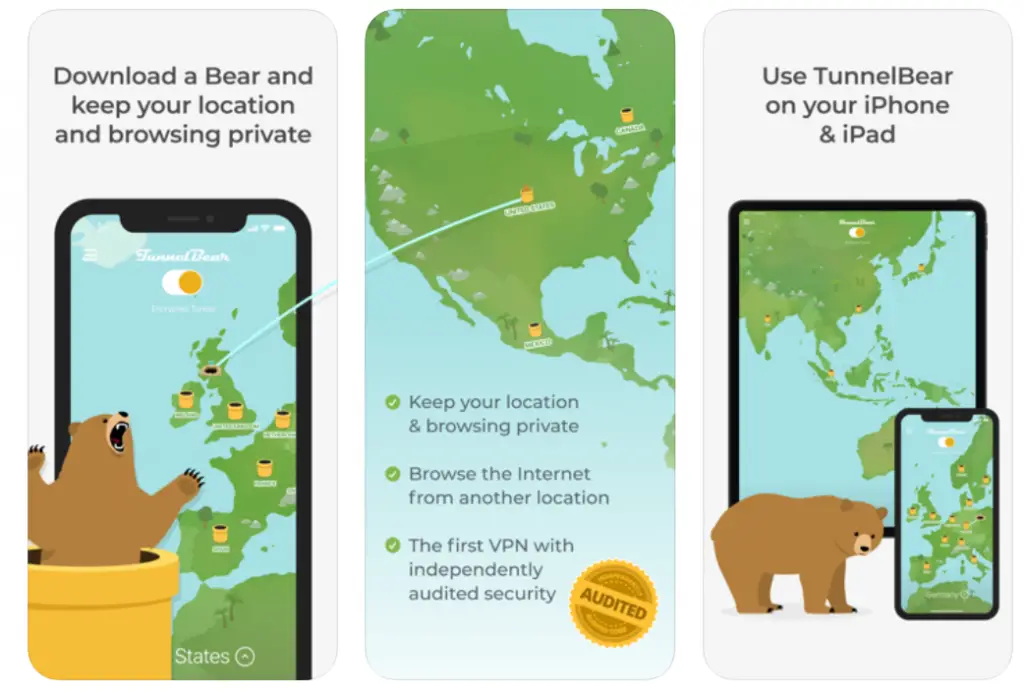 TunnelBear is one free VPN app for iPhone so you can install and spoof your location. This will unlock everything, all the apps and even your browser will stimulate the fake location to unlock the websites.
Turbo VPN
Turbo VPN is a great app that is free as well as unlimited, there is no limit whatsoever, not his app. You can use this for as long you want but it will give you a few locations for free, if you want more locations, you need to unlock them by purchasing their paid version.
Wrapping up
This is how you can spoof your location on your smartphone and unlock all those services which are unavailable in your country. There are still some websites and apps which can detect these tricks and won't unlock them even after these tricks.
Also Read | 3 Ways to Block Popup Ads on Android