Xiaomi launched its Mi Box 4K Android TV box in India earlier last month. The company's latest TV box runs on Android TV 9.0 OS and also comes with support for Google Play Store so you can download apps, games on your TV. It sports built-in Chromecast so it can turn any TV into a smart TV and it also lets you stream 4K content on your TV. It comes with a voice-controlled remote that has Google Assistant, Netflix, and Prime video shortcuts buttons easy search. Here we have answered some frequently questions about the new Mi Box 4K.
Mi Box 4K FAQs
Q. Are there any hidden charges to use this box?
A. No, there are not any hidden charges to use Mi Box.
Q. Does it show ads?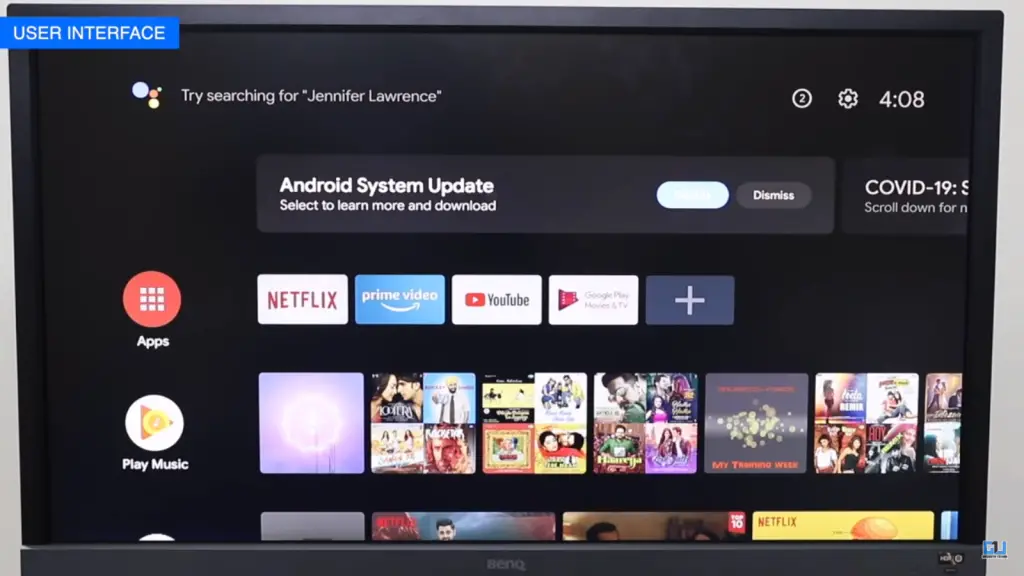 A. No, it has a stock Android interface.
Q. Does it have JioTV app? Can it run the JioTV app?
A. Yes, it can run JioTV just like any other Android TV. Since. JioTV doesn't come pre-installed on most of the TV boxes, you will have to install the APK of the same by copying from pen drive.
Q. Can I install any APK on Mi Box 4K?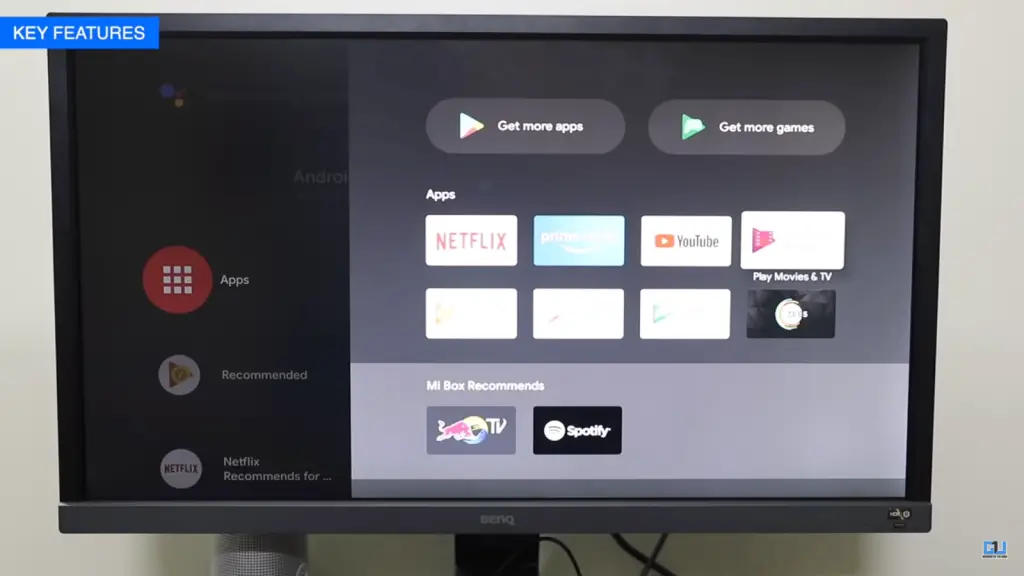 A. Yes, you can install any apps either from the Play Store or by sideloading APK. Just copy the APK file to a pen drive and plug it to Mi Box. Now, open the file and install the app by any downloaded file manager.
Q. Can we install Google Chrome and do surfing as we do on computers?
A. Yes, you can surf on your TV using Mi Box.  The Chrome app is not officially available on the Mi box store, so you have to side-load it.
Q. I have Netflix Mobile Pack Subscription. Will it run on Mi Box? Or I will have to upgrade my Netflix plan to a standard one?
A. You can play from your mobile plan only by casting your phone's screen. To play on TV's Netflix app, you need to upgrade your plan.
Q. Is there a remote with this Mi Box?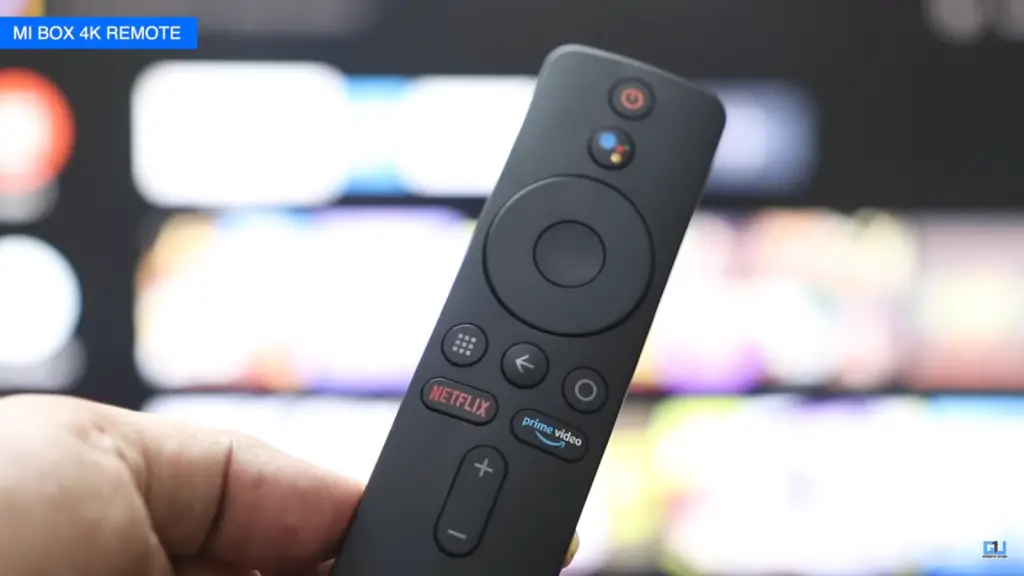 A. Yes, it comes with a Bluetooth controlled remote.
Q. While connecting Mi Box 4K how many accounts can we connect altogether?
A. You can use multiple accounts by connecting Mi Box.
Q. Will it work with CRT TV?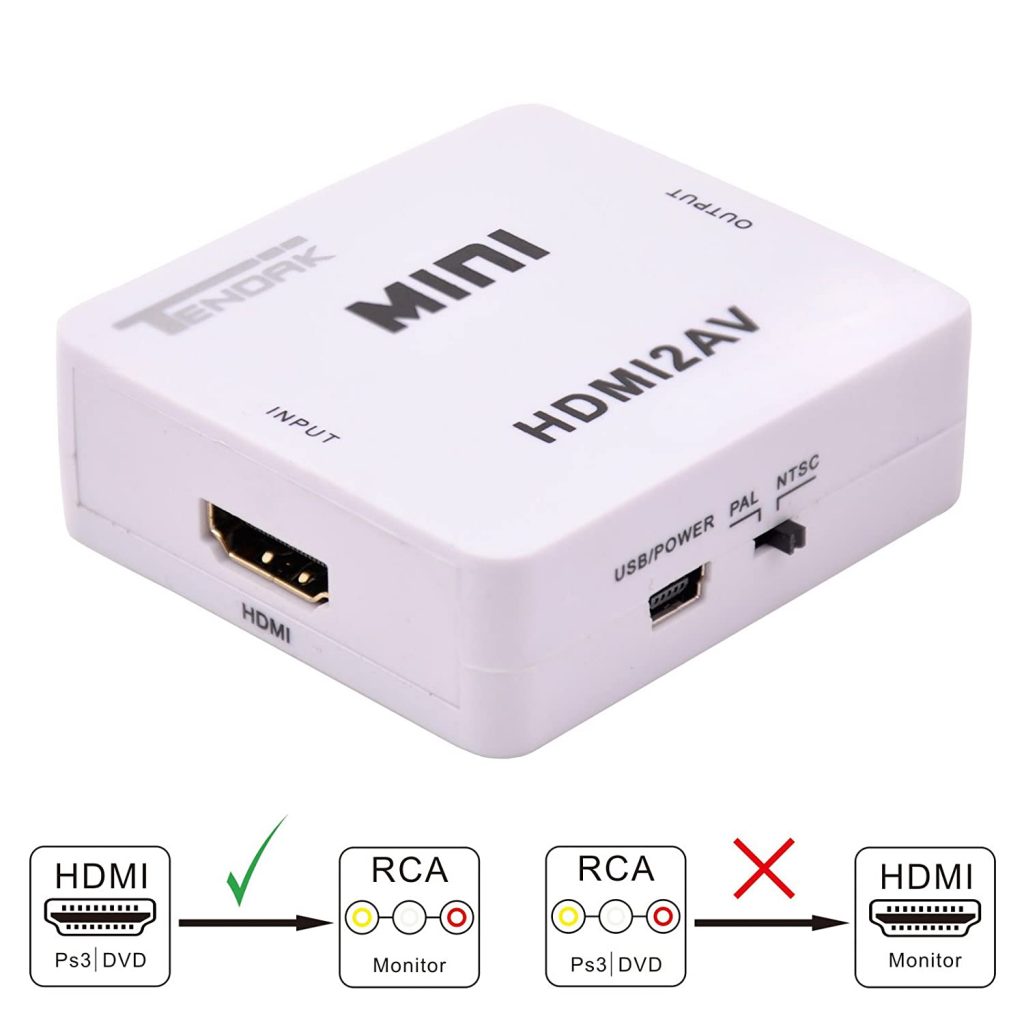 A. Yes, it will. But you will need an HDMI to AV converter for that. The converter is available on Amazon.in and you can buy it from here. In fact, it can work with any kind of TV or monitor for that matter.
Q. I have 1080p TV. Can I play 4K content using Mi Box?
A. Yes, you can play 4K files on your 720p or 1080p TV via Mi Box. However, you will need to download a video player app from the Play Store.
Q. Can I use Mi Box with a mobile hotspot? Or Wi-fi is a must for using it?
A. Yes, you can use a mobile hotspot. It also has a data saver feature yo alert you as well.
Q. Does it support the gamepad?
A. Yes, it supports gamepad and you can play games like Asphalt or any other using those gamepads.
Q. Can we play PUBG Mobile?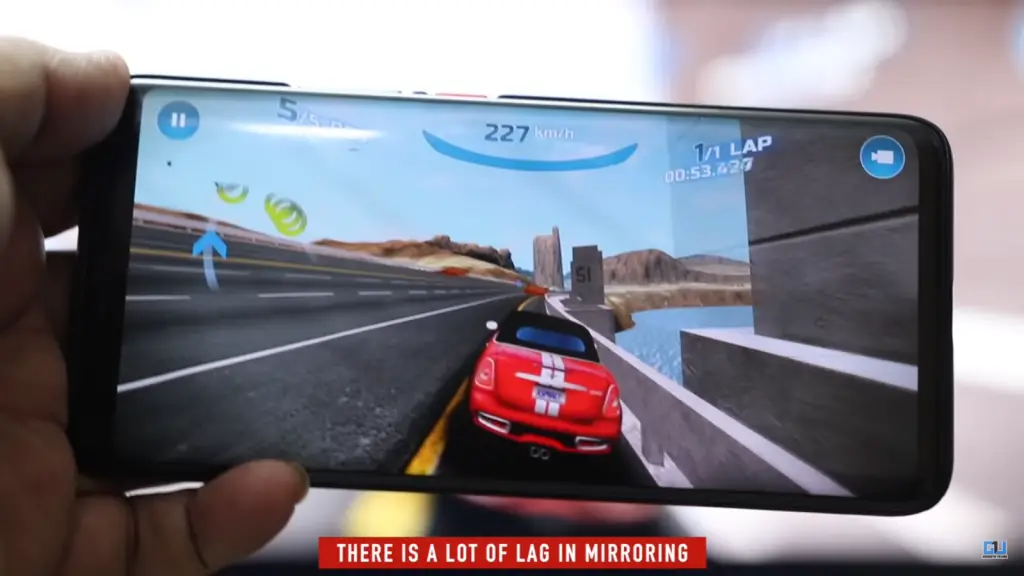 A. Yes, you can play any game. You can also mirror the screen of your smartphone.
Q. How to use the Chromecast feature? Does it require common WiFi for Chromecast?
A. Yes, first devices and Mi Box must be connected with the same Wifi. Now, launch any app which supports Cast function, and press on the "Cast" button on the video.
Q. Can I cast downloaded movies or series from my android to TV through this device without the internet?
A. Yes, you can cast downloaded movies and videos without the internet.
Read: How to Cast Content From Your Phone/PC to Mi Box
Q. When I play some downloaded videos through Chromecast, will it use my mobile data?
A. When you play downloaded videos, it will consume your data.
Q. How to do screen mirroring, if cast option is not available?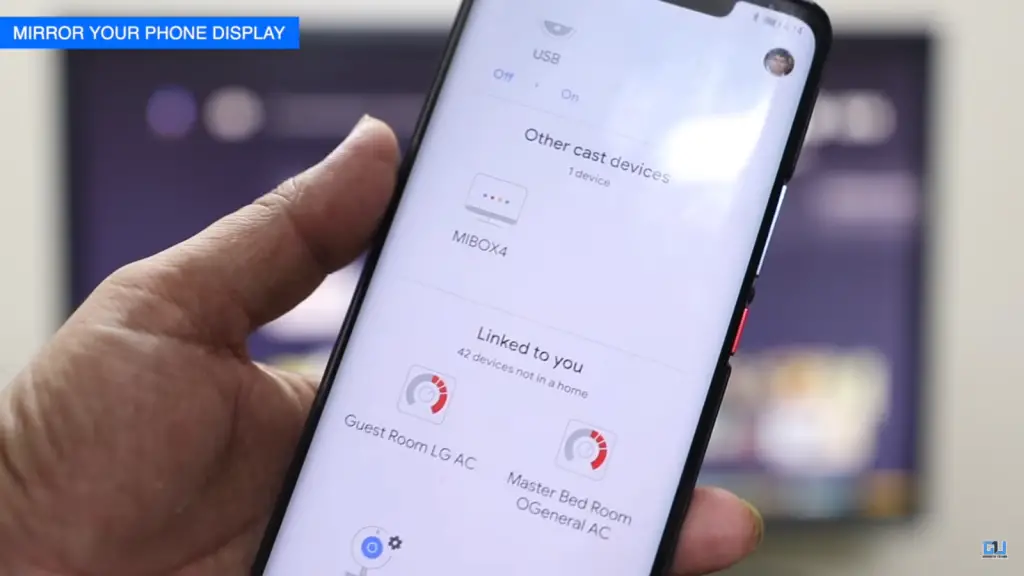 A. For the best screen mirroring experience, make sure you use the Google Home App. Now, open the app and add Mi Box to it. Now, tap on the profile icon and then on the mirror device. Select your Mi Box, and your phone's screen will mirror on your TV.
Q. Can I change the display resolution?
A. Yes, go to Display settings and change it from 4K to 1080p.
Q. Does it support Bluetooth headphones?
A. Yes, it supports Bluetooth headphones.
Q. Does it support digital audio output?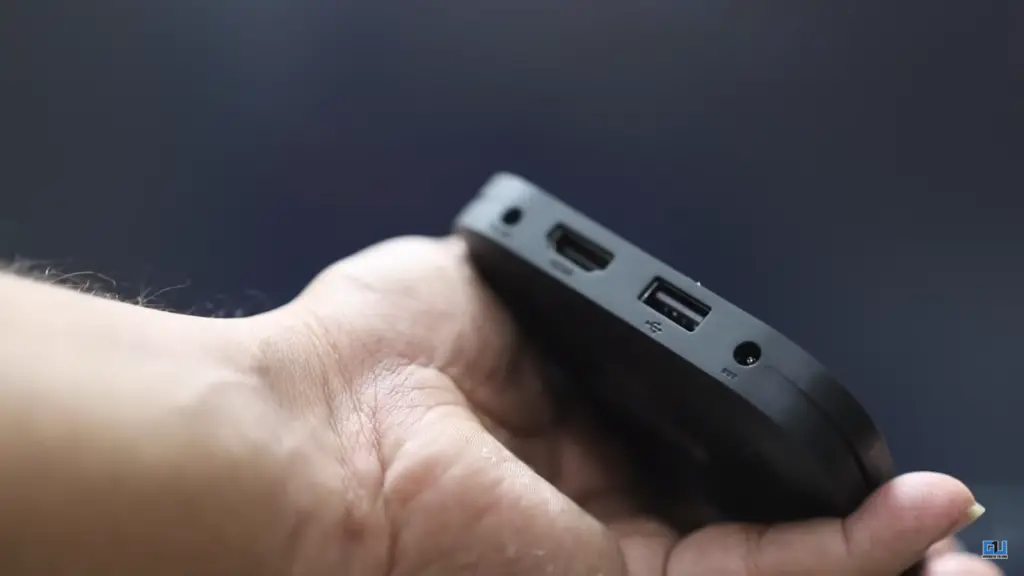 A. Yes, it does. You can connect aux cable or headphones. Toslink to Mini-Toslink cable.
Q. If I use this MI TV Box with my TV, are there going to be any changes in image and audio output quality from the default TV outputs?
A. No, your TV's default picture quality and audio output would remain intact.
Watch our review below for more details.
So, these were all the questions that we got about the new Mi Box 4K. We hope your question is answered in the FAQs above, and, if still not, you can ask in the comments below!