Reliance Jio has now finally launched the JioMeet video calling platform for public use in India. The app is available on Google Play Store as well as Apple App Store. Now, JioMeet competes directly with Zoom Cloud Meetings. In fact, it has a similar interface and features on offer. However, not everything is the same- here are three unique JioMeet features that are not present in Zoom. Read on.
JioMeet Features That Are Not Available in Zoom
1. Multi-Device Login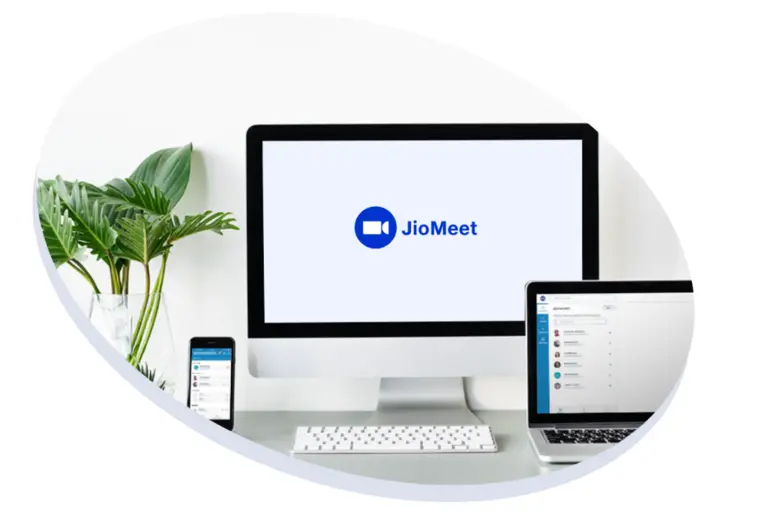 JioMeet comes with multi-device login support for up to 5 devices at a time. You can log in with the same ID on five of your devices and switch between them with ease during ongoing calls.
So, if your phone's battery is about to die, you can log on to your laptop and continue the call. You can also switch to your secondary phone without halting the meeting.
It is available on Android, iOS, Windows, and macOS through JioMeet website.
2. Safe Driving Mode
Safe Driving Mode is another JioMeet feature that is currently not available in Zoom. When enabled, the video will automatically be disabled to prevent distractions while driving. You will need to tap to speak with others.
3. Call Limit
JioMeet offers an unlimited number of free calls and supports as many as 100 participants at once. Plus, calls can go uninterrupted for up to 24 hours. There are no charges or limits on the number and the duration of the calls.
In the case of Zoom, calls can last for a maximum of 40 minutes. You'll have to subscribe to paid plans for hosting longer meetings.
Wrapping Up
JioMeet offers almost everything you get in Zoom. However, the sheer similarity with the latter's UI has received mixed reactions from users.
Anyway, it's good that the developers have included some unique features to differentiate it from the competition. We expect more features to be added in the coming time.
Also, read- How to Download and Setup JioMeet To Start Your First Meeting