Amazon Prime Day Sale is coming and there are some really great deals for the Prime members. The sale will be on August 6th and 7th which has thousands of deals to choose from. There is so much stuff on the sale that even the 48 hours not enough to go through all of them. Here we will tell you how to get the best deals in Prime Day Sale. 
So to help you a bit in this sale we have some tips and tricks which you can use to keep track of the deals and you won't miss anything on your list.
Wishlist your favorite products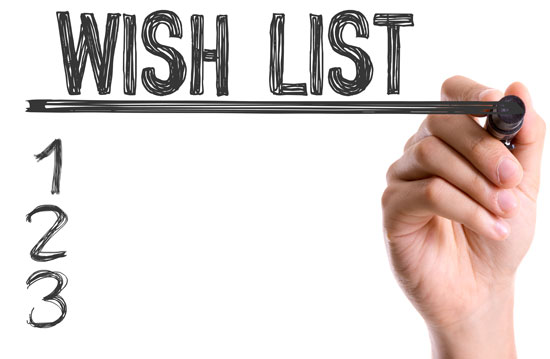 This is as a rule in online shopping that you should wishlist all you need if it is not in stock or a sale is coming. YOu will also get a benefit of getting notified every time the sale starts or that item comes to stock when you wishlist that item. To wishlist, an item on Amazon, just open the app, navigate to the item, and then tap the wishlist button, you will see a confirmation notification.
Compare the products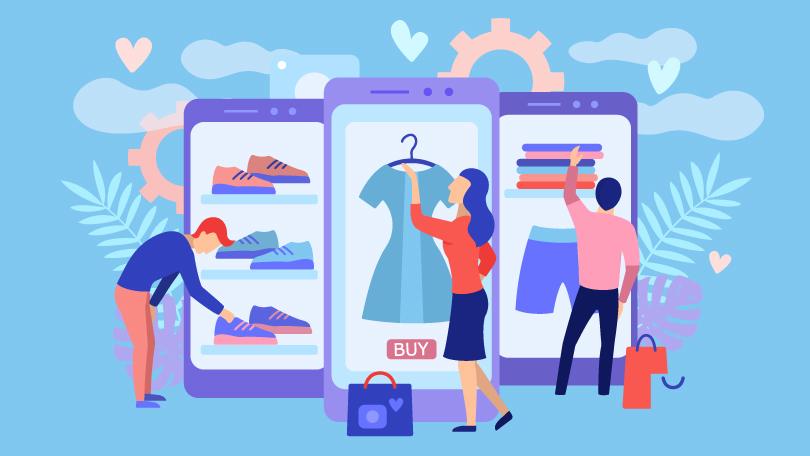 Amazon has its biggest rival as Flipkart and it got some great deals when comes to the sale. So make sure that you compare the prices even if they are in the sale so you won't get mugged of a sale. Even if that product is not available on Flipkart, just search on Google so you can find it elsewhere.
Stay Vigilant about the deals
The sale will start when the clock ticks midnight on August 5 so make sure you are not sleeping at that time. If you wish listed your products just as we suggested you to, then make sure to be careful of the time when the deal opens. Some deals won't open straight with the sale so make sure you are vigilant all the time during the sale.
Get Prime!
I know it is obvious that you should have Amazon prime for this sale but there is one more advantage you get if you are a prime member. You will be able to get the deals easier and faster than the regular users because of Amazon open deals for the Prime members a few hours early than regular members.
Wrapping up
So if you want to win this battle of Prime Day Sale which is going to hold on August 6th and 7th, make sure you follow these tricks. For more updates for this Prime Day sale, make sure to follow us on social media.