Facebook-owned WhatsApp gets regular updates with added features for enhanced user experience. Following the same, the giant has lately rolled out a new advanced search mode feature for its Android users. Here's more on how you can get the advanced search mode in WhatsApp on your phone.
Get Advanced Search Mode in WhatsApp
Until now, WhatsApp offered the ability to search for a particular message across the available chats. However, with the new advanced search mode, you'll be able to search for not only photos, GIFs, audio, and videos but also links and documents.
While the feature arrived months back on iOS, it's now started to roll out for Android users.
How to Get it on Your Phone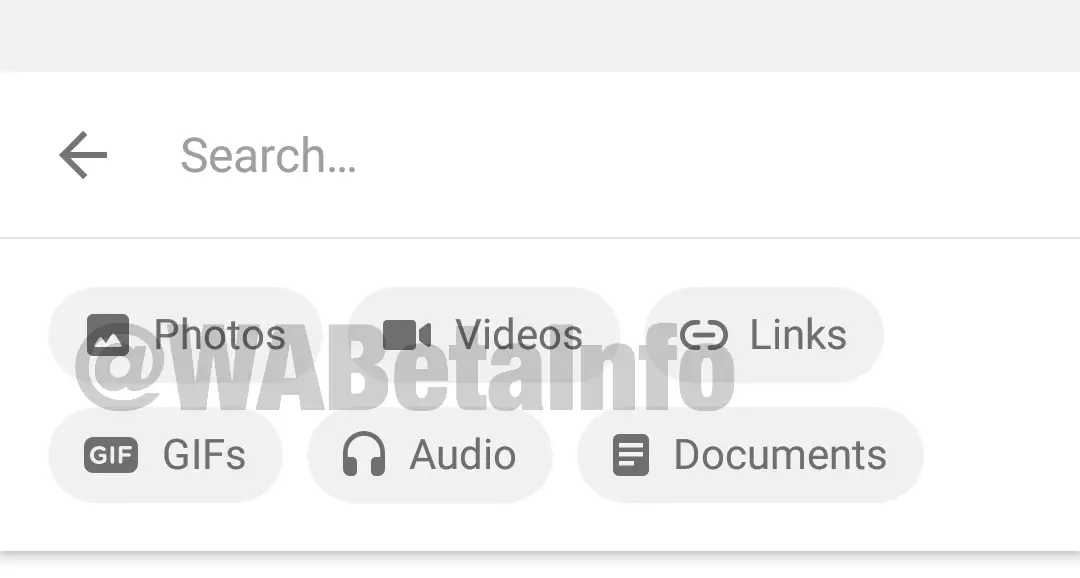 Starting August 5, WhatsApp started rolling out the advanced search mode for its beta build on Android. Users need to update their app to beta version 2.20.197.7 or higher to be able to access the feature.
Note that it's a server-side update, and hence it might not appear immediately after installing the latest beta version of the app.
If you do not see the new feature immediately after getting the latest beta version, you can back up your chats and try re-installing WhatsApp. If it still doesn't, kindly wait for the mass roll-out.
How it Works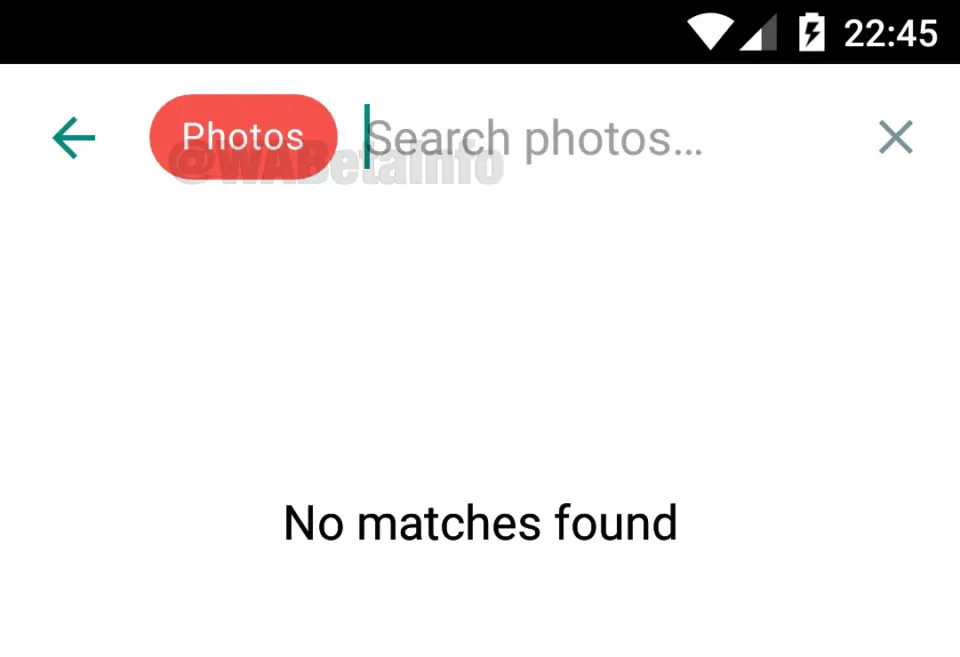 To use the advanced search mode, users need to tap the search icon in the top bar. You can then select a particular file type to search specifically for images, videos, files, GIFs, audio, links, and more.
This will allow you to look for the desired file across all the conversations while ignoring chats and other irrelevant stuff, simplifying the whole search process.
Wrapping Up
So, this was all about how advanced search mode works and how you can get it in your WhatsApp. The new feature is definitely a good addition since it allows to search for files in a more clean and efficient manner.
Anyway, what are your thoughts on it? Did you manage to get it on your phone? Do let us know in the comments below. Stay tuned for more updates.
Also, read- WhatsApp Search the Web Feature Rolled Out; Here's How It Works