Is your Android smartphone is having trouble connecting to Bluetooth devices? Before you start wondering what has happened to your earphones or speakers, you should try checking out some basic fixes on your phone. Also, make sure to check the battery of your Bluetooth device. We've listed here five ways and one bonus tip to fix Bluetooth not working on the Android issue.
Also, read | How to Fix Android Connected To WiFi But No Internet Issue
Fix Bluetooth Not Working on Android Issue
1. Restart Your Phone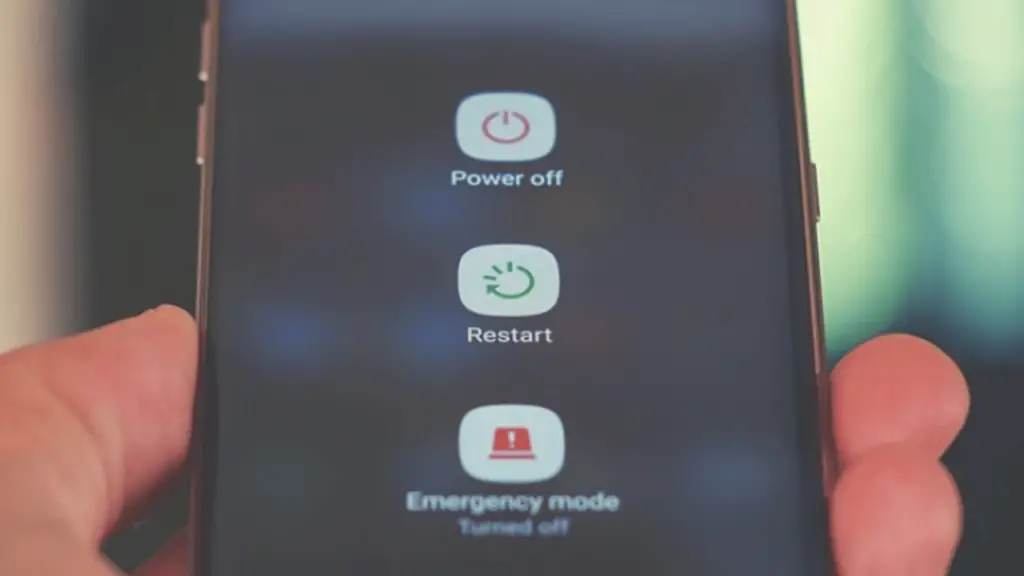 First of all, whenever you can't connect Bluetooth devices to your Android, turn off Bluetooth and turn it back on after a few seconds. If this doesn't work, restart your smartphone, as it will fix the problem occurring due to some memory or other app.
2. Forget Device and Pair
If you've previously connected a Bluetooth device to your phone but now it's not connecting, you should forget the device from your phone and then pair it again. This deletes the device from your smartphone's memory.
1: Go to Settings and select Connected devices.
2: Look for Previously Connected Devices and then tap the gear icon next to the Bluetooth device name to open the Device details page.
3: Here, tap the delete icon and then Forget Device on the confirmation pop-up.
Now, return to the Bluetooth settings page and tap 'Pair new device' to pair the device again. Also, don't forget to set the device in pairing mode.
3. Check Bluetooth Device Details
Sometimes paired Bluetooth devices, didn't have the right to play audio or make calls as you may not have given permissions to that device, To check device details, go to Connected devices, and tap on the gear icon next to it. You can check if the device is allowed to connect for audio, calls, etc.
Alternatively, you can also reset your other Bluetooth device as it might be causing the issue. To reset Bluetooth devices, you can press and hold the power button for a few seconds or the power and volume button simultaneously in some devices.
4. Reset Bluetooth Settings
After trying the above-mentioned tricks, if your Android smartphone still can't connect to Bluetooth devices, you can try resetting its WiFi, mobile, and Bluetooth settings.
1: Go to Settings -> System and tap the Advanced drop-down button.
2: Select Reset options and then tap Reset Wi-Fi, mobile, & Bluetooth.
3: Tap the Reset settings button below and enter your phone's PIN when asked.
After this, all connected devices, and other connections will be deleted from your smartphone. You can then try connecting the Bluetooth again.
5. Update Your Smartphone
Sometimes updating your smartphone fixes all the bugs and glitches, and this also includes Bluetooth not working issue. Go to Settings->System->System Update. If any software update is available, download and install it.
Bonus Tip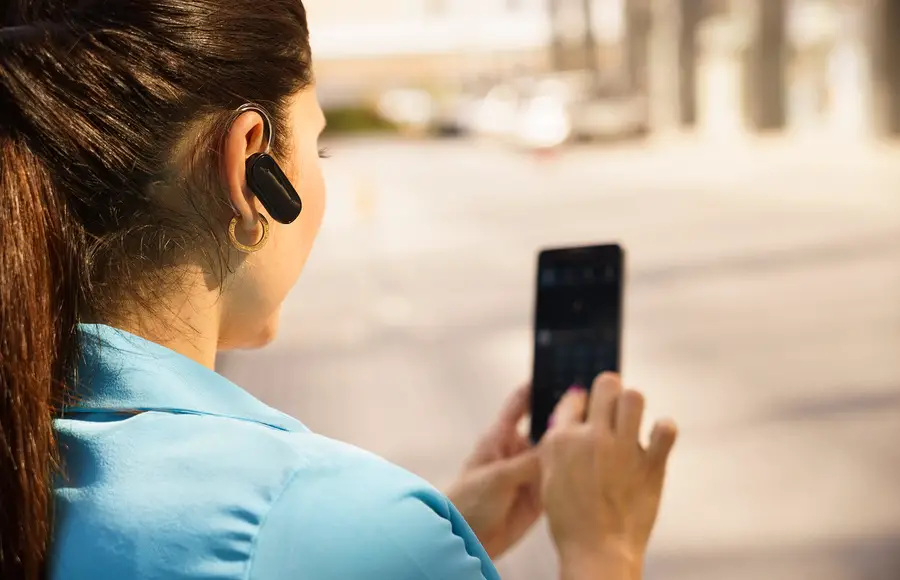 When you are connecting your phone to any other Bluetooth device, the distance between both devices should be between 5 and 10 meters. This is the recommended range for Bluetooth connection.
These ways can fix Bluetooth not working on the Android issue. If you still can't connect your phone to other Bluetooth devices, there could be hardware damage. You should then visit your phone's service center to get it fixed.
For more such tips and tricks, stay tuned to Gadgetstouse.com and subscribe to our YouTube.