Many people buy Android TVs these days, thanks to the tons of options available in the market across different price brackets. However, the common issue with most budget TVs is that they become slow and laggy over time. If you're experiencing anything as such with your smart television, here are five ways to make your Android TV run faster without lags.
Make Your Android TV Run Faster Without Lags
1. Remove Unused Apps
Having too many apps installed on your TV may eat up resources. The apps will occupy storage space and run in the background, making your TV slow, unresponsive, and laggy.
So, go through the list of installed apps and remove the ones that you don't use. To delete an app or game on your Android TV:
Open your Android TV Menu.
Head to the Apps section.
Highlight the app from the list you want to remove.
Press and hold the Select or Enter key on your Remote.
Click on Uninstall and select OK to uninstall the app.
Alternatively, you can uninstall apps through Google Play Store. Go to the My Apps section from the sidebar at left, select the app to remove, and then click on Uninstall.
2. Clear Cache & Data
If a particular app or game is running slow or gets unresponsive at times, you can clear its cache and data to fix any temporary glitches.
Go to your Android TV Settings.
Select Apps. Tap your preferred app.
Click on Clear Cache and press OK.
If you want to clear data and reset the app, click on Clear Data.
3. Disable Automatic Software Updates & Automatic App Updates
Automatic software updates and app updates may eat unnecessary resources and bandwidth in the background. This may cause the foreground apps to run slower than usual. Hence, it's advised to turn on automatic software updates and auto app updates on your Android TV.
To Turn Off Automatic Software Updates:
Go to your Android TV Settings.
Head to the System Software Update section in Settings.
Here, turn off the 'Automatic Software Update.'
To Turn Off Automatic App Updates: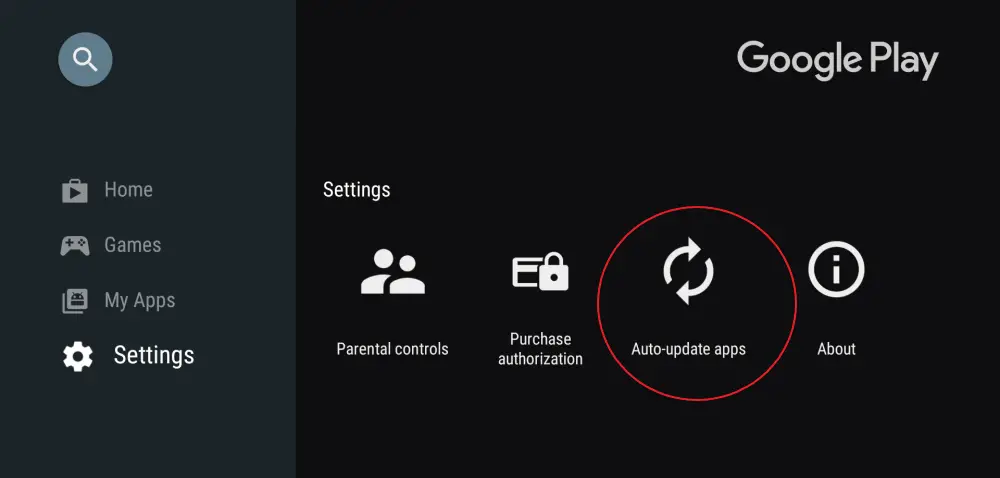 Open Google Play Store on your Android TV.
Head to the Settings.
Here, click on  Auto-update apps and turn it off.
4. Turn Off Usage Diagnostics & Location Tracking
Disabling the usage diagnostics and location tracking may improve your Android TV's performance by a small margin. This is because apps often fetch your location data in the background, and the system keeps sending info to Google about what's working and not working. You can stop both the processes as follows.
Open the Setting menu on your Android TV.
Scroll down and click on Location under Personal.
Here, click on Location Status and turn it Off.
Now, go back to Settings and click on Usage & Diagnostics.
Disable the toggle to turn it Off.
5. Use LAN Connection Over WiFi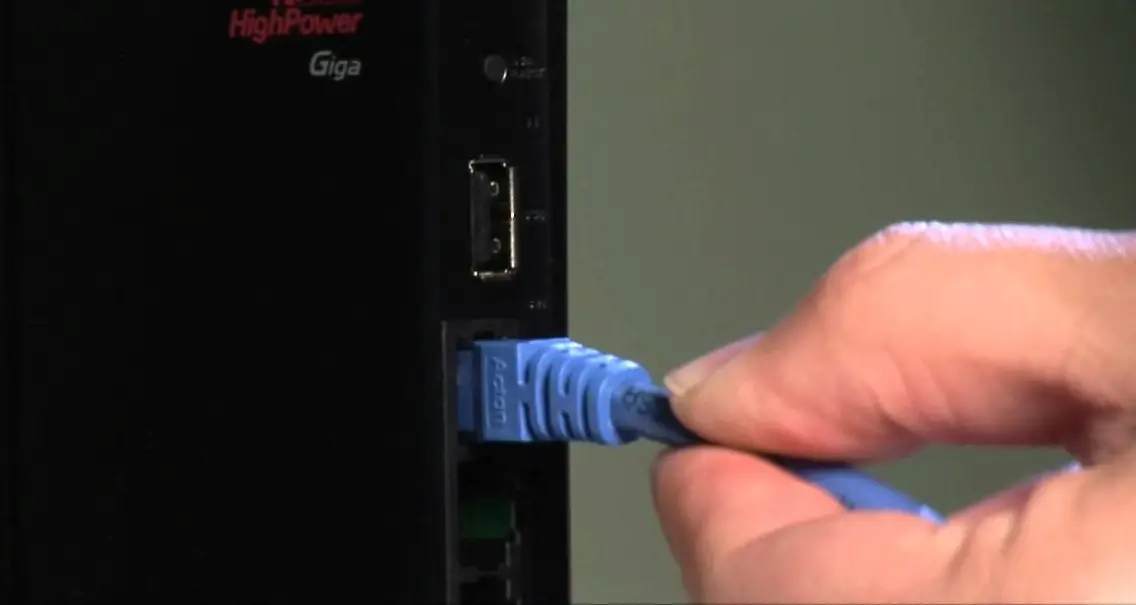 It's always advised to use a LAN connection over WiFi on your Android TV. This is because WiFi may often cause delays and buffer since the connection is affected by many factors, including obstructions.
Getting a direct-wired connection from the router gets rid of these issues. Things will usually load faster and stream without any buffer or lag.
Other Tips to Make Your Android TV Run Faster Without Any Lags
Apart from the tips above, here are some other things you can do to solve any lag issue with your Android TV:
Keep your Android TV updated to the latest version.
Make sure you only install compatible apps on the device.
Delete unnecessary items to have enough free storage on your Android TV.
Close Apps by tapping the Back button instead of directly switching to Home.
Force Stop the app which you feel may be causing issues with the TV performance.
Wrapping Up
These were the top five ways to make your Android TV run faster without any lags. I hope that now your Android TV runs smoother and better than before. Do let me know your experience in the comments below. Feel free to reach out for any other doubts or queries.
Also, read- How to Use Watch Party in Amazon Prime Video to Stream Movies & TV with Friends.