People come across frauds and scams mostly because of unawareness, but sometimes there are some incidents that can happen to anyone, even those who are very aware of such things. One such fraud is going on in India in the name of a popular consumer electronics company Samsung and e-commerce player Flipkart. One of a subscriber of ours reported it to us that how a local shopkeeper in his area duped him into buying a fake Samsung TV while telling him it was from Flipkart. Read on to know the full matter.
Suggested | 3 Ways to Get Refund If You Get Fake Product From Amazon or Flipkart
What is the matter?
One of our subscribers, whom we like to keep anonymous for some reason, bought a smart TV from an offline store in Hyderabad. The shopkeeper told him that it was Samsung Ultra HD 4K TV and the TV box also said so.
But later he found out that the TV was not genuine and it was not the Samsung 4K TV that he expected. So, now he is asking the business owner for a refund.
Let's get into some more details to understand this fraud completely.
Fake Samsung TV has Flipkart Branding on the box
The customer purchased this TV for Rs. 37,000, as the shop owner told him it was imported from Thailand so it was cheaper.
If you look at the current price of that model which is mentioned on the box, it is currently Rs. 62,900 on Flipkart. Speaking of Flipkart, the shopkeeper also told this guy that the TV was from Flipkart and it was not sold there for some reason so it was available offline.
The TV box even has Flipkart branding on it, which you can see in the above image. After some time of usage, the customer contacted Samsung Care and got to know that the TV was fake. He then contacted the business owner for a refund.
The customer is refused a full refund
When the customer found out that the TV he purchased was fake, he contacted the seller and asked for a refund. Unsurprisingly, he was denied a full refund and the shopkeeper somehow convinced to offer him a part of the refund after deducting installation and other chargers (he finally agreed to give a refund of only Rs. 32,000).
What can you do in such a case?
If something like this ever happens to you, you should file an FIR against that seller. This is a case of cheating and fraud, so you can file a case against the shop owner. Bit, first you can contact him to give a full refund and if he denies the same, you can go to the police.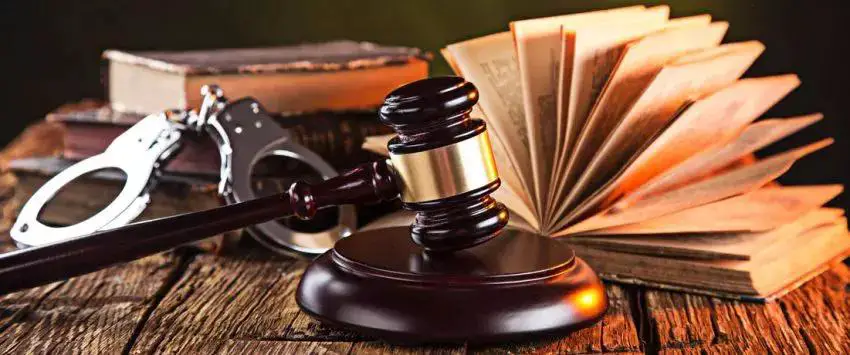 Moreover, since this is a case related to consumer service, if you have proofs like images and bills and you feel that you're not getting a proper resolution from elsewhere, you can also reach out to the consumer forum.
Call 1800-11-4000 or 14404 to register your grievance or send an SMS on 8130009809.
You can also register your grievance online by signing up here.
Moreover, if you find anything suspicious like this which involves Flipkart, you can report the issue to the company by filling a form here.
Tips to stay safe from such frauds
If you are not aware of such frauds and scams, you may also end up becoming a victim and lose your hard-earned money. So, here are some tips to stay safe from such frauds:
Do not purchase any electronic item from an unauthorized dealer. Always look for a company-authorized dealer in your area and go for it.
 Always check the product before making the purchase, whether it is running properly, and have all the necessary accessories also.
Do not believe blindly when some local business owner offers you a hefty discount for an item that is otherwise costlier online. So check the price online and preferably on the official website.
 When receiving the product, check for its packaging and box content. Also, when someone comes to install, record a video of the same.
These were a few tips that might save you from fraud that may happen to anyone. Tell us in the comments if you have also fell prey to any such fraudulent activity in the past. For more such tips, stay tuned!
You can also follow us for instant tech news at Google News or for tips and tricks, smartphones & gadgets reviews, join GadgetsToUse Telegram Group or for the latest review videos subscribe GadgetsToUse Youtube Channel.