YouTube, as a website and as an app has evolved through all these years, and it has changed drastically since we first used to watch it. Despite, all this evolution in terms of new features, sometimes users still face issues such as view-count or channel banned issues. One such problem is 'Youtube comments not showing' where the comments section either completely disappears or does not load. So, here are some fixes for the issue.
Also, read | YouTube to Cut 24% of Your Earnings From June 2021; How to Avoid
Why YouTube comments do not show up?
No one can find the exact reason behind YouTube comments not showing up for you, but there are some possibilities that I would like to highlight. First of all, the issue might be on your end and it could simply be an internet issue on your WiFi or an issue related to some browser extensions.  However, sometimes there is an issue on YouTube's end as well, and some external factors can also affect the comments. Let's read on to know the fixes.
Fix YouTube Comments Not Showing
On the YouTube app, for a long time, the comments section has lied at the bottom of the page, and on the website, it is right below the video description. However, recently, on the app, it has been moved into a collapsible pane below the description.
So if you have been facing the issue where the comments section is not showing up, here are some possible fixes that you can use to solve the issue.
1. Check Internet Connection
This is one of the most basic solutions to most of the glitches and issues on any app on the website. So, first of all, you can check your internet connection to solve the YouTube comments not showing issue. When an internet connection is not stable or slow, some parts of the website aren't loaded and this might also be the case here.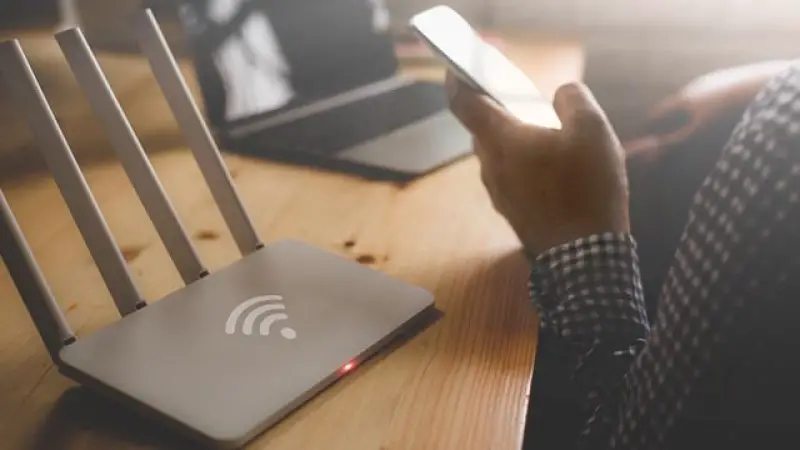 You can try restarting your WiFi router, and if you use an ethernet connection, try unplugging and plugging the cable again. Also, if you are using the YouTube app on your smartphone with mobile data, try switching to Wi-Fi to see if that helps.
2. Open Video in Incognito Mode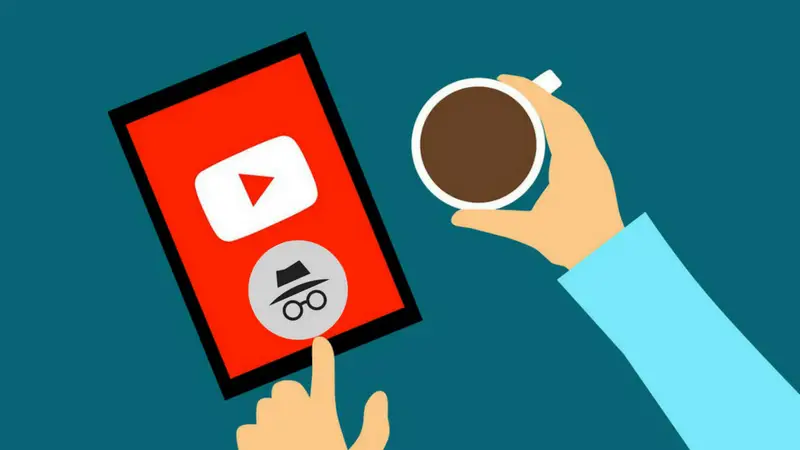 'Sometimes, there is some issue with a particular account and for that account, the comments do not show up. If you are accessing YouTube through your phone or a personal laptop, you might be logged in with your Google Account, and if there is an issue with your account, the comments may not show up. So, you can try playing the video in YouTube incognito mode or open an incognito window on your browser.
Also, read | Stop YouTube from Saving Your Search History
3. Sign-in with Different Google Account
If you want to check if the issue is really with your Google Account, instead of using an incognito window, you can sign in on YouTube with a different Google account. After that, open the same video to see if the comments are now appearing. If you see the comments, it is confirmed that the issue is with your account. You can also try logging in to the same account on a different device to see if the comments show up.
4. Clear Cookies and Cached Data
The website cookies and app cache data build up when we rigorously use an app or website. This cached data may also cause an issue while displaying some parts of a website. So, you may also try clearing cookies on the website and cached data of the YouTube app to see if that works for you. You should anyways do this from time to time.
On the YouTube app, go to your phone's Settings, then Applications, and find the YouTube app. Tap on the 'Clear Cache' under the 'Storage and Cache' section.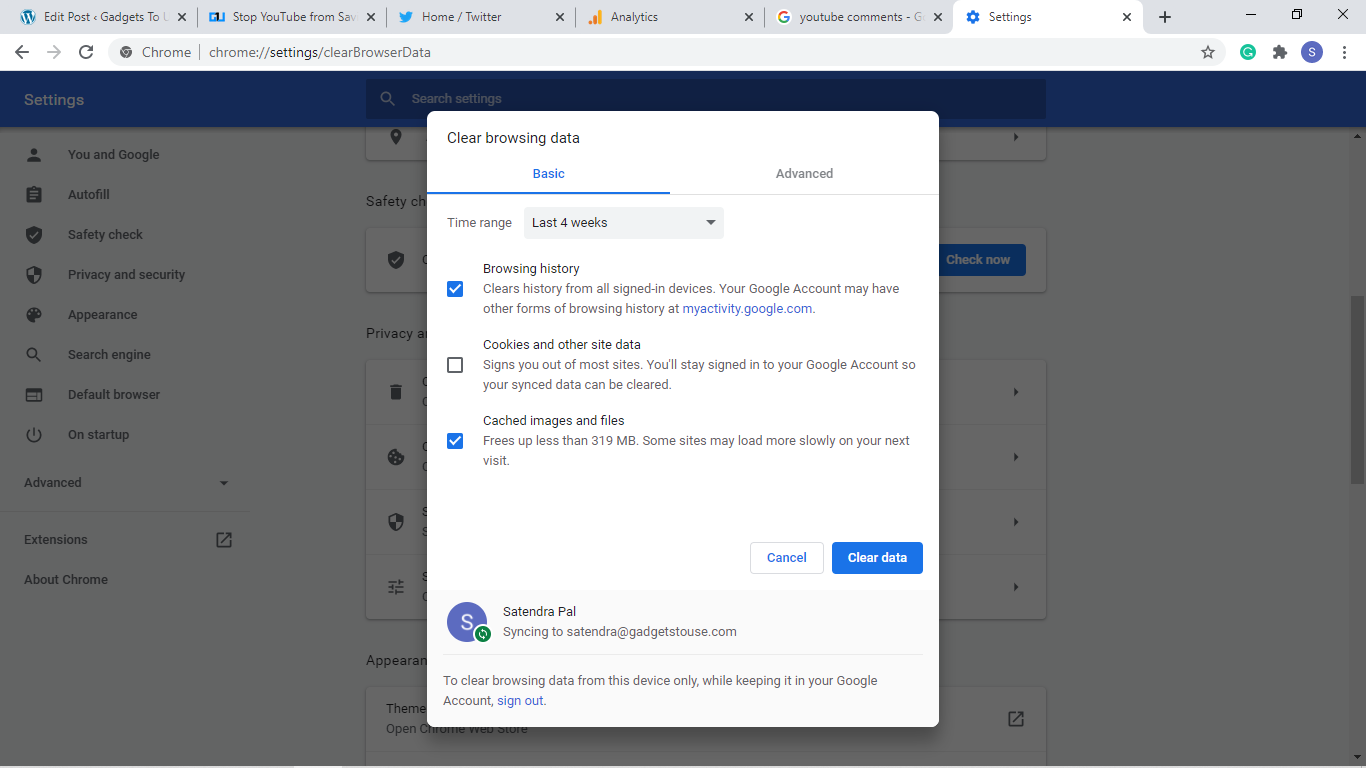 On YouTube web, open the browser Settings and scroll to Privacy and Security. From there, you can click on Clear Browsing Data, and under the 'Advanced' tab, select the boxes next to Cookies and other site data and Cached images and files and click 'Clear data'.
5. Disable Ad Blocker and Other Extensions
Sometimes when people are annoyed with the ads, they install ad blockers and other such extensions to block the YouTube ads automatically. While these Ad-blockers improve your viewing experience by disabling ads, they might also be the cause of problems. So I also recommend uninstalling or disable the ad-blocker.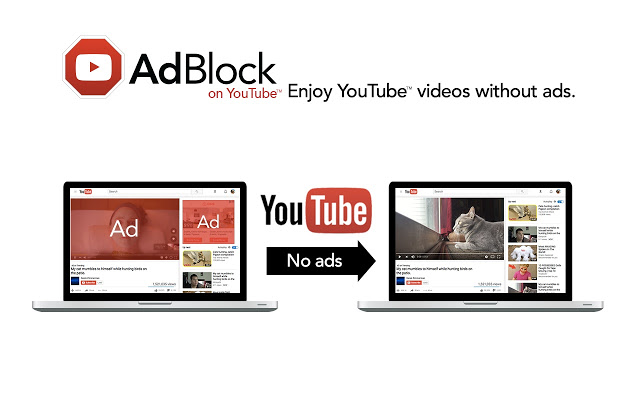 After disabling the ab blocker, check the comments by reloading the page. It is also recommended to check all your browser extensions and find which one is causing the issue.
Suggested | How to Stop Annoying YouTube Video Recommendations
6. Bonus Tip: Try Different Browser and Video
Sometimes, it's just your browser that might be the issue for YouTube comments not showing on a video. You can verify this by using a different browser on your PC, watch the same video and see if the comments section shows up.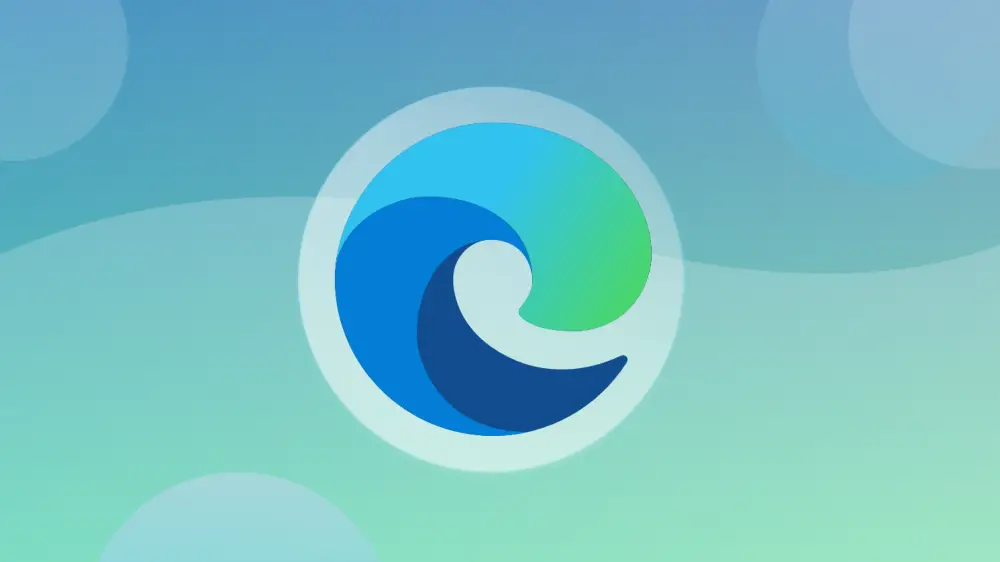 One more thing, if YouTube comments are not showing up under a specific video, try playing a different video to see if the comments are there. Also, try that different video from a different channel. It may happen because that video uploader or channel could have blocked or banned you from viewing and making comments. In such a case, you cannot do anything unless the channel itself unblocks you.
These were ways to fix the "YouTube comments not showing" issue. You can try these fixes to see which one works for you and if you still face the issue, leave a comment here! For more tips and tricks, stay tuned!
You can also follow us for instant tech news at Google News or for tips and tricks, smartphones & gadgets reviews, join GadgetsToUse Telegram Group or for the latest review videos subscribe GadgetsToUse Youtube Channel.