This global pandemic has altered the way we used to work. Tablets have proved to be extremely helpful in these hard times to support us with video calls, entertainment and to keep us stay connected. You can even use a tablet as a second monitor for your PC. However, buying a value-for-money tablet has always been a challenging task. In this tablet buying guide, we will help you to find the best 'All-rounder' tablet that fits your budget too.
Also, Read | 5 Best Compact Android Phones in India (2021)
Ultimate Tablet Buying Guide for 2022
If you are planning to buy a Tablet for yourself in 2022, then you have come to the right place. We have listed here the features that you must check to be present in a Tablet to provide you the best experience possible.
Determine the usage for buying a Tablet
The first and foremost step in buying a tablet is to identify its purpose of usage. This will help you to narrow down the available tablet choices in the market to pick the best one suited for your needs. Ideal choices for this segment are:
Professional Work: Focus on affordable tablets with video calling capability for meetings and calls.
Creativity: Focus on high-end performance-oriented tablets with video editing and rendering capabilities.
Entertainment: Look for tablets with good display quality, better speaker output, and accessory ports such as a headphone jack.
Which variant to pick- WIFI or LTE?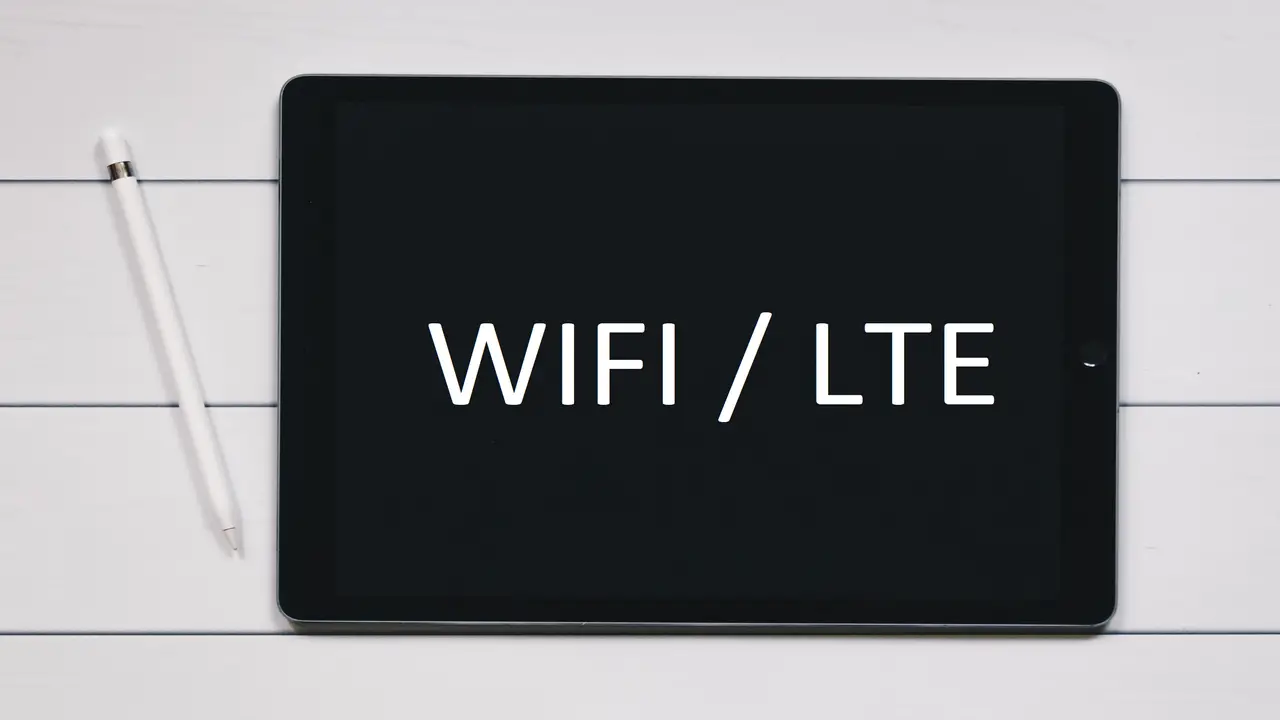 Picking the best-suited variant of tablet from WIFI or LTE is one of the most searched questions on the internet. But, worry not for we have resolved this dilemma for you. The most ideal and affordable choice for a tablet will always be WIFI variants. Here's why:
WIFI variants consume fewer battery resources as compared to LTE.
More affordable as the WIFI tablet variants are usually launched at introductory prices much cheaper than the corresponding LTE variants.
Display Size, Resolution, and Brightness
The display is the most important factor that you should focus on while buying a tablet. Since your interaction and overall experience with the tablet depend largely on the screen, special attention should be given to its quality, resolution, and brightness while selecting a tablet. The ideal specifications for this segment are:
Display Size:  Should at least be 10 to 12 inches for providing a suitable working area.
Resolution: At least Full HD (FHD) as it delivers a 1080p image. Pixels in HD resolution (720p) tend to get distorted on large displays.
Brightness: The tablet display should be visible in outdoor scenarios. Anything above 400-500 nits will provide good readability even on sunny days whereas you will have to find some shade to use the tablet if the brightness max out at 200 nits.
Audio Output and Headphone Accessibility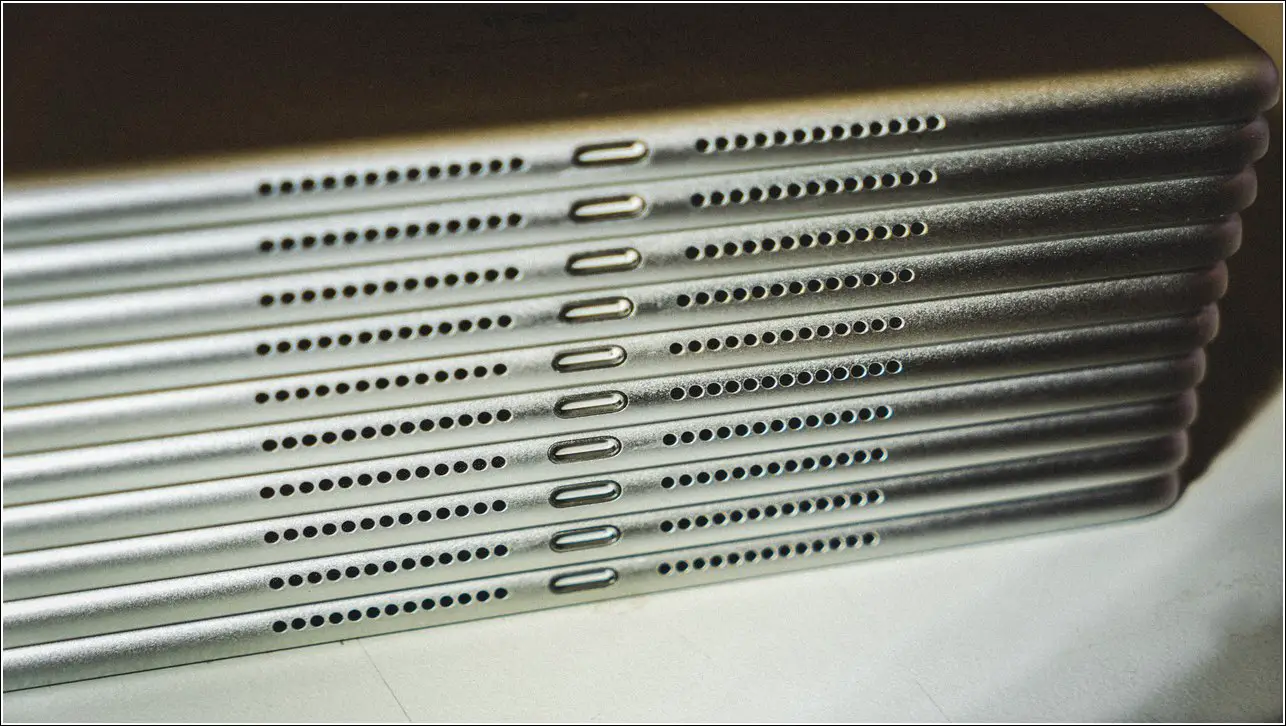 Audio output, quality, and accessories are other significant factors that define the popularity of a tablet in the market. The large screen size offered by tablets makes it a handy source of entertainment and work for consuming various kinds of media on the go. This when paired with a good audio system such as hi-res audio, makes the tablet a perfect package for media consumption. An ideal tablet must have:
Speakers: At least two output speakers, the more the merrier.
Sound Quality: Should support high-res audio for best sound quality.
Headphone/Earphone Jack: Preferable, for connecting various types of high-end wired audio accessories for an enhanced listening experience.
Build Quality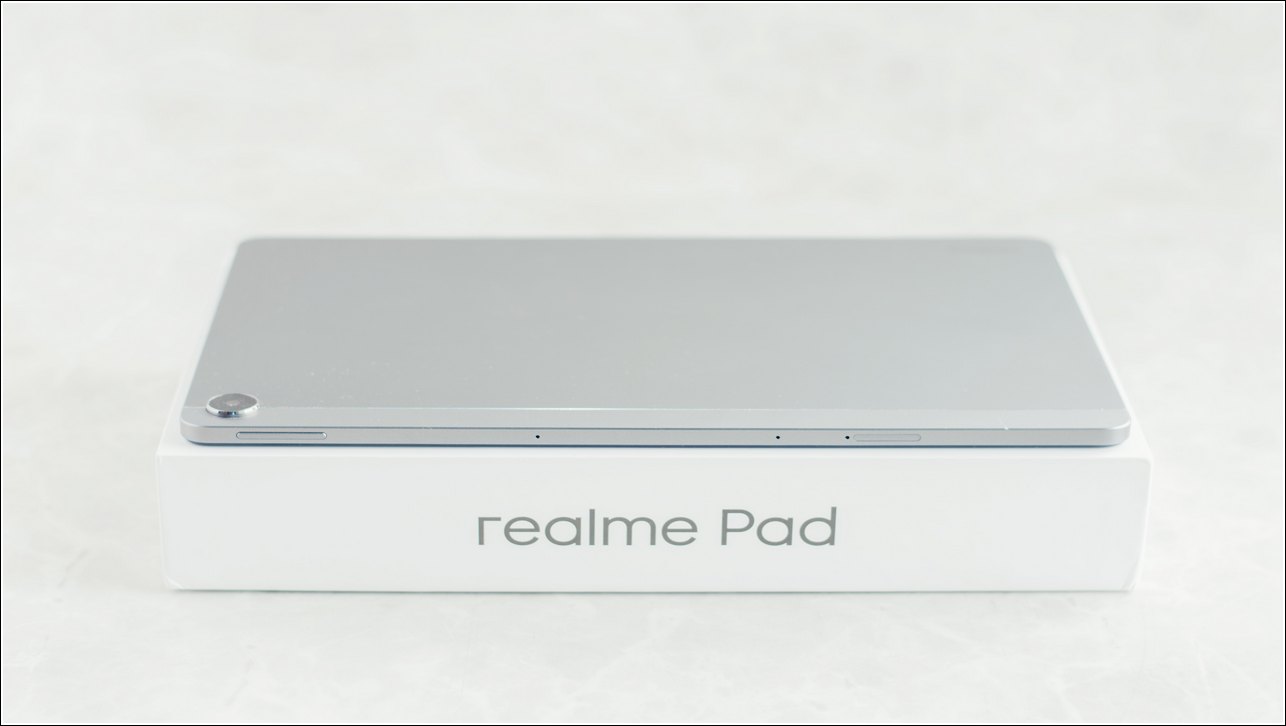 If you are investing your hard-earned money in buying a new tablet, you will definitely expect high durability and long build life of the product. Most of the affordable tablets available in the market offer polycarbonate (plastic) builds. However, there are some reputed smartphone manufacturers that offer metallic build quality within the same budget. The ideal choice for build quality shall be:
Build Quality Material: Preferably metallic, as it lasts longer than polycarbonate and is less prone to external damages on accidental falling.
Battery Capacity and Charger Output
The second most important parameter defining the performance of a tablet is its battery capacity. If your tablet has a large display, it will consume more power and offer fewer working hours during its usage. Therefore a tablet should have a sufficient amount of battery capacity and a good-rated charger to charge it quickly and efficiently. The ideal tablet specifications for battery capacity and charger must be:
Battery: Should at least be 7000 mAh to 8000 mAh for providing good on-screen time, the more the better.
Charger Wattage: Good charger wattage will take less time to charge the tablet completely. It shouldn't be less than 15 Watts for a tablet.
RAM, Storage, and Processor
RAM, Storage, and Processor are the heart of a tablet. A good RAM capacity will ensure that the tablet provides efficient multitasking during its usage while sufficient storage capacity will allow you to store and keep more data with you in the tablet. On the other hand, the presence of a good processor in your tablet will increase its performance and reliability during its usage. The ideal specifications for RAM, storage, and processor are:
RAM: At least 3 GB of RAM is mandatory for tablets. Anything lesser would compromise the performance and offer lags during its usage.
Storage: 64 GB of storage is mandatory. The presence of an SD card extension slot will increase the storage to hold more data.
Processor: Focus on performance-oriented processors like Mediatek Helio G85, Snapdragon 600 Series, or Unisoc T610. Try to avoid less efficient processors like Mediatek P22 or P22T mobile processors.
Camera Capability
The camera is another important factor to consider while you are purchasing your tablet. If you are primarily going to use your tablet for meetings and video calls, then it is important to have a good quality camera especially the front camera in your device. The ideal specifications for a tablet's camera should be:
Front Camera: At least an HD camera with good megapixels, preferably more than 5MP with added support for stability and wide-angle capture.
Back Camera: Should at least be greater than 8MP to capture clear images with the tablet.
Recommended Tablets
Here is the list of the tablets we recommend in every price point that you can check out:
1. Realme Pad – INR 15,999
2. Nokia Tab T20 – INR 16,499
3. Samsung Galaxy Tab A7 – INR 16,899
4. iPad Pro M1 2021 – INR 69,490
5. iPad Air 2020 with A14 –  INR 50,900
6. iPad Mini 6th Gen – INR 46,900
7. iPad 10.2 2021 with A13 – INR 44,900
8. Galaxy Tab S7 FE

– INR 39,999
9. Galaxy Tab S7 WiFi + LTE – INR 63,850
10. Galaxy Tab S7+ – INR 70,990
Wrapping Up
That's it for the ultimate Tablet buying guide for you in 2022. We've covered all the important features that you must look for while buying a new tablet, be it in any budget. We hope that this article has helped you in deciding which tablet is best suited for you.
You can also watch our video on the same. Like and share this with your friends to help them in buying a tablet. Also, stay tuned for more buying guides like this.
You can also follow us for instant tech news at Google News or for tips and tricks, smartphones & gadgets reviews, join GadgetsToUse Telegram Group or for the latest review videos subscribe GadgetsToUse Youtube Channel.