Cryptocurrency has given the fintech sector a brand-new identity and is constantly seizing the attention of investors all across the globe. Though many investors have started to invest in crypto assets, one of their biggest nightmares is its volatility. No one can promise a profit tomorrow as the price will fluctuate 24/7. This brings up whether a cryptocurrency ETF is a safer investment plan. Is that true? Cool, let's see that quickly by comparing Bitcoin Spot vs Futures ETF and understanding which is better.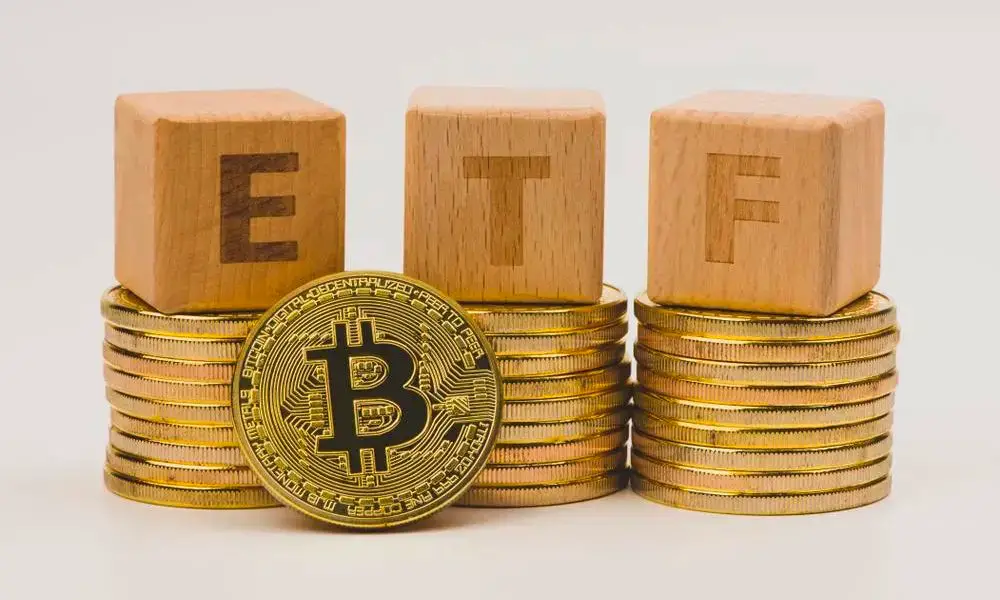 What is an ETF?
ETF stands for Exchange-Traded Fund. In an orthodox investment system, it is a one-of-a-kind investment that monitors the price of a single asset or a bunch of assets. These funds reflect a straightforward and effortless approach to investing in an assorted range of assets all at once, without the need to own them. It has much lower fees than any other fund and can be traded swiftly without complications.
What is a Bitcoin ETF?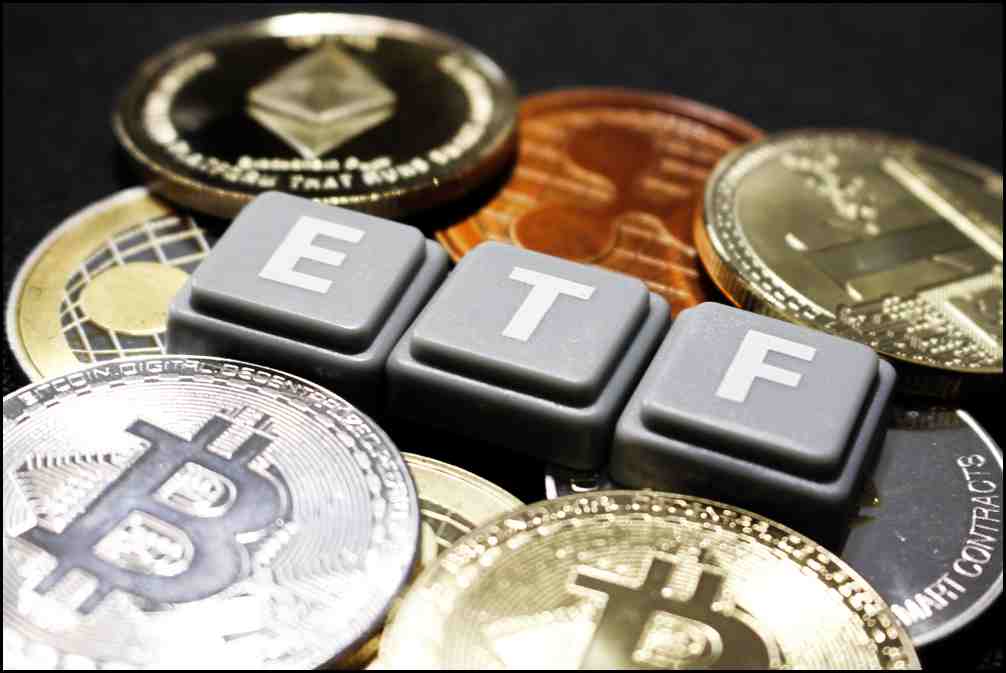 A Bitcoin ETF is a pool of Bitcoins offered on conventional exchanges by brokerages to be traded as ETFs. The primary objective of these ETFs is to bestow retail investors and other investors with the opportunity to invest in Bitcoins without actually owning them. To be precise, Bitcoin ETFs are assets that simply track the cost of Bitcoins. One has to sign up in a crypto exchange, verify their identity, connect their wallet, buy a Bitcoin, and HODL it for getting profits. You can eliminate all these steps when you simply own a Bitcoin ETF. As the asset price goes up, you will automatically receive the gains for holding its Exchange-Traded Fund.
The ProShares Bitcoin Strategy ETF (BITO) is the first Bitcoin ETF approved by the Securities and Exchange Commission (SEC). It is imperative to note that this ETF is not actually invested directly in Bitcoin itself, but instead, it is invested in Bitcoin Futures contracts.
Bitcoin Futures ETF
–

An Overview

You might have slightly understood what the Bitcoin ETF is all about. Now let's get into what the Bitcoin Futures ETF is. Bitcoin Futures ETFs are the funds that hold Bitcoin Futures contracts. These contracts offer participants the opportunity to guess the price of Bitcoins and make them agree to buy or sell the asset at a guessed price on a particular date. This type of betting on the price of an asset is called futures trading. So, the ETFs that track the price of such contracts are Bitcoin Futures ETFs.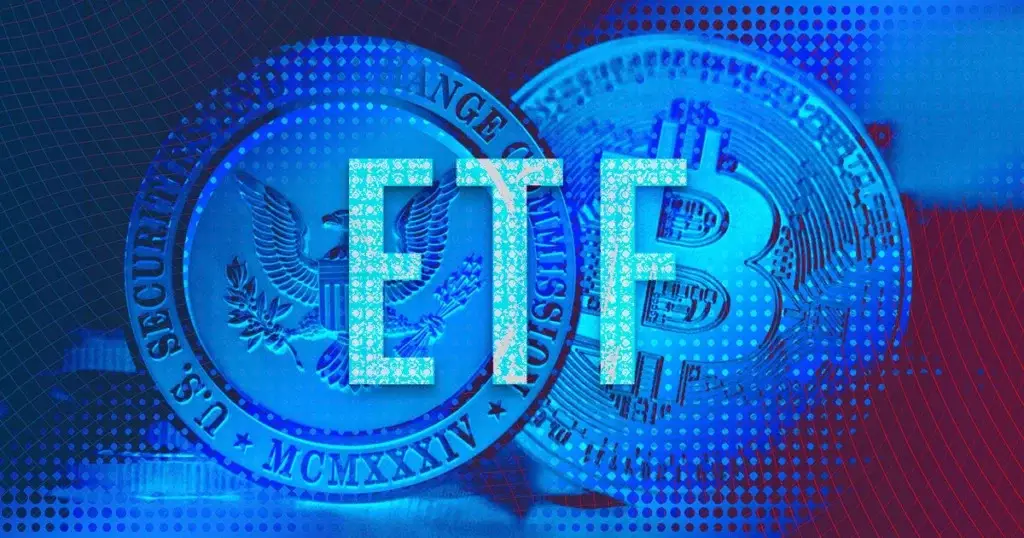 Let's understand this better with an example. Consider purchasing a fund through ProShares Bitcoin Strategy ETF. This fund will hold Bitcoin futures contracts. The difference here is that you are not actually investing directly in a futures contract, and instead, you are allowed to trade BITO like a conventional stock.
Bitcoin Spot ETF – An Abstract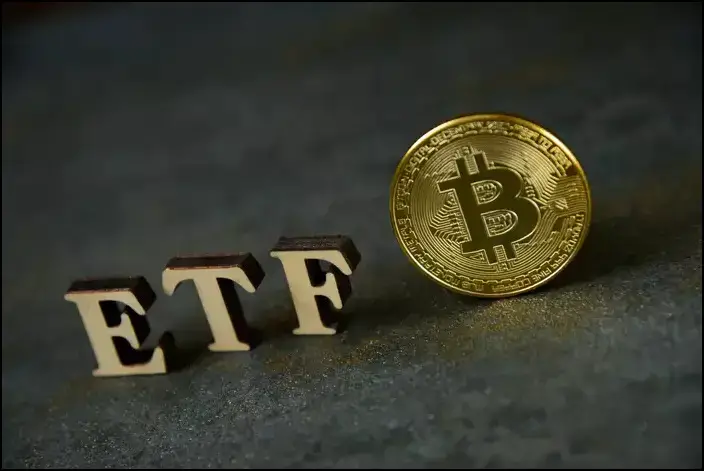 Now you almost have a clear knowledge of the Bitcoin ETF, I believe. However, a Bitcoin Spot ETF is a similar fund that allows users to invest in Bitcoin's spot price instead of its future price. It includes all the merits of Bitcoin Futures ETFs, such as investing in Bitcoin without approaching a crypto exchange, cheaper fees comparatively, streamlining the process overall, etc.. Still, the only difference is that these funds will hold Bitcoin's spot price.
The majority of the investors believe that Bitcoin Spot ETF is an authentic and legitimate way of investment. This is because it directly involves real-time Bitcoin (spot) without any bets, as discussed previously.
But wait..! I'm gonna unveil a surprise. Are you ready?
You cannot find the Bitcoin Spot ETF anywhere now. This is because there is no such thing still being developed in the crypto realm. Ok, relax! Experts are finding a better way to incorporate the Bitcoin Spot ETFs. The market is at a very early stage, and the days are not far away from cherishing it.
Bitcoin Spot Vs. Futures ETF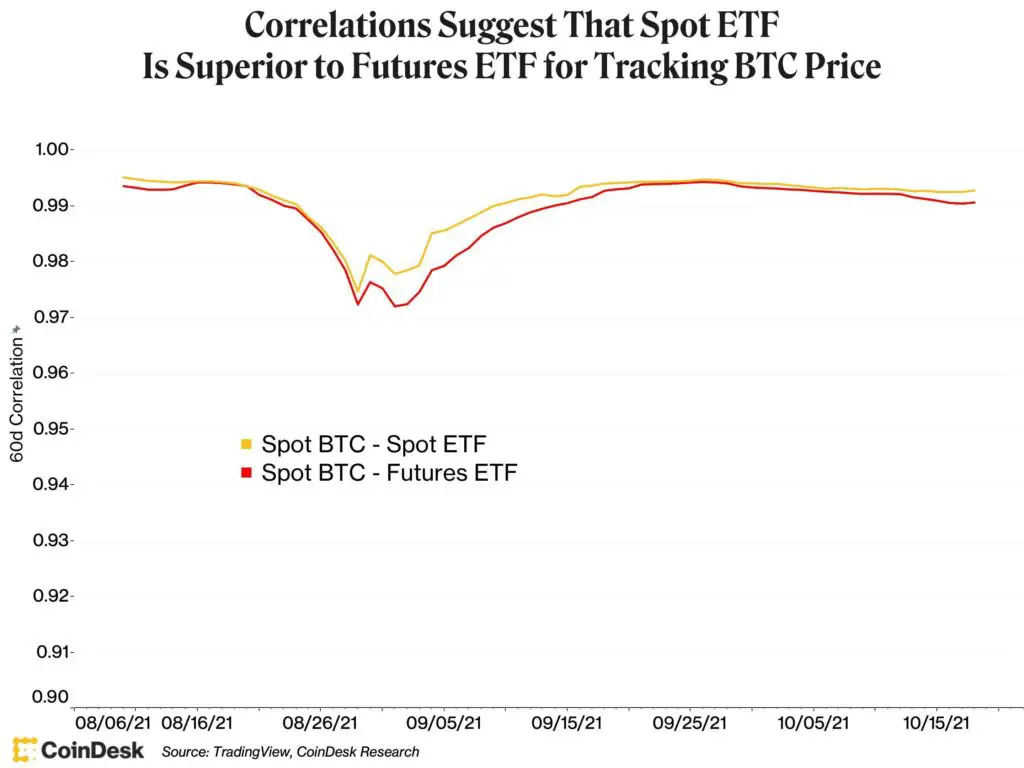 Generally, when we compare spot trading and futures trading, the spot is a good option as it is a safer bet. But, at the same time, futures is the right option when you dream of more profits. Simply put, the higher the risks, the higher the profits will be the profits. Therefore, Bitcoin Spot and Futures ETF have their own advantages and disadvantages. Even though Bitcoin Spot ETF does not exist, many crypto-based organizations have been trying their best to propose various concepts to SEC for years and years, and they are yet to receive clearance signals.
FAQs Related to Bitcoin Spot Vs. Futures ETF
Q

. Has any company proposed a Bitcoin Spot ETF to the SEC?

It is said that Grayscale is the world's first and only SEC-authorized, publicly-traded Grayscale Bitcoin Trust (GBTC) that proposed the Bitcoin Spot ETF to the SEC back in 2016. They withdrew the application in 2017 because of a deadlock in the conversation with the SEC. The process is still going on to announce it as the world's first Bitcoin Spot ETF, and let's hope it will happen soon.
Q. How many Bitcoin ETFs are available currently?
A total of 3 Bitcoin Futures ETFs are currently available on the market. The Proshares Bitcoin Futures ETF (BITO) is available on the New York Stock Exchange (NYSE Arca). The Valkyrie Bitcoin Strategy ETF is ready to purchase on Nasdaq with the BTF ticker. The VanEck Bitcoin Strategy ETF (XBTF) is obtainable on the CBOE exchange. Hence, BITO, BTF, and XBTF are the Bitcoin ETFs that you can invest in straight away.
Q. Is there any charge levied for Bitcoin Futures ETF?
Yes, the entity that provides a Bitcoin Futures ETF will charge annual fees.
Wrapping Up: Bitcoin Spot Vs. Futures ETF
It is a wonderful opportunity for traditional investors and new investors in the crypto sphere to access Bitcoin without owning them. Investing in such ETFs will eradicate the complex storage limitations, security issues, and higher fees collected by the crypto exchanges. The beauty is that even to procure this Bitcoin ETF. You needn't get on a crypto exchange; instead, you can buy them on traditional stock exchanges. So, do your own research to understand how futures contracts work and then invest in these ETFs. Happy investing!
You can also follow us for instant tech news at Google News or for tips and tricks, smartphones & gadgets reviews, join GadgetsToUse Telegram Group or for the latest review videos subscribe GadgetsToUse Youtube Channel.