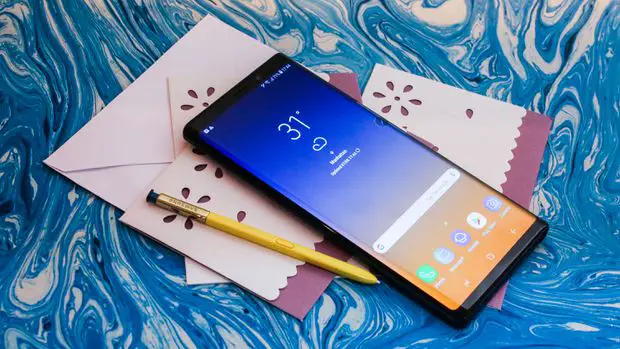 Because of the ultra-mobility of modern people, the format of relationships, when partners are thousands of miles away from each other, has become very popular (for example, if you date Russians or any other girls). Recently, manufacturers, trying to catch this trend, have begun to produce high-tech toys that are quite expensive, and not all couples are able to buy them. At the same time, few people know that there are more budget versions of toys with similar functions. So, if you are far from each other or just need some romance, then check out the five gadgets that will make your relationship at a distance much nicer.
Kissenger
How can you keep the relationship going if you can't kiss each other? If the destiny has separated you from the object of love, don't despair! The device called Kissenger can help you. This is a quite strange contraption: it's a plastic sphere (head) with a silicone bulge (lips). One Kissenger is for you, and the other is for your loved one. Both are connected to laptops. Everything happens synchronously: kissing these plastic blanks, the sensors fix the pressure of the lips, read it, transform it into a signal for transmission through the Internet and then back to the "lips" of a Kissinger of a partner.
Tactilu
You can talk as much as you like on Skype, but your loved one's gentle touch can't replace it. Developers from the Polish company panGenerator tried to solve this issue and created a special bracelet Tactilu, which can transmit touch from a distance. You just need to buy two such bracelets, connect them to smartphones and synchronize. When you touch your bracelet (even if you are overseas but in the Internet access zone, of course), your soul mate feels the touch. Moreover, the bracelet can transmit different pressure!
Roly Poly
Here is another gadget from Singapore – special eggs for lovers. You give one egg to your partner and keep the second one with you. In moments of special anguish, you can tilt your egg, and the second one will imitate its position. Of course, contact between people via such a device is symbolic, but there was a study by American scientists that proved that such eggs would best help convey a sense of care and longing for a loved one.
LovePalz
This is the first sex gadget that connects iPhone owners via a special application. Basically, it's an analogue of the video chat FaceTime. To have "online sex' with your loved one, you need two devices that look like vibrators. Actually, for the beautiful half of humanity, this device is a kind of vibrator but with Wi-Fi and Bluetooth. Men also get an oblong cylinder with a cavity inside. Devices are connected in iCloud, process the data, and control the speed and rate of rotation and vibration.
We-Vibe Verge
This innovative men's vibrating ring with online control function from any place in the world is a real find for those, who are forced to be separated for a long time. The ring of high-quality silicone with a vibrating element tightly contacts with a man's organ, has more than ten vibration modes, and provides a man with a powerful erection and additional stimulation of the perineum. We-Vibe Verge is suitable not only for sex games at a distance but also for masturbation or paired use (when you and your loved one finally meet again). The ring can be worn on at different angles: depending on the position and direction of the bend, sensations will change. For example, a wedge-shaped finger can caress a scrotum, perineum, or even a woman's clitoris. Thanks to the extensive stimulation zone, the ring practically turns a man's penis into a vibrator. It can be controlled from anywhere in the world with the help of the app (available in the App Store and Google Play).