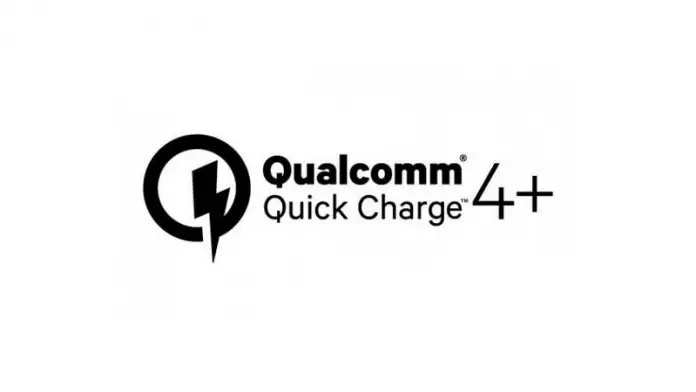 Qualcomm recently unveiled its updated Quick Charge 4+ technology. It is capable of charging a phone 15% faster and 30% more efficiently compared to the previous Quick Charge 4 (which gave 0 to 50% power in just 15 minutes). This update includes safety features like Dual Charge, Intelligent Thermal balancing and much more. Smartphones with a Snapdragon 835 SoC will support Quick Charge 4+. The first device to feature this upgrade is the nubia Z17, which is currently unavailable in India. Here is all you need to know about Quick Charge 4+.
Processors supporting Quick Charge 4+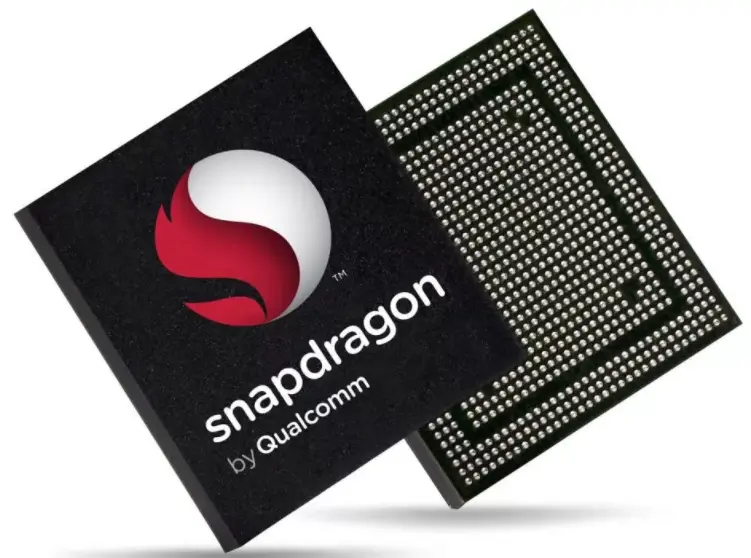 Qualcomm's Quick Charge 4+ is supported by their latest Snapdragon 835 Octa-Core processor. It is the fastest processor so far from Qualcomm. The Snapdragon 835 optimizes battery life to deliver more than 25% power reduction from its predecessor (Snapdragon 821). This processor adds power efficiency as well a Quick Charge 4+ support on a smartphone so you can make the most out of it.
Quick Charge 4+ Enhancements
The latest Quick Charge 4+ from Qualcomm is essentially a safer, faster and more efficient version of the Quick Charge 4. It has the features of Quick Charge 4 along with three major enhancements.
Dual Charge
This feature has been taken forward from Quick Charge 4 and has been enhanced. It includes adding a second power management IC (Integrated Circuit) on the device itself to divide the incoming charge. This results in a cooler charging and reduced charged time.
Intelligent Thermal Balancing
This is an addition to the Dual Charge enhancement. It makes sure that the current is flown through the cooler charging path, hence reducing the heat while charging. Intelligent Thermal balancing also makes sure that power delivery is consistent and optimized.
Advanced Safety Protocol
Quick Charge 4+ packs an enhanced safety feature that monitors the temperatures of the device as well as the connector. This feature is dedicated to eradicating overheating or Short-circuit damage in the phone or the connector.
All these enhancements together make Quick Charge 4+ able to charge your devices 15% faster and 30% more efficiently.
Accessory Support from Qualcomm
The Quick Charge 4+ enabled accessories like Wall chargers, car chargers, power banks and so on will also be compatible with Quick Charge 3.0 and Quick Charge 2.0. This will ensure that the older devices can be charged using the latest charging accessories.
Conclusion
Heating while charging is a major issue being faced by smartphone users who like to use their phones while charging. The Quick Charge 4+ is aimed at addressing the heating issue as well as increasing the overall efficiency of charging.
Making this enhancement compatible with the Snapdragon 835 processor makes sure that your device optimally consumes the battery without compromising performance and quickly charges as well. All of this, without too much heating or the risk of blowing up your battery, is a great deal.