2017 has been a massive year for tech enthusiasts: Galaxy S8, iPhone X, Xbox One X – the list just keeps going on and on. Now, that we're heading into 2018, what does the coming year has in store for us geeks. That's why we've churned out this list of top 7 gadgets we're excited to see in 2018. Also, the new gadgets will bring the discount on the current ones available in the market. So, you can check Online Coupons and Offers from DesiDime and Online Coupons with Cashback & Gift Cards on the current generation of the devices before you check the list of new cool devices coming next year.
Samsung Galaxy S9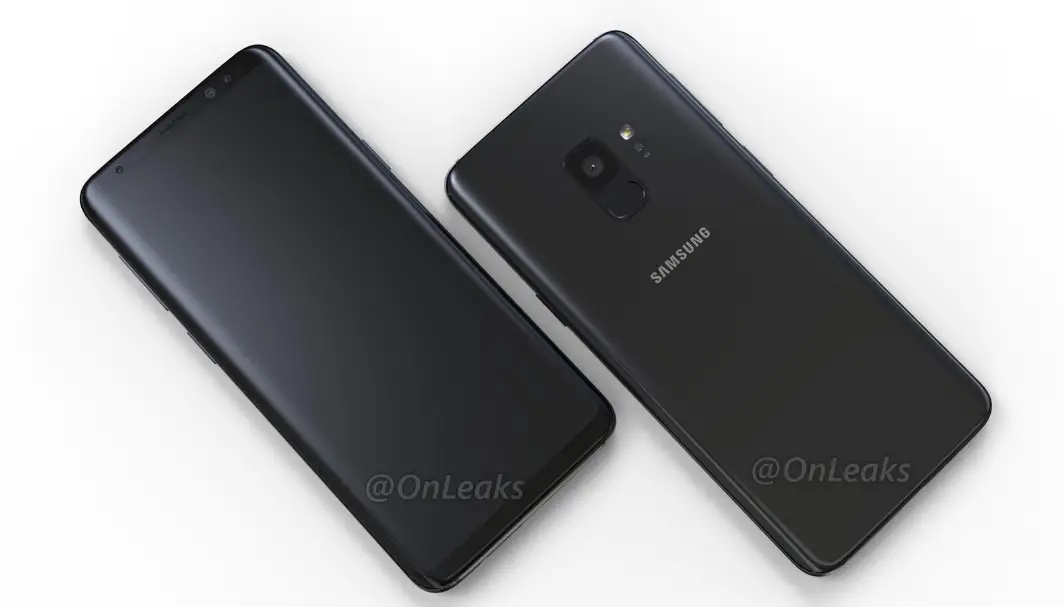 Samsung had a banger of 2017, thanks to the Galaxy S8 range along with the successful launch of its Galaxy Note 8 phablet. The Korean giant is expected to release its successor early next year in the form of the Galaxy S9. And to keep away the likes of the iPhone X and Pixel 2 from hogging all the limelight, Samsung is likely to up its game with its next flagship.
Oculus Go
The Oculus Go is Facebook's attempt to get into mainstream VR. The Oculus Rift couldn't pierce in the mainstream market due to its hefty price tag and other low points. But the Oculus Go could change all that when it arrives early next year with its affordable $199 price tag. Not to mention, it's much easier to setup, is lightweight, and doesn't require a smartphone or a PC to work.
Google Home Max
Google announced its Home Max speaker at the Pixel event in response to Apple's HomePod. The smart speaker is essentially a bigger version of the Home Mini and offers much -better audio capabilities to meet the demands of hard-core audiophiles. For instance, it comes with an AUX input so that users can hook up their high-end stereo system with the device. It also offers a smart audio optimization feature that automatically adjusts sound depending on the room's surroundings. Besides, it also allows users to pair two Google Home Max speakers for a high-end audio experience, which can churn out something similar to Sonos Play 3 speakers.
Priced at $399, the smart speaker will arrive at store shelves this month, and battle against Apple's Homepod to earn bragging rights in smart speaker market.
Samsung Galaxy X
Rumors about Samsung's foldable smartphone have been pouring in for years now, and it seems the handset could finally make its debut in 2018. Key sources suggest that the smartphone will likely be called the Galaxy X, and can fold out into a larger tablet. Also, it could feature a hinge in the center that makes it foldable and allows users to interact with two OLED screams simultaneously.
As far as specs are concerned, the Galaxy X is rumored to feature a 4K Super AMOLED display with the resolution of (2160 x 3840). The screen size should be somewhere around 5.5 to 5.7 inches. It is believed that the device will be powered by 6GB RAM. It may come packed with Qualcomm's Snapdragon 845 processor, or Samsung may use its in-house Exynos processor. We'll definitely keep an eye out for this one.
Fitbit Ionic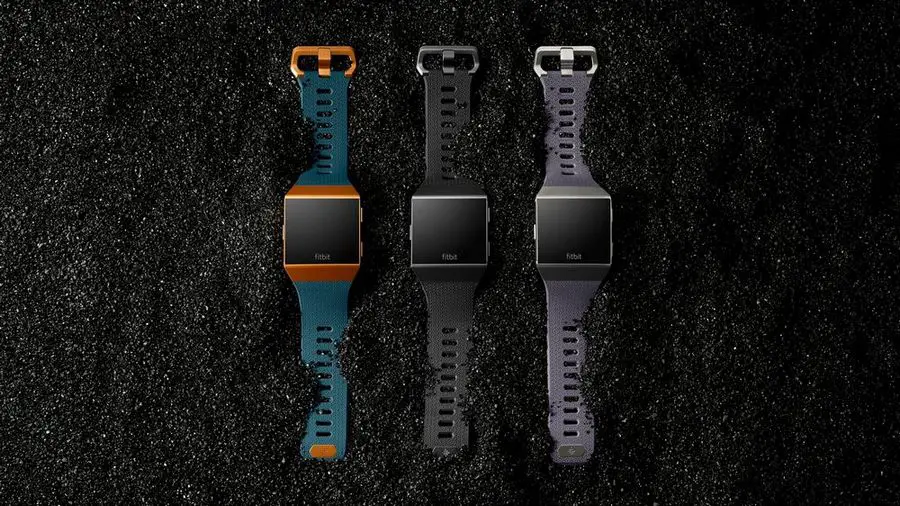 The company asserts that its Fitbit Ionic smartwatch is their first true smartwatch designed entirely in-house. The smartwatch's main features include 4 plus days of battery life, GPS, On-watch personal training, up to 50 meters water resistance, contactless payments, improved heart rate tracking, as well as on-watch music storage option.
Elsewhere, the smartwatch comes pre-loaded with apps from Starbucks, Pandora, Strava, as well as AccuWeather. We expect Fitbit Ionic to give the like of Apple Watch 3 a run for the money.
LG G7
The Korean manufacturer usually refreshes its G-lineup every year, and we expect the LG G7 to arrive in 2018. Not much is known about the device now, though, what we know is that LG is trying to get Qualcomm's next-gen Snapdragon 845 processor onboard its next flagship. Also, rumor has it that the LG G7 will get an OLED display, just like the recently launched LG V30. The handset is also said to come equipped with a dual-lens selfie camera setup to take on its rivals.
Apple Homepod
We saw many companies releasing smart speakers in 2017, and they're expected to go all guns blazing in 2018. Earlier it was just Amazon and Google, and now, Apple makes its debut in this hot product category with its Siri-powered HomePod smart speaker.
Priced at $349, the HomePod is not just a smart speaker, but it's also a speaker designed for audiophiles to take on the likes of Sonos and Google HomeMax. The HomePod arrives in store shelves this December and is expected to be one of the hottest products in 2018.