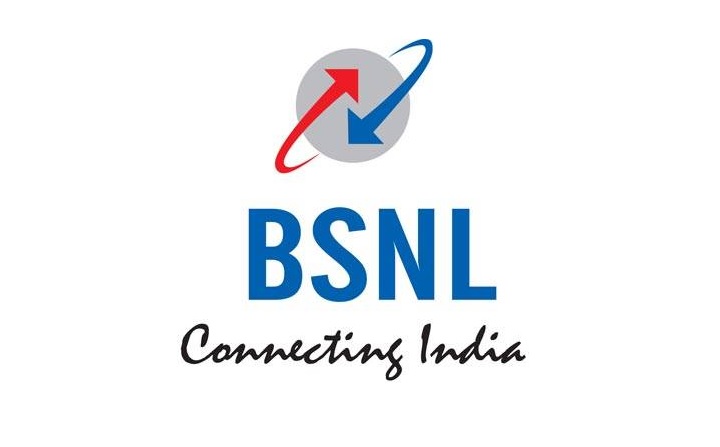 Adpay in partnership with state-run BSNL is all set to launch India's first Mobile Virtual Network Operator (MVNO), Aerovoyce. It will provide voice and data solutions for smartphones along with broadband and fibre services, all of which will be based on BSNL's spectrum.
What is an MVNO?
MVNOs are companies that do not have any spectrum or infrastructure of their own, but they purchase voice minutes, messages and internet from a Mobile Network Operator (BSNL in this case) at really low costs. This wholesale purchase leads to more affordable service provided by the MVNOs. With an initiative like Aerovoyce, competitive pricing and good service provision will gain more significance in the Indian market.
What do they offer?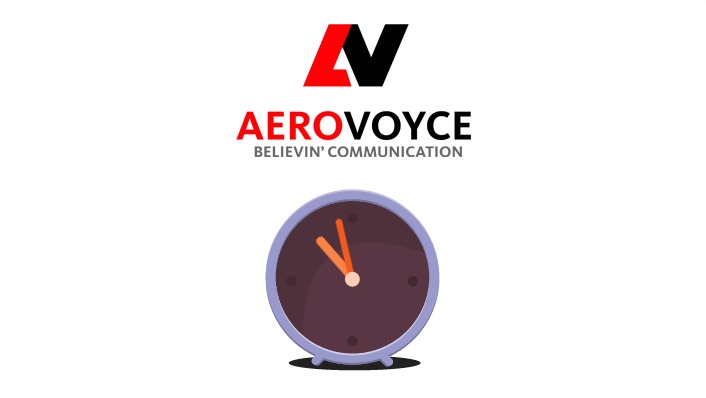 Aerovoyce will be offering competitive prices for smartphones services and will also offer music and movies streaming. Since its parent company, Adpay, is a mobile payment provider, Aerovoyce will also offer an integrated payment wallet which is a good thing as it will lead to more secure recharges and bill payments (If the gateway allows so) from your e-wallet to your service provider i.e. Aerovoyce.
Apart from voice, data, broadband and fiber services, Aerovoyce will be focused on Internet of Things connectivity through all industries. The current focus of the company is on providing attractive voice and data plans to tier 2 and 3 cities across India.
Convenient Purchase and SIM Activation
Aerovoyce SIM are also available for international travelers. Aerovoyce sim cards can be ordered via phone or online. They are also available to be purchased from kiosks or selected stores across the country. Travel sim cards can also be bought on-the-go at airports and all Aerovoyce Sim can be activated within an hour of purchase.
Sivakumar Kuppusamy, CEO, Adpay Payments India, said, "We are delighted to launch our new brand AEROVOYCE with BSNL for providing mobile network services across India using the latest carrier technology. We look forward to offering a superior telecommunication experience to our valued customers who can choose from affordable plans to get the fantastic digital experience. Our brand motto and tagline is "Believin' Communication" at cheaper and affordable price. Every Rupee should be justified for the services provided to a customer that's the mantra of AEROVOYCE."