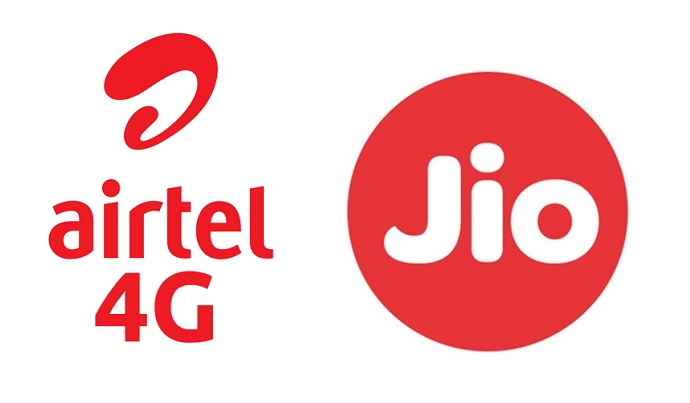 Bharti Airtel has left Reliance Jio behind in procuring more active users in April this year. This has been the fourth consecutive month of decline for Reliance Jio. Visitor Location Register (VLR), states that Airtel has added 2.6 million active users in April whereas Jio added only 0.4 million users.
Jio started charging its users from April only. This reduction in user enrollment can be seen as a direct result of Jio charging for their services.
Although the charges were considerably low, Service Providers like Airtel reduced their charges considerably to be at par with the increasingly popular Reliance Jio.
Airtel Charms Netizens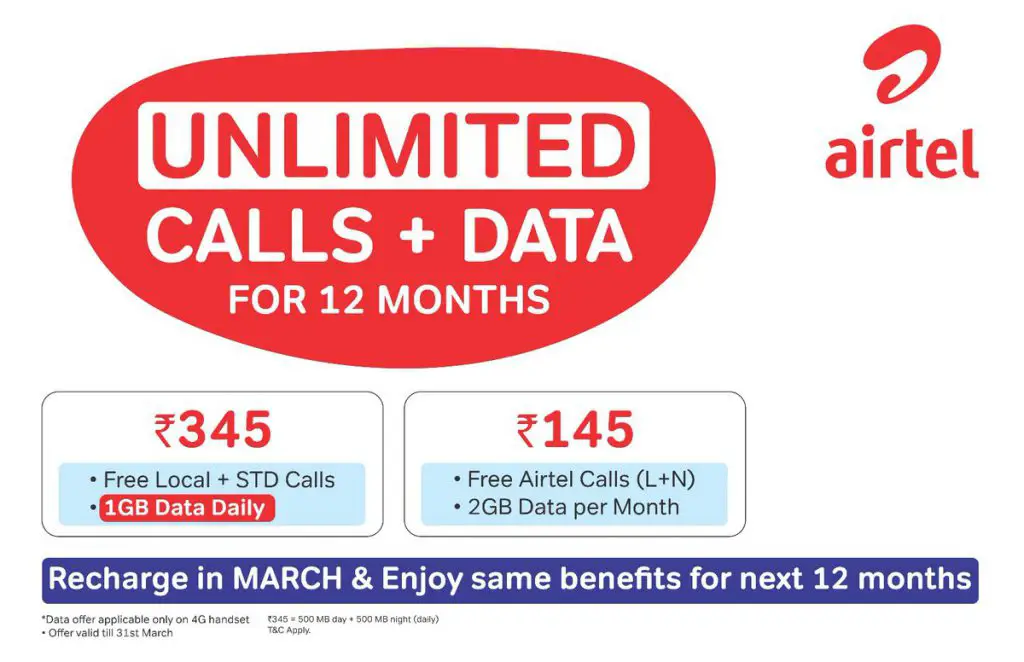 The competition was recently renewed with the entry of Jio in September last year. In April, Reliance Jio offered its consumers 1GB data + Free Calls + Free Roaming + 100 SMS per day @ Rs. 309 till June end, and 2GB data per day for 84 days + Free Calls + Free Roaming + 100 SMS per day.
Airtel, on the other hand, cut their tariff to provide 1GB data per day + 300 minutes (Airtel to Airtel) + 1200 unbilled minutes @ Rs. 244, hence substantially reducing the amount of data plus calls for inexpensive users.
Another major reason was that Airtel gave 30GB free data to users who enrolled to My Airtel app by the end of April 2017.
Gradual fall for Reliance Jio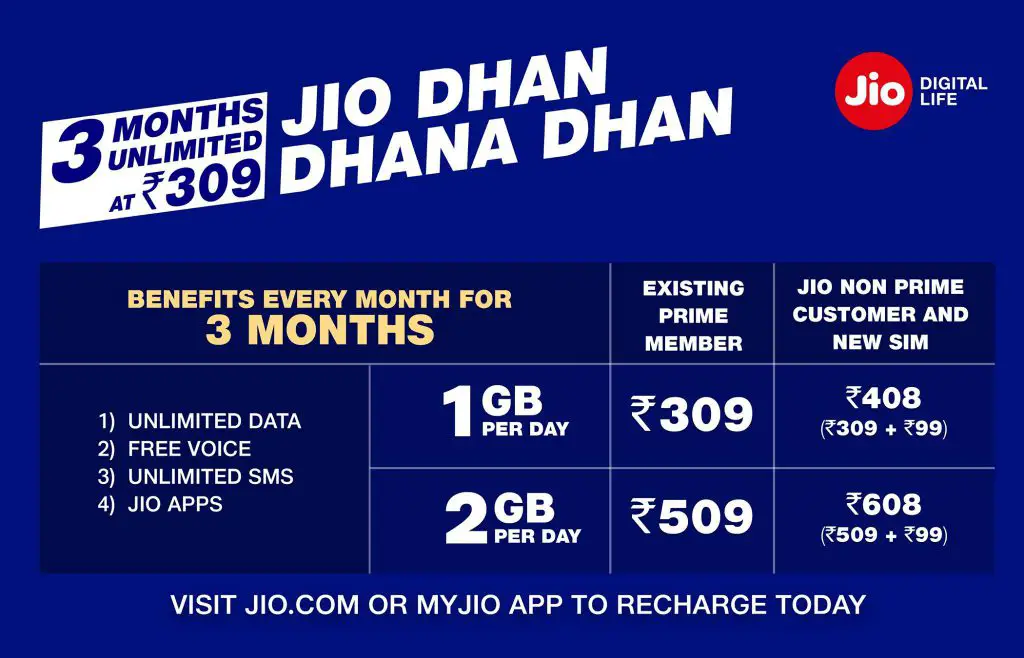 Since December 2016, Reliance Jio has registered a consecutive decline in the active user base. People are purchasing Jio SIM cards but the active user number is ever falling. Jio is still not the primary SIM card as TRAI has not received as many Mobile Number Portability requests as the number of Jio SIMs sold.
Reliance Jio is expected to see more descent as they've started charging for their services. Incumbents have rolled out plans close to those of Jio, in order to retain and expand their consumer base.
Impact on smaller operators
Reliance Jio's major impact can be seen on the smaller telecom companies like Sistema, which continue to lose their consumer base. In April itself, smaller operators lost 5 million users. Thanks to the ever growing Indian market, they still contribute to about 23% industry revenue.
Conclusion
Reliance Jio managed to pull a huge number of people to use its services through lucrative pricing and excellent promotion of their schemes. It is still not being used as a primary SIM card by many of its users. This is one reason why reduced tariffs by Airtel and Vodafone have succeeded in pulling their consumers and further expanding their user base.