At the Apple WWDC, the show was kicked off by the revamped watchOS 4. Siri Watch Face, Smart Activity Coaching, Redesigned Music App, new characters and a kaleidoscopic watch face are some of the features. Apple has taken the watchOS to a whole new level and the watchOS 4 is robust and stylish at the same time.
watchOS 4 Features
Siri Watch Face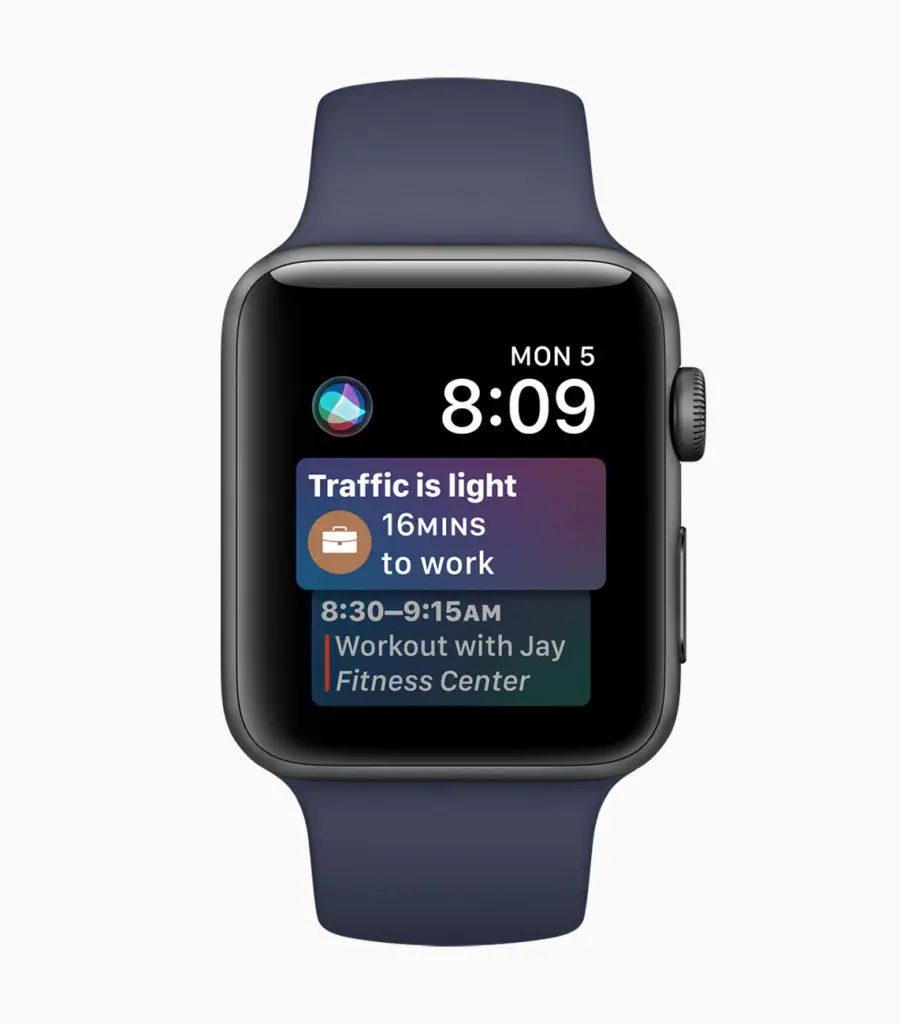 The all new Siri Watch Face shows you all the information and updates you need and it does so in a smart way. Siri does not show all your reminders at once or in clutter, but it presents the most relevant reminder or update, depending on the time of day. Siri Watch Face activates when you wave your wrist to check the time.
Smart Activity Coaching
Collective Results from different activities
Another major attraction of the watchOS 4 is the revamped activity coaching and tracking.The watchOS 4 has an 'Add' button that adds the new activity. For example when you're doing a triathlon, you can add the change of activity from swimming, to cycling and running and get the added data i.e. calorie count and heart rate etc by the end of your workout.
Tailored Fitness Goals
You also get tailored fitness goals and proposed activities from the watchOS 4, based on your daily usage and achievements. It has an updated Workout app that has new motion and heart rate algorithms for High Intensity Interval Training (HIIT) workout.
Gymkit
watchOS 4 will also allow you to soon connect with Cardio workout machines and will synchronize the machine's data with the watch's reading and offer accurate data about calories, distance, speed, floors climbed, incline and pace.
Apple Pay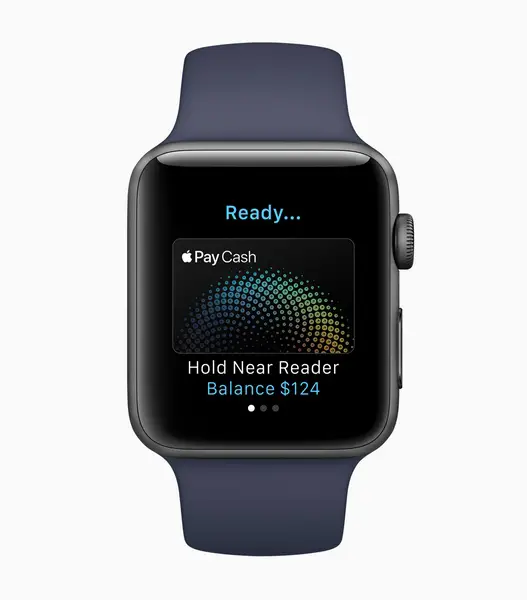 The all new watchOS 4 allows you to make payments to friends and family through Apple Pay within messages app or through Siri. You can make and receive payments in your Apple Pay Cash Account and use it to make purchases on Stores that accept Apple Pay, App store, in-app purchases or transfer it to your bank account. Although Apple Pay is not available in India as of now, but it is rumored to soon hit the Indian Market as well.
Music
With the watchOS 4, style and functionality seem to be coming closer than ever. The watchOS 4 uses a redesigned Music app that synchronizes all your new music, Favorites Music and Most Listened tracks. This enables you to enjoy music during workout easier and even better through the Air Pods.
Bands
Apart from the performance and aesthetic updates on the watchOS 4, Apple has also introduced wonderful Summer Band Colors, New Nike Sport bands that color-match with the Nike Air VaporMax Flyknit Day to Night Collection. Another special edition band has been introduced by Apple that is the Pride Edition Woven Nylon Band in rainbow stripes.
Conclusion
Apple looks to be at the top of their game with great improvements and performance tweaks in all its platforms. The watchOS 4 matches style with performance and with updates in music and increased accuracy with cardio machines at the gym, the watchOS 4 certainly is a step ahead in its class.