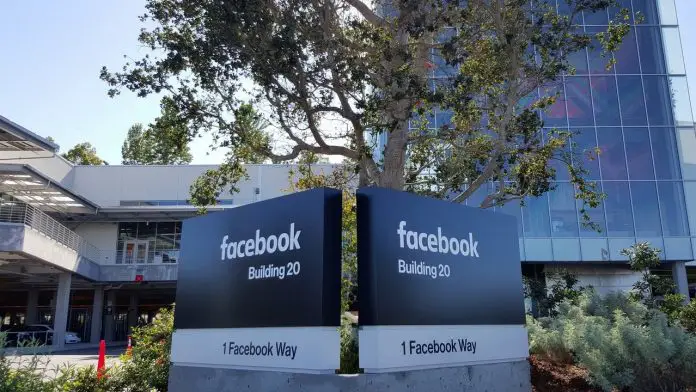 Data is very much the King in this modern world with the likes of Google, Apple, and Microsoft trying to get their own share of this 'modern gold'. Facebook, though, is in a different league when it comes to data. The social networking giant has more than 2 billion active users and there are plenty more users using its various arms like Instagram and WhatsApp. The data contributed by these users enable Facebook to make $15 billion in 2017. Even though it is possible to disable the targeted ads provided by the social networking giant, the indirect advertisement revenues contribute a huge chunk to the company's revenues.
Facebook has come under intense scrutiny over the last couple of months when it comes to using the huge arsenal of data in its servers. Even before the heat has died down, Chief executive Mark Zuckerberg has recently announced Facebook's foray into the world of online dating.
Zuckerberg has been able to transform the world of data acquisition with his Facebook, which has come a long way since the humble beginnings in a dorm room. The data provided by more than 2 billion people has helped Zuckerberg make the transition from a millionaire to a billionaire in the space of just 12 months, according to a research by Betway Casino. The 34-year-old is only a few tens of billions away from becoming the richest in the world and he seems to have identified the world of dating as the next big arm within Facebook.
It is extremely difficult to make money in the world of online dating, as the subscription revenue is a key factor that drives them away from staying at a platform for a longer period. It becomes a Catch-22 situation, as people do not tend to find good matches in a short span of time.
Customer acquisition has been one of the defining problems within the online dating world, as it is often difficult to recoup the heavy fees spent in acquiring new users. Facebook can have a significant advantage in this regard, as it already has a huge arsenal of single people actively or passively looking for their partners. Since there are more than 1 billion Facebook users who are estimated to be single or about-to-be single, Zuckerberg has an advantage that competitors can only dream about.
The ability to track the likes and dislikes of a person helps Facebook effectively come up with the best possible suggestions for a partner. The algorithm within Facebook has been lauded as one of the best around and it is highly likely that the dating section of the company will disappoint.
The big question following the announcement from Zuckerberg was the future of Tinder, which has become the byword around the world for online dating. Even though Tinder has been growing at a significant pace, it has relied heavily on the Facebook database. Tinder has today grown into an app where each user is valued at $27 and the overall value could be around $3 billion. Even though these are small pecks for a company that paid $19 billion in order to acquire WhatsApp, which does not have a direct revenue generation as of yet, Facebook clearly sees the potential for extraordinary and explosive growth.
Facebook is in a position where every move the company will be scrutinised – especially after the recent outbreak about data usage. However, Zuckerberg promises that Facebook dating will be quite different from the plethora of dating solutions available online. Rather than just pitch people with their friends on the network, Facebook dating promises to introduce new users based on the likes and dislikes. However, it is likely that Facebook will come in with a new set of permission requirements in order to make this possible. It remains to be seen if Facebook can earn back the trust of its users after all the privacy issues.
Unlike Google which has had a presence in almost every facet but has been successful only a handful of interests, Facebook has been able to make each of its step as a success. Facebook dating has the potential to transform the world of online dating and also add several more billions to Zuckerberg's bank account.